Considering the wide range of products out there that are geared specifically towards women, it can be a challenge to choose the right travel essentials for you. I mean, just choosing a brand of razors can be overwhelming because of how many are out there (which is why I for a zero-waste option, the old-fashioned safety razor).
From menstrual cups to toiletry bags, I've got you covered with my top choices for travel essentials for women. Some are no-brainer items from my favorite brands, and some items might surprise you. Stick around to see what's on my list:
Hygiene Essentials for Women
Menstrual cup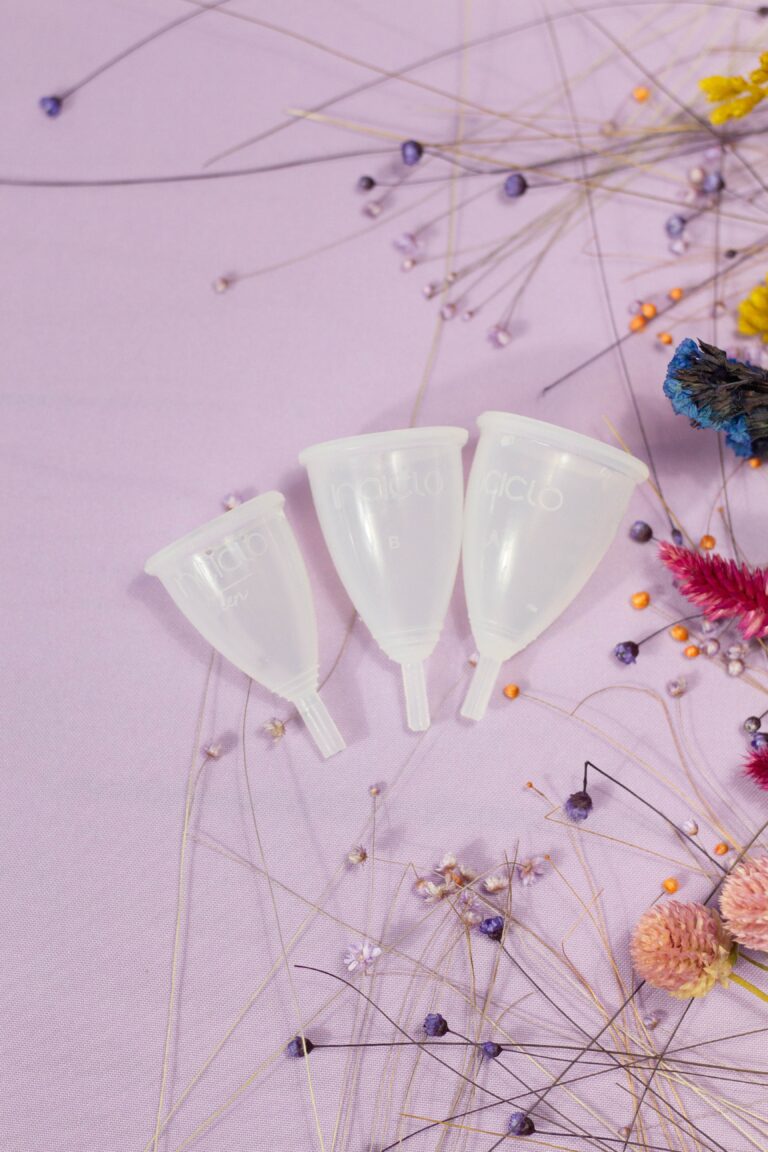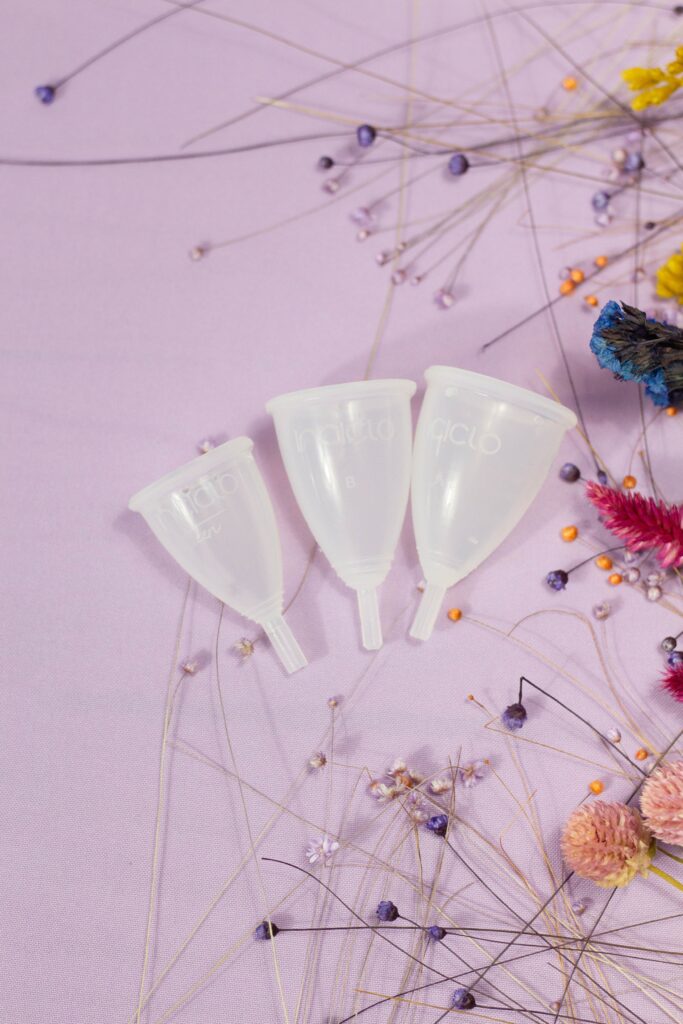 If you're new to the menstrual cup game, it can seem a little intimidating. After all, if you've been using pads all this time because of the discomfort of tampons, it probably doesn't sound very appealing to stick a silicone cup up there. I used to be that person until I read up on how wasteful feminine hygiene products are, and that alone pushed me to make the switch to menstrual cups.
Coupled with the fact that menstrual cups have made periods much more comfortable for me while traveling, I've never looked back to traditional pads and tampons. My Lunette Cup never leaks and I only empty it in the morning and before bed. Easy-peasy.
These are my favorites:
Pee funnel
Yep, a pee funnel. It's exactly what you think it is. Have you ever envied men for their ability to pee (almost) anywhere they please? I wish I had known about this product when I lived in Mozambique and frequently had to wade into tall grass to pee while on long trips via public transportation.
Whether you'll be taking rugged public transport for hours or out on a backpacking trip, a pee funnel makes going #1 so much easier for vulva-owners. It can help you avoid having to sit on dirty public toilets or poison ivy, which is a dream come true, to be honest. Plus, you can easily wash it off and tuck it back discreetly into your back after use.
Here are some options for pee funnels:
Solid toiletries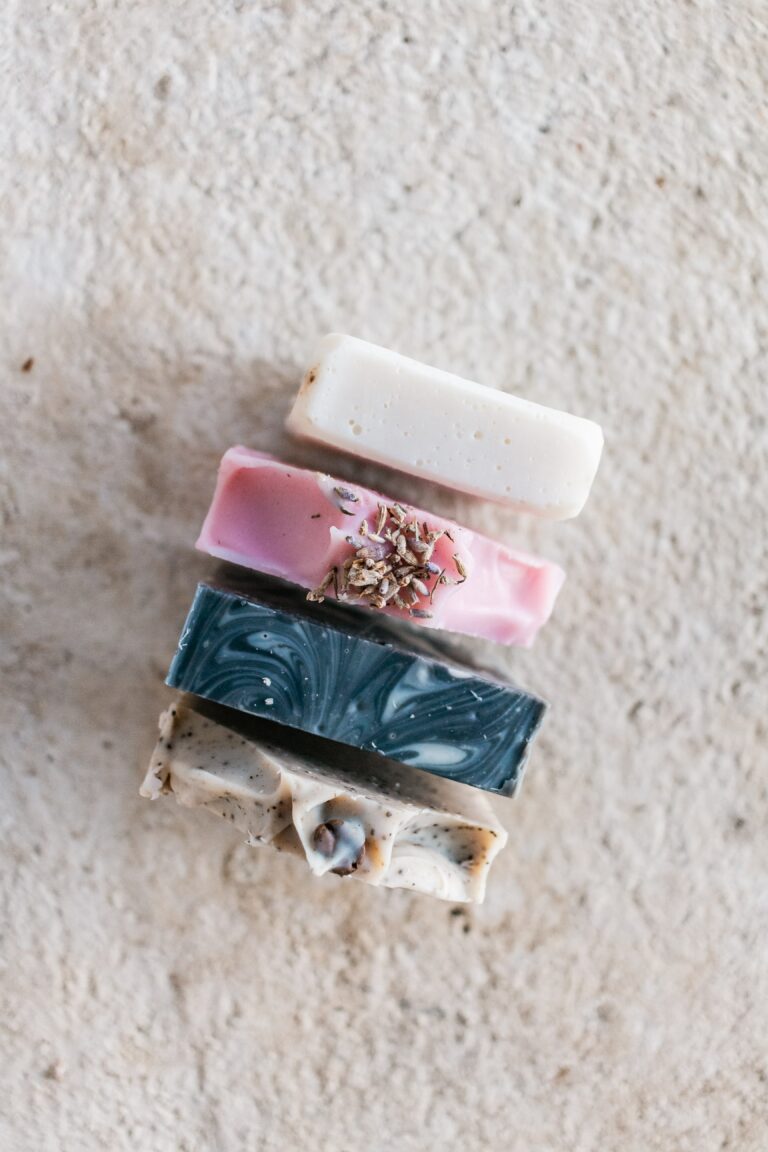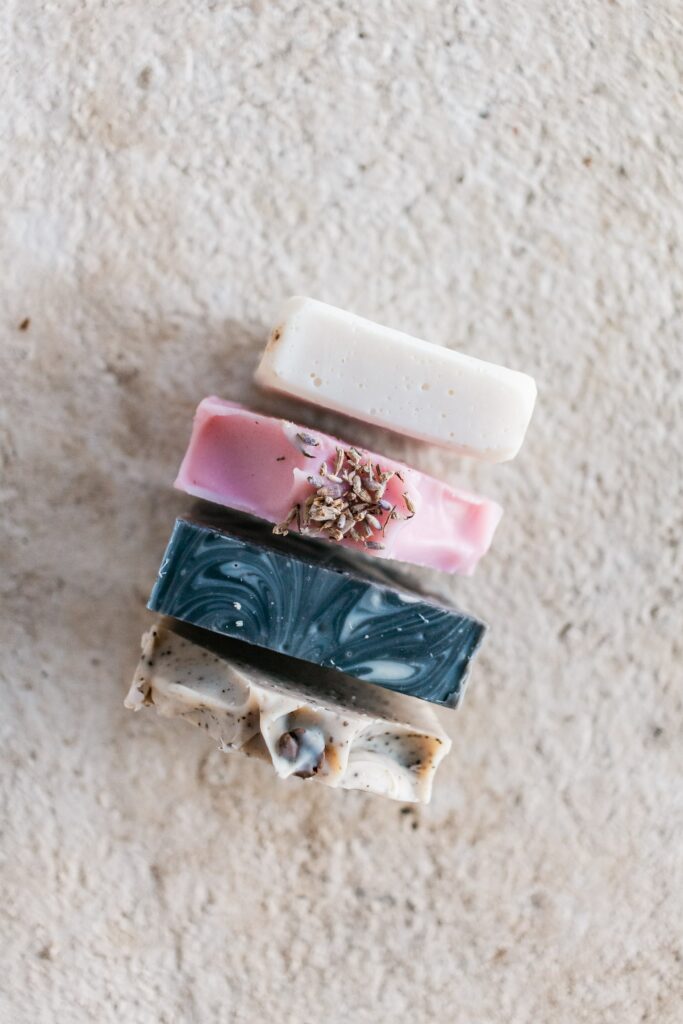 If you're not on the solid shampoo train yet, let your next big trip be the reason you hop on. Having solid versions of your otherwise liquid toiletry items (shampoo, conditioner, body wash, even lotion) means you don't have to worry about the 3oz rule for carry-ons. Plus, you're avoiding all the plastic packaging from travel-sized items.
These are my top picks for solid toiletries:
Safety Essentials for Women
Door lock/jammer
If you travel solo often, you might know that feeling of uneasiness when checking into a hotel room. Even with the hotel locks, sometimes I find myself thinking of the possibility that someone could open the door at any moment while I'm asleep.
If this resonates with you, consider investing in a portable door lock or jammer. Using one will add an extra layer of protection while you're on the road, which is enough to help anyone get a better night's sleep.
These are the ones I recommend:
Personal alarm
If you're traveling solo, considering having a personal alarm to press in case of emergency. Especially if you're exploring a new city and plan to take yourself on a dinner date which requires walking home at night, this alarm will come in handy. Even if nobody else is around to hear the alarm go off, it should scare away the assailant, giving you the opportunity to run away.
Here are some options:
Anti-theft purse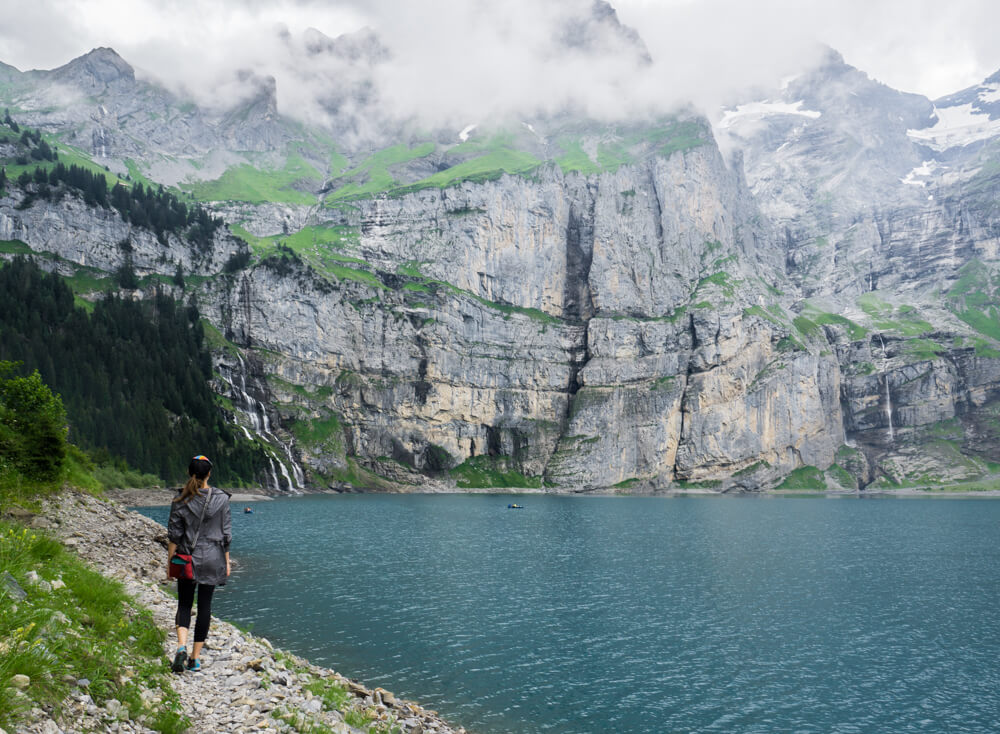 I had one of these for years and it still stands as one of my favorite inventions. Especially handy for city travel where there are pickpockets, having an anti-theft purse levels up your solo travel game.
These are my top picks:
Packing Essentials for Women
Packing cubes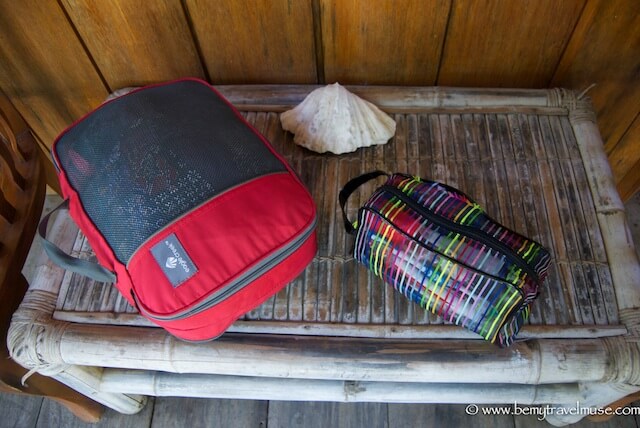 Packing cubes make packing 100x easier and more organized. I get overwhelmed when I look at a messy suitcase or when I can't find anything in my backpack and packing cubes changed the game for me. Now I feel much less stressed when packing and unpacking because I know where everything is, thanks to my packing cubes.
These are my faves:
Jewelry organizer
If you love bringing your favorite jewelry pieces on trips but hate having to detangle everything constantly, consider investing in a jewelry organizer. Handmade jewelry is my favorite thing to add my own style to my outfits, so I consider it to be a must on my packing list.
My favorite jewelry organizers are:
Toiletry bag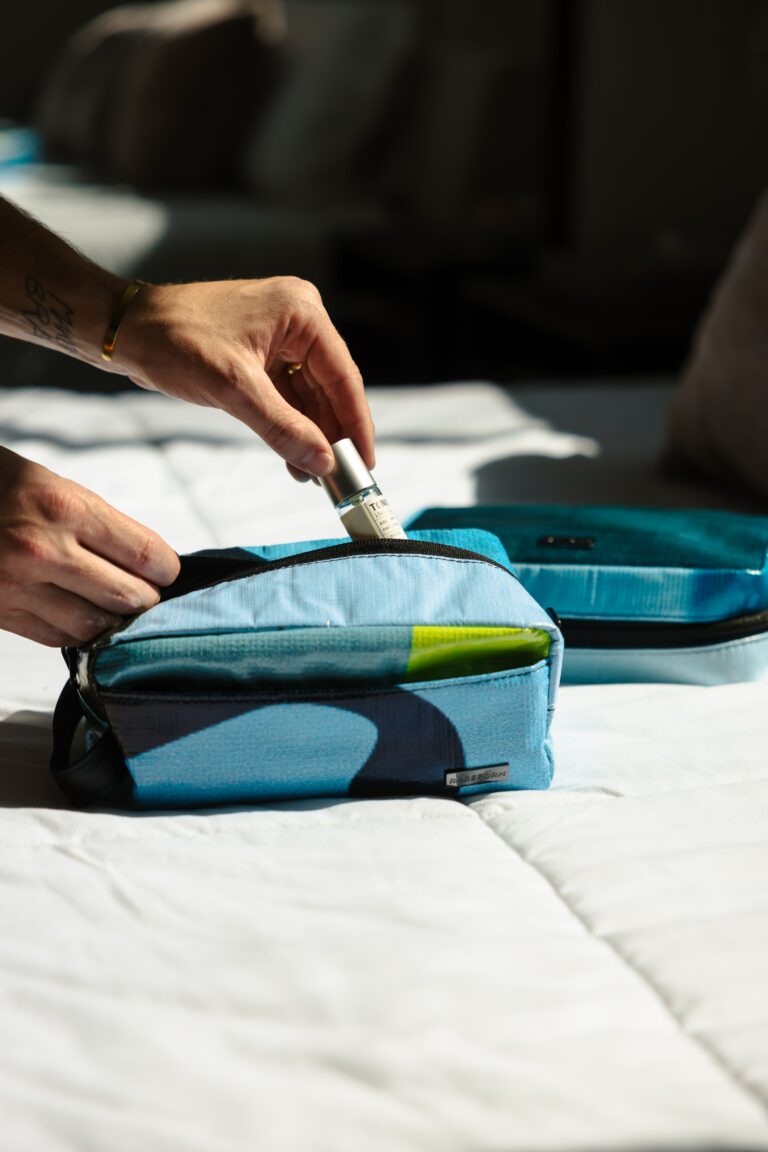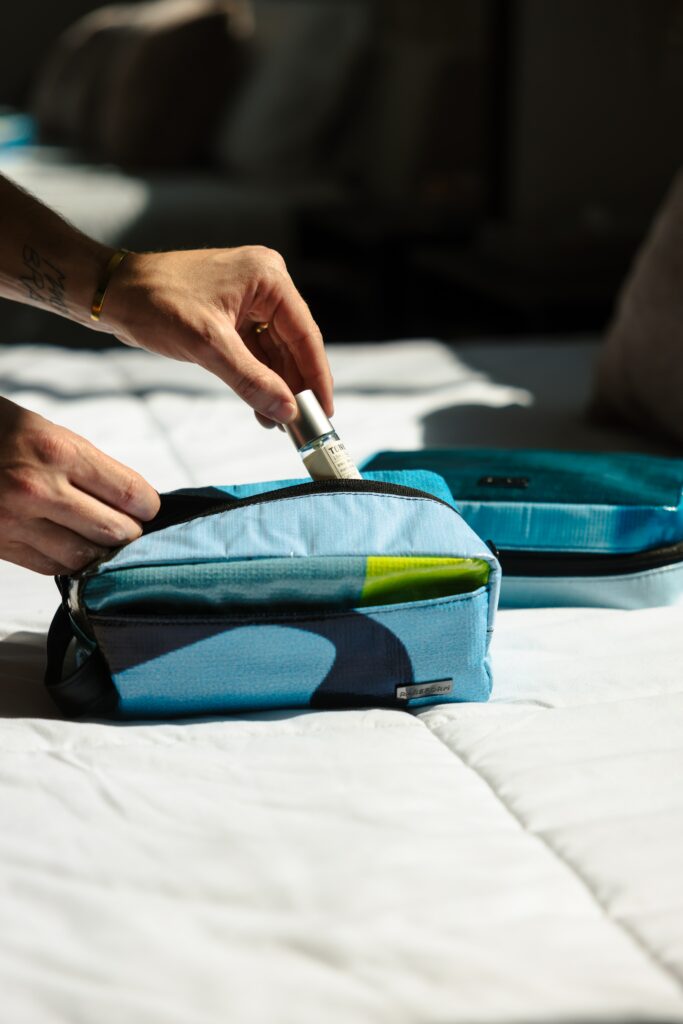 If you want a toiletry bag that is more than just a zippered pouch, I'm here for you, girl. Something about all my toiletries and makeup just bouncing around in a bag all loosey-goosey irks me. Can you relate? I tend to opt for toiletry bags that are functional and allow me to organize my things.
These are my go-to toiletry bags:
Travel Accessory Essentials for Women
Sleep mask + ear plugs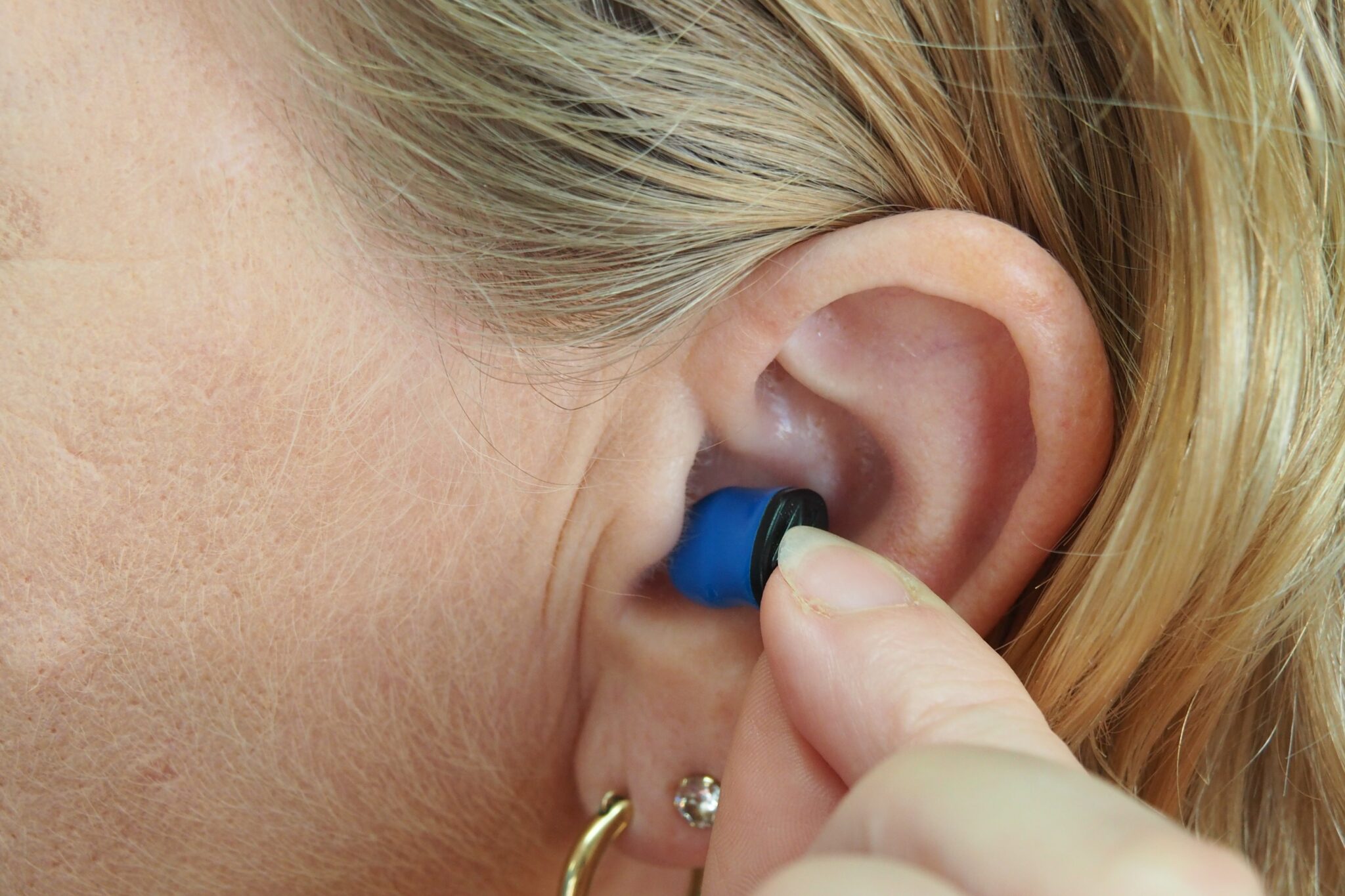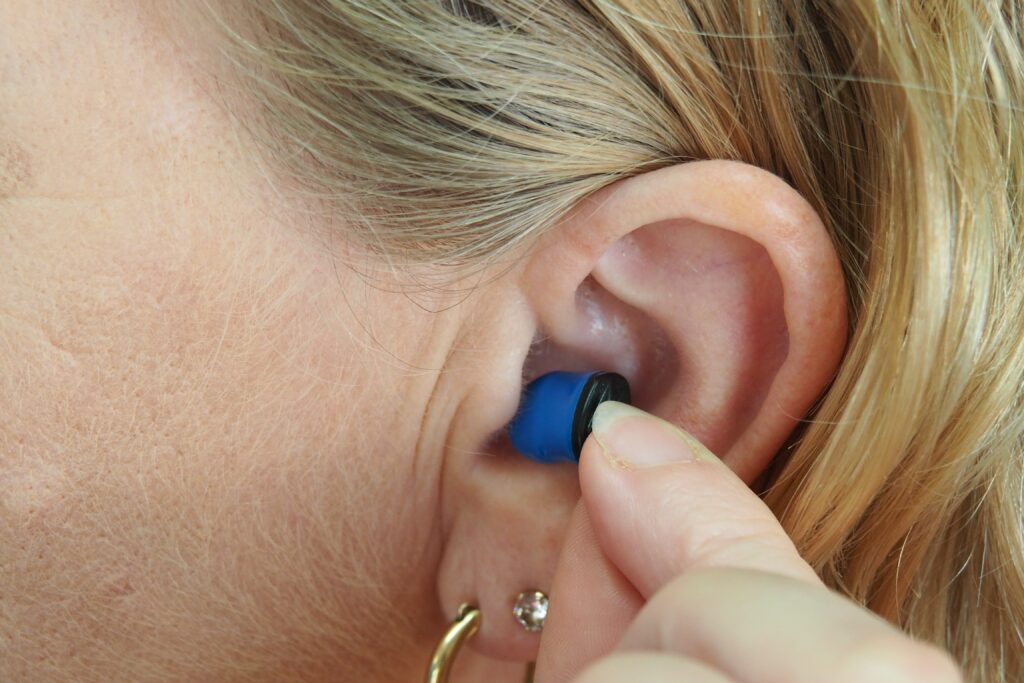 If you'll be staying in a hostel dorm where you could encounter either 1) people turning the lights on and off throughout the night, or 2) those weird red, blue, or green light bulbs that are on all night long, you might want to bring a sleep mask. These, plus some ear plugs, are also lovely for long flights where you'll want to get some Z's, or if you'll be staying somewhere noisy.
These come highly recommended:
Collapsible water bottle
For travelers who are always looking for ways to pack lighter, a collapsible water bottle is a must. Since you can't bring water through airport security anyway, your empty Hydroflask is doing nothing more than taking up valuable space. A collapsible water bottle is the way to go.
These are the best out there:
Electronic Travel Essentials for Women
Noise-cancelling headphones
Drift into your own world during a long flight with some high-quality noise-cancelling headphones. There are a wide range of options out there for these and the price truly reflects the quality, so these are a splurge you can feel good about if you're willing to invest in them.
Here are some excellent options:
Power bank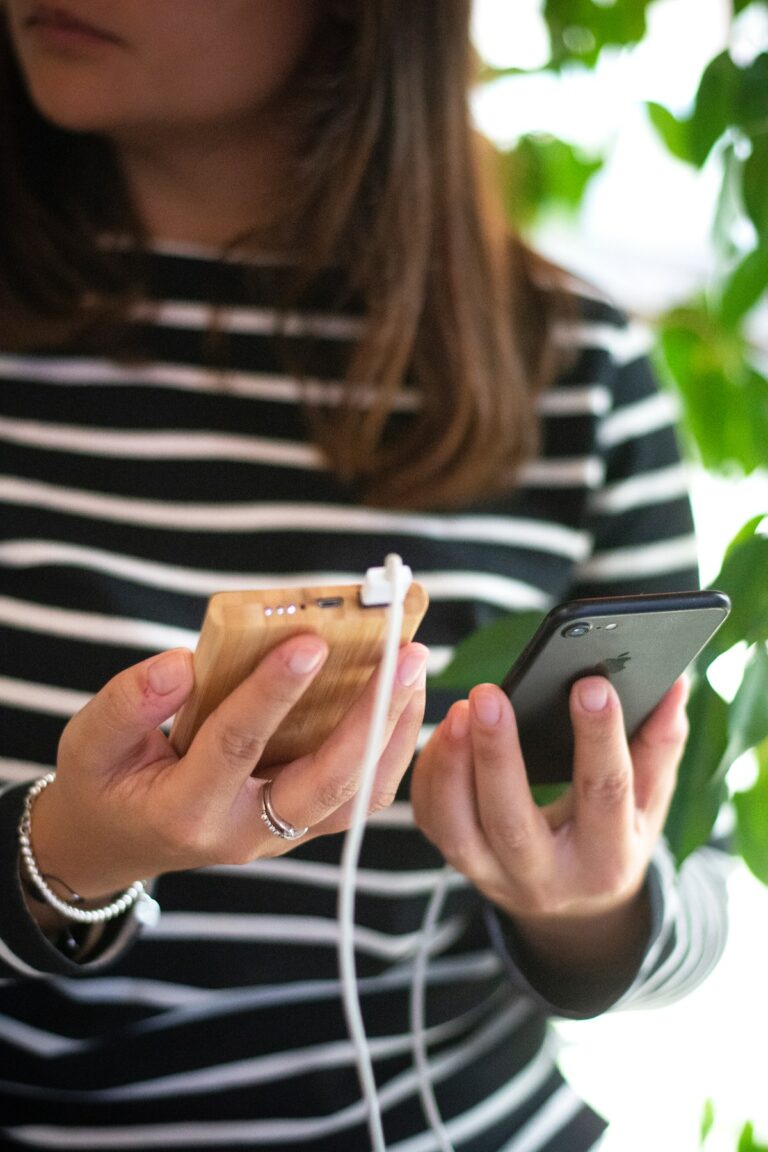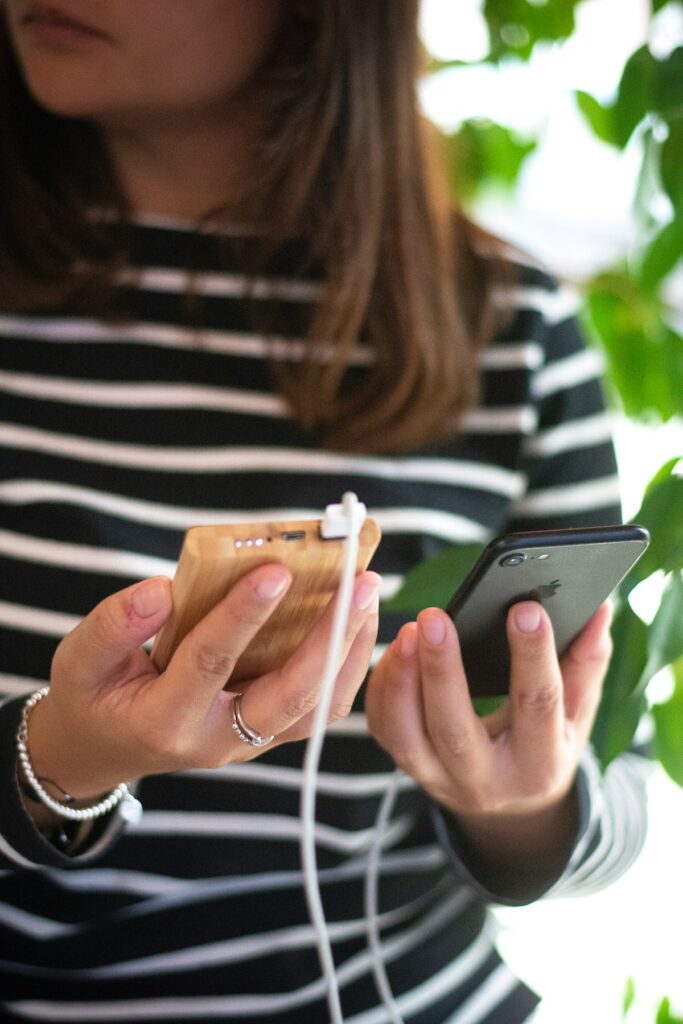 Think of all the essential apps you rely on to get from place to place while you're traveling. Having a power bank on hand ensures that you won't be without your smartphone. If you're like me, you tend to use phones until they absolutely don't work anymore, meaning you're used to your iPhone running out of battery after just a few hours of use. Having a power bank is a life saver for me and definitely takes the pressure off while traveling because I know I'll be able to charge up even if I don't have access to a regular power source.
These are the power banks I recommend the most:
Travel adapters
Travel adapters are always great to have before you set out on your journey, that way you're not scrambling to find an adapter at the airport or convenience store where the prices might be ridiculous. I travel mostly in the Americas, so I don't use these often, but I do have them just in case I go on a trip somewhere that has different plugs.
These are the best that I have found:
Fashion Travel Essentials for Women
Blanket scarf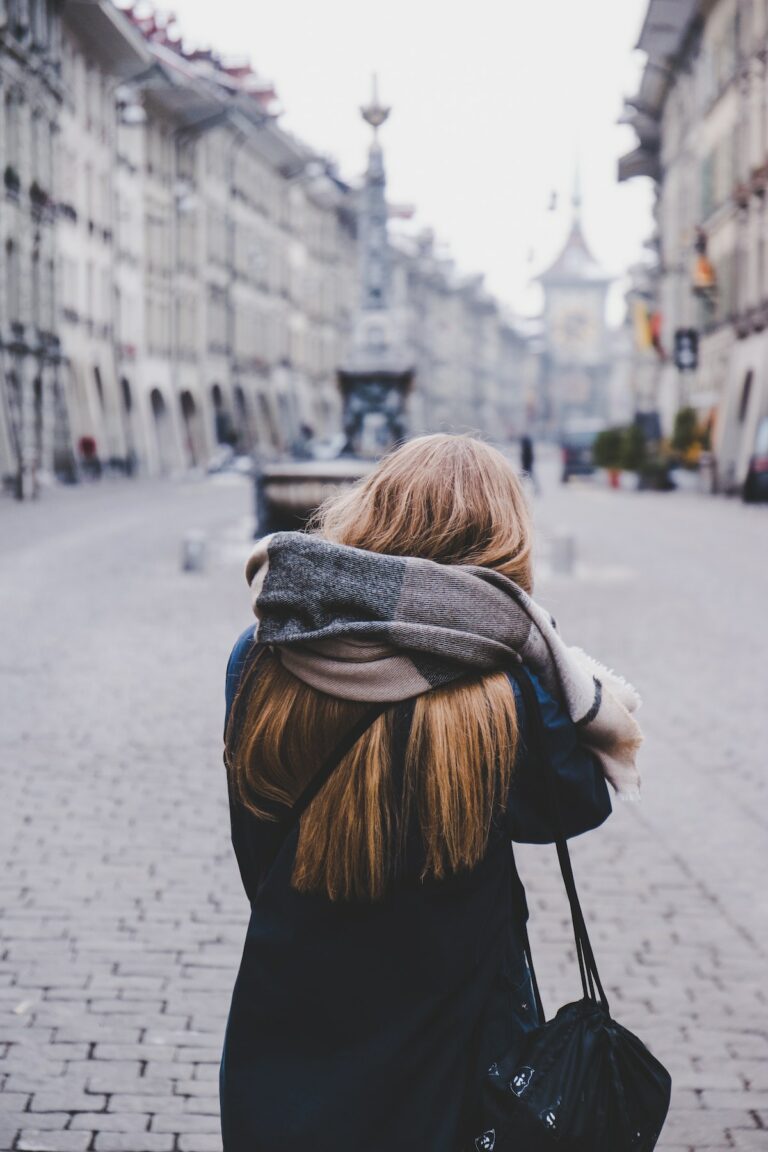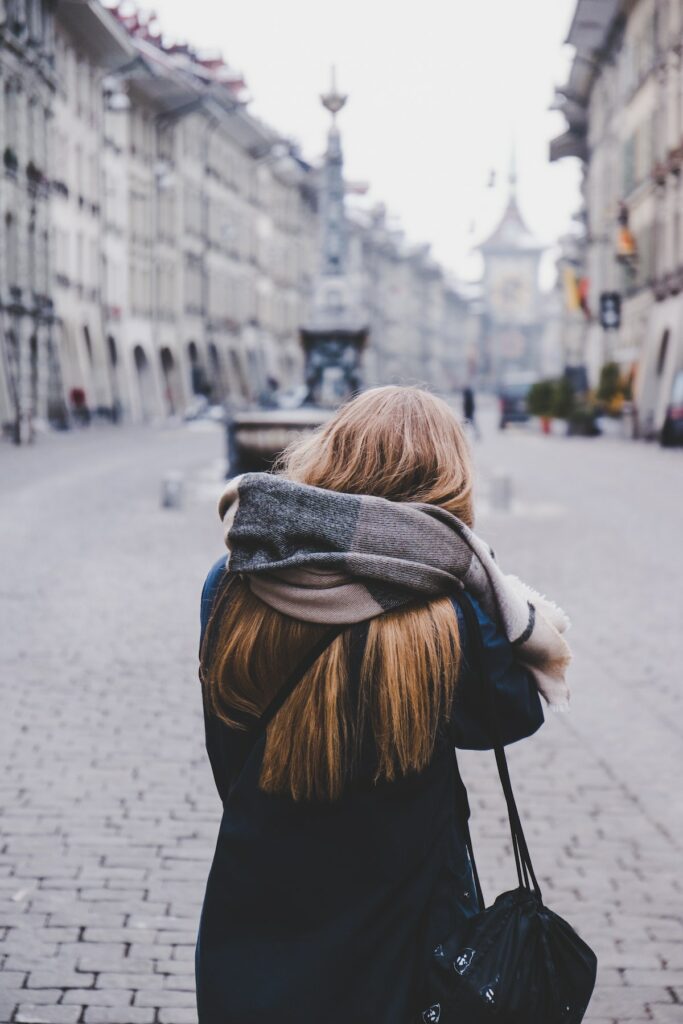 If you're traveling somewhere that's even moderately chilly, even just at night, consider bringing a scarf that is large enough to double as a blanket for cold flights. Not only can you use your blanket scarf as a literal blanket, but you can also fold it up and use it as a travel pillow, which is something I do often on long flights.
Consider these:
Warm socks
Even if you aren't going anywhere cold, airplanes tend to always have the temperature cranked down way too low (in my opinion). My feet tend to get chilly anyways, but planes feel like the Arctic tundra to me, so I always have a pair of warm socks in my personal item to throw on once I board.
These are great options for keeping your toes toasty on those long chilly flights:
Pin me for later:
From one adventurous woman to another, I hope this list helps you prepare for your next adventure, whether you're heading out to the woods for some solitude with nature or embarking on a journey to a new city. What else is on your list of travel essentials for women?