What will 2022 in travel look like?
Isn't that the million dollar question?
If you had asked me in October, I would've told you exactly what I told a few of my friends: It looks like the world is opening up, we can't sustain any more lockdowns, and things are moving forward.
HAHAHA!
I mean all I can do is laugh right? Because you know what happened. 
It's been hard to know what to say throughout this pandemic. I've struggled to find my voice and be of use through it all. I've wanted to stay helpful and hopeful but I don't always know what to say or how to do the right thing. 
I look back on the halcyon decade of the 2010s and wish we could just go back to the time when so few places had decent WiFi, quitting one's job to travel the world sounded hopelessly romantic, and traveling felt like less of a moral dilemma (even though it was then, too, we were just more naive to it).
Predictions, not just from me but from everyone, have been little more than looking into a crystal ball. But I think there are some travel trends, both that I have seen thanks to the data from my own website and channels, in addition to a lot of the other predictions out there, that we can count on for 2022:
More Nature and Domestic Travel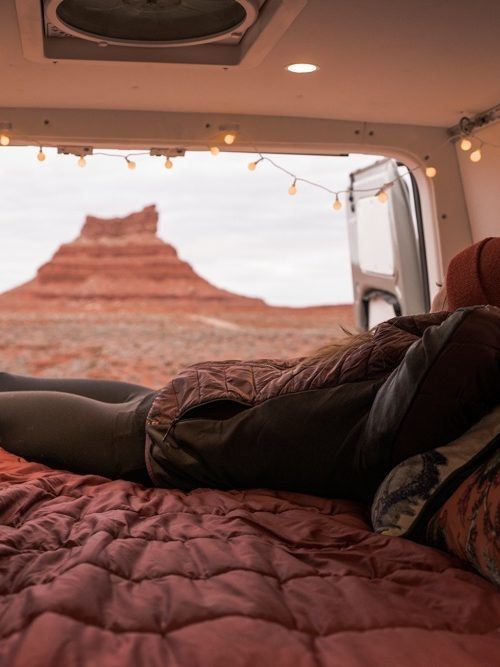 The biggest trends in travel over the past couple of years have been an increase in people traveling domestically and wanting to spend time outside. Some of the biggest areas of growth have been in van life and RVs, as well as outdoorsy destinations rather than cities. If the incredible increase in national park visitor numbers over the past couple of summers is any indication, people prefer to be outdoors.
This is both a good thing and a bad thing. Our natural resources can't handle the influx of visitors and their trash and at times, complete disregard for animals and nature. Yet at the same time, I like seeing people appreciate nature. I hope, perhaps naïvely, that more people will see the importance of protecting what we have.
Since I know that so many people are new to the outdoors and want to enjoy it, I put together a free course on the outdoors 101 to help people get out there to enjoy it while respecting it at the same time. 
More Workcations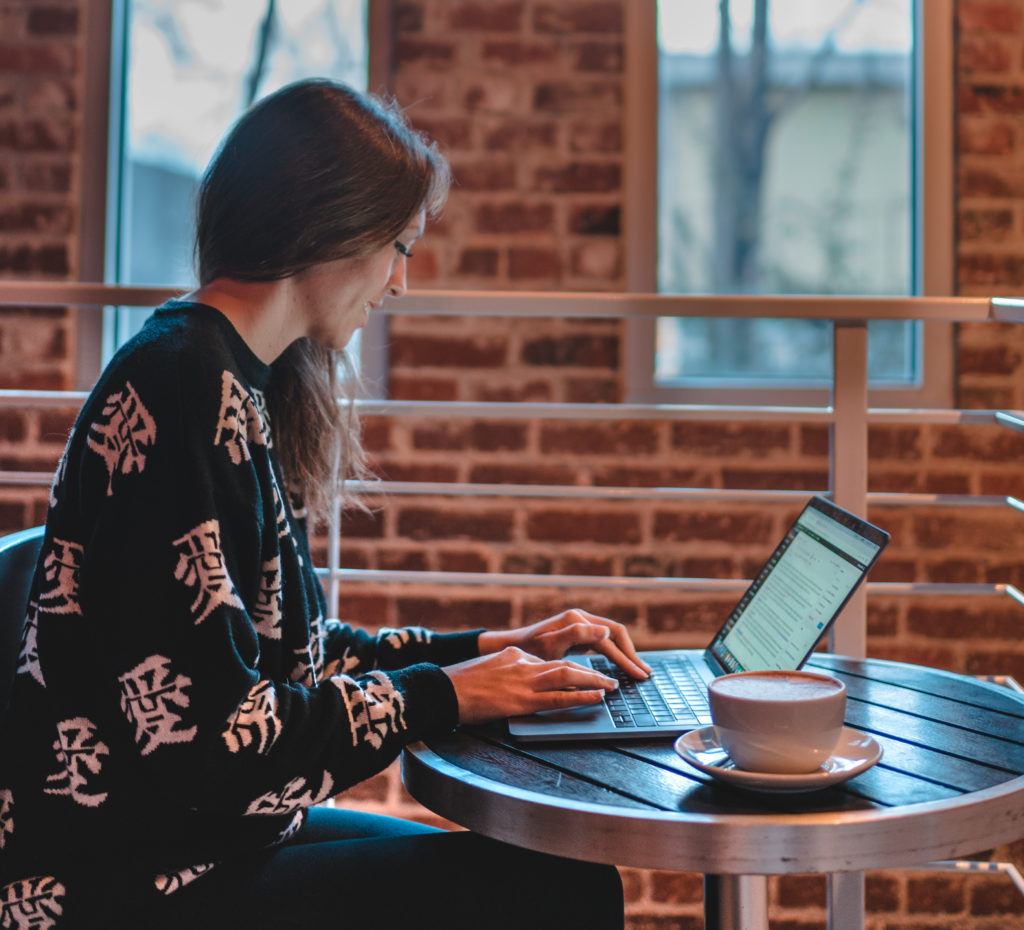 With so many people able to work remotely, more people are going to take advantage of the possibility of doing so from the road. I've already seen this to be true during some of my domestic travels.
According to Kayak there is a 40% increase in people looking at working while traveling remotely. And why not? We've been pushing the nomadic movement for quite some time now, and many people are finally in the position to take advantage. 
Those Credit Card and Airline Miles Will be Worth Less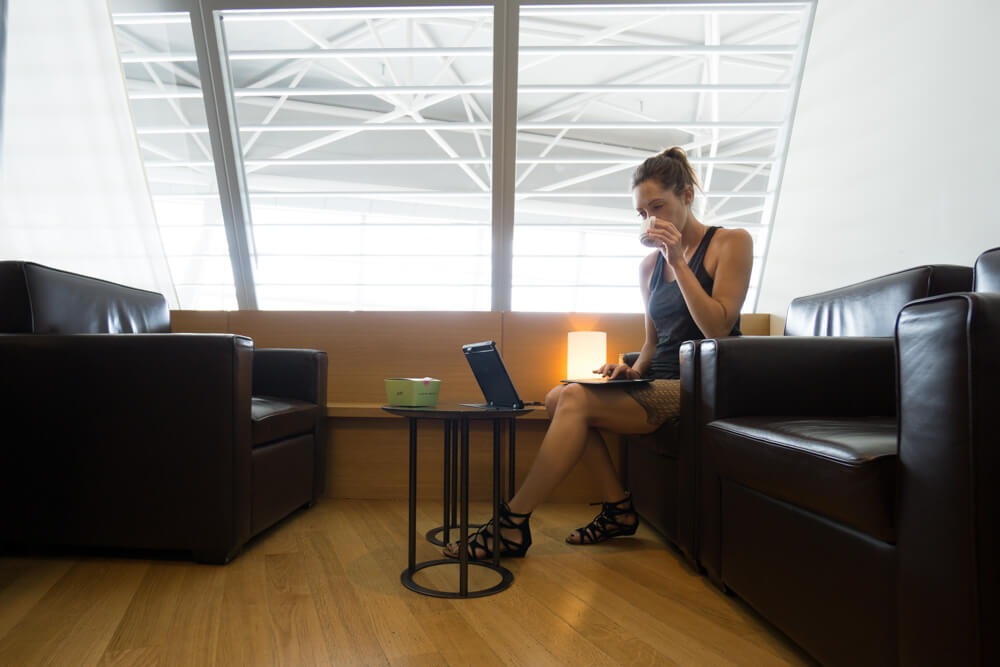 If you're sitting on a mountain of airline miles like I am, you may have noticed they are worth a lot less when you do mileage searches than they once were. That's not to say you can't get deals, but they are harder to come by now. Those free upgrades are, too. 
It's due to a combination of generous bonuses offered over the pandemic for signing up for new credit cards, plus all of those flights that we canceled, booked, and canceled again, re-depositing those miles into our accounts. 
People might also be willing to blow more miles on a big trip that they've been putting off for years, it's hard to say when this will even out, or if it will again.
I've also been noticing lounges are a lot more impacted. Pre-pandemic, I don't remember ever being turned away from a lounge because it was full. But now due to distancing requirements and more people holding credit cards with lounge access, it's much harder to use lounges these days.
I know, boo-hoo, but it's just one of the many things I have noticed about traveling in this new normal. 
We Will Value Our Experiences So Much More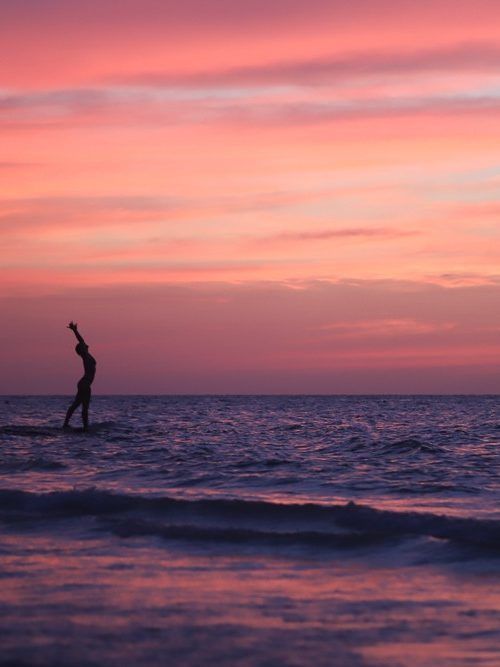 My first trip after the strict lockdown in March was to Mexico's Quintana Roo shortly after it reopened. 
For the first time in my experience, people were yelling, 'we love Americans! Welcome back!' as I walked through the streets. People would come up to my friend Alex and I had express how happy they were to see us and how much they needed tourists again.  
I was also so happy to see that people wanted to still bond and stumble over foreign languages together again. I had worried that there would be more stranger danger, but swimming out into the ocean, laying there watching the birds as I floated, overwhelming gratitude came over me to be able to have this experience again. It was a trip I could not take for granted, and for anyone who hasn't traveled yet, I'm sure you'll feel the same when you finally do again.
We will learn to somehow move forward with the new normal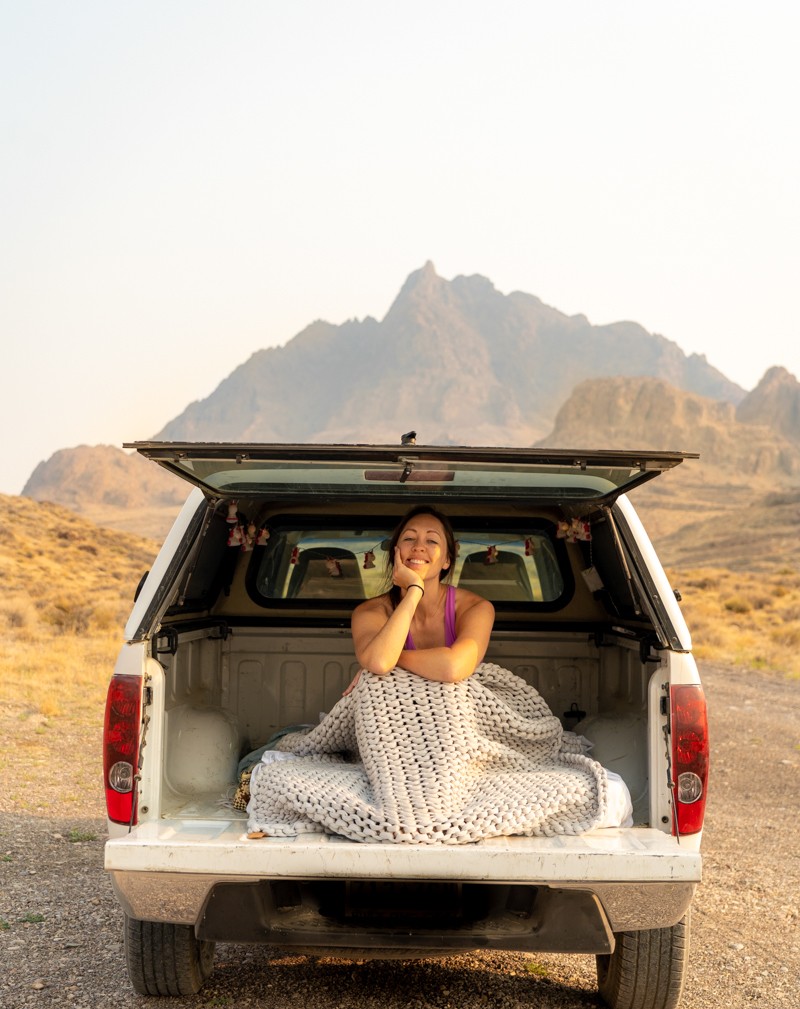 The past couple of years have been such an insane up and down yo-yo and it hasn't been easy for anyone.
We felt fear, followed by hope, only to be let down again. So many plans that people have made have been canceled. It's so hard to know how to move forward.
But we will.
Eventually we will learn how to navigate this. Instead of being reactionary, we will find ways to navigate this new normal and will know that mutations will come and go, and we have to work together to live our lives. I believe in humankind's ability to move forward, and I know that things will be better again.
Wherever and however this coming new year finds you, I hope it is with some peace, excitement for the future, and enjoyment of the present moment. I know it's been a tough past few years, but here's hoping there have been some silver linings for you.
Happy 2022.