When was the last time you took a deep breath, looked around you and truly felt present? Especially those of us who spend a lot of time in the digital space, it can feel overwhelming to think about how much of the present moment we spend brooding in the past or obsessing about the future.
According to Buddhist philosophy, explained by Zen master Thich Nhat Hanh, much of our current emotional woes come from either living too much in the past or the future. The antidote to this, of course, is finding more ways to live in the present moment.
If you need a dose of inspiration to help you sit in the present moment more comfortably, here are 30 insightful quotes about living in the moment: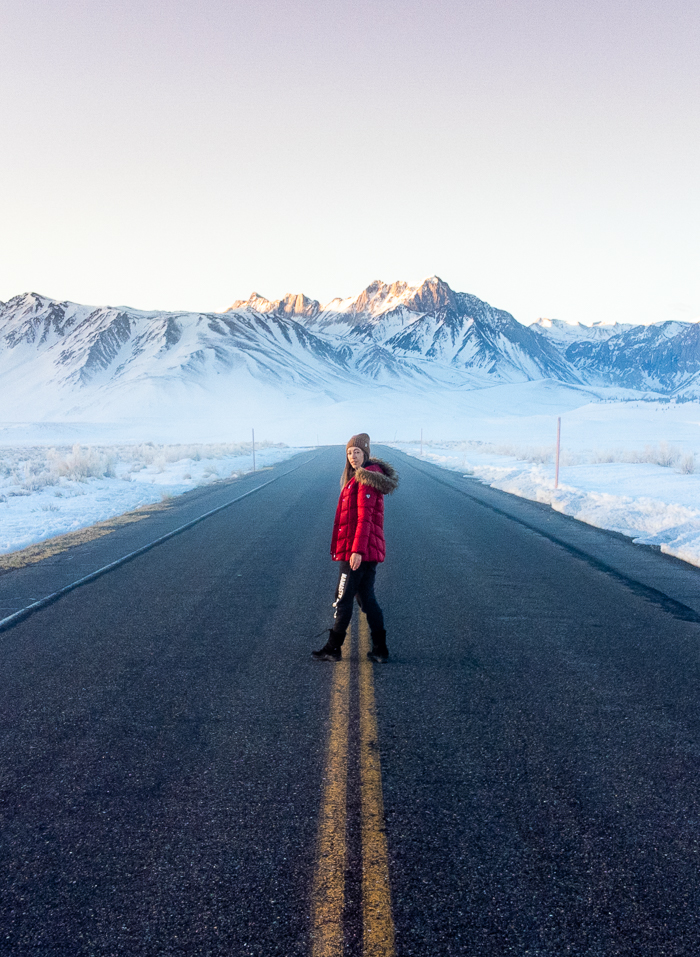 "Living in the moment means letting go of the past and not waiting for the future. It means living your life consciously, aware that each moment you breathe is a gift." – Oprah
"The only reason to be alive is to enjoy it." – Rita Mae Brown
"Happiness, not in another place but this place…not for another hour, but this hour." ― Walt Whitman
"Unease, anxiety, tension, stress, worry – all forms of fear – are caused by too much future, and not enough presence. Guilt, regret, resentment, grievances, sadness, bitterness, and all forms of non-forgiveness are caused by too much past, and not enough presence." – Eckhart Tolle
"No amount of regretting can change the past, and no amount of worrying can change the future." – Roy T. Bennett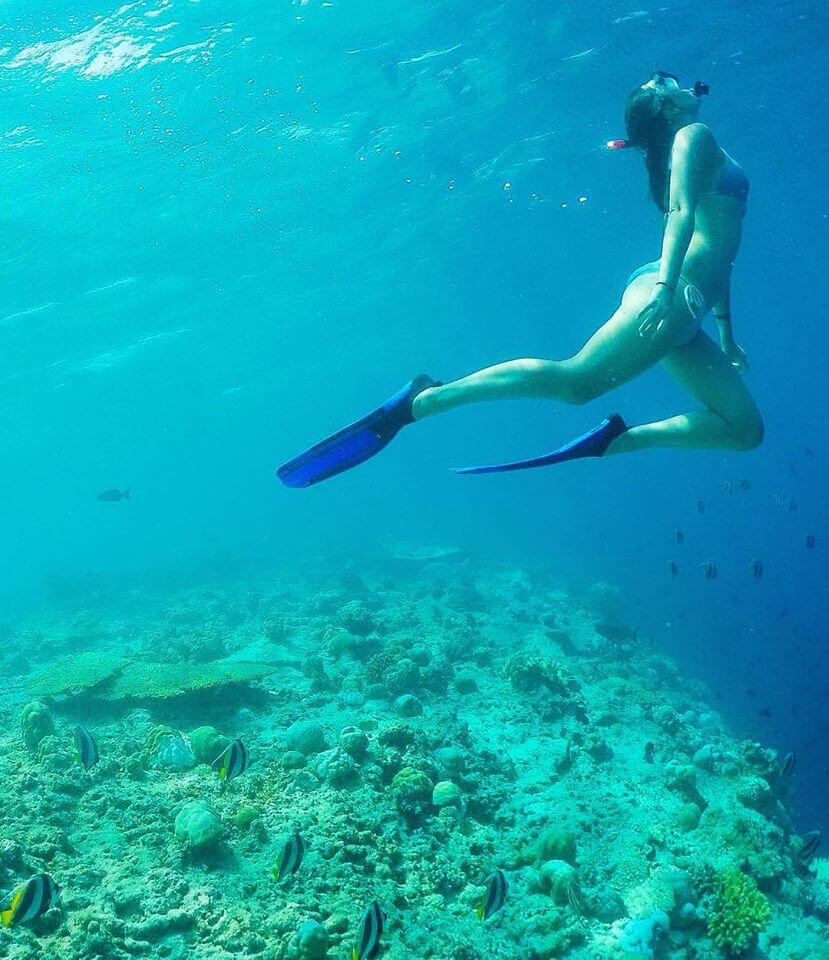 "Nothing is worth more than this day." – Johann Wolfgang von Goethe
"The purpose of life is to live it, to taste experience to the utmost, to reach out eagerly and without fear for newer and richer experience." – Eleanor Roosevelt
"If there's one thing I learned, it's that nobody is here forever. You have to live for the moment, each and every day . . . the here, the now." – Simone Elkeles, Perfect Chemistry
"Forever is composed of nows." – Emily Dickinson
"We seem to be going through a period of nostalgia, and everyone seems to think yesterday was better than today. I don't think it was, and I would advise you not to wait ten years before admitting today was great. If you're hung up on nostalgia, pretend today is yesterday and just go out and have one hell of a time." – Art Buchwald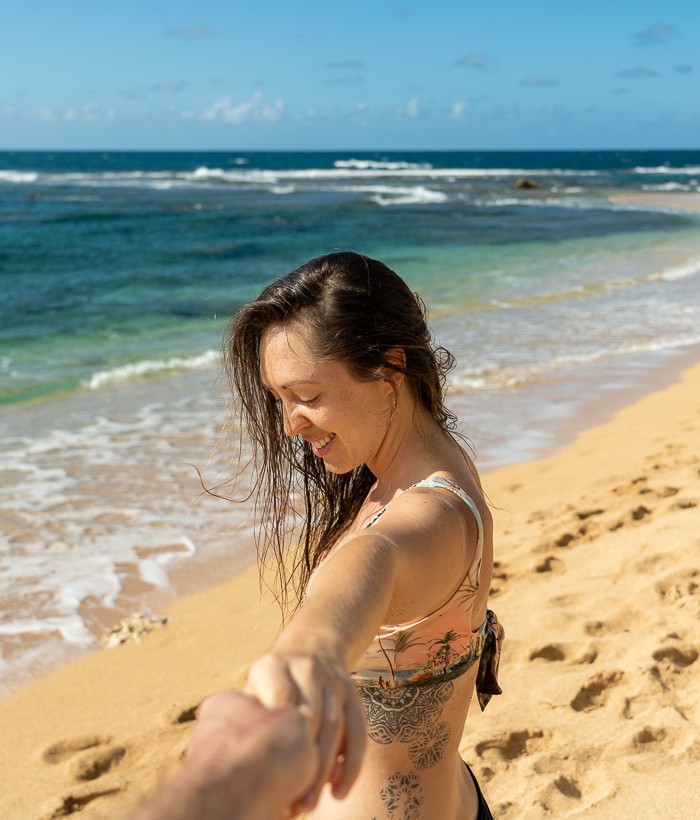 "Life is a preparation for the future; and the best preparation for the future is to live as if there were none." – Albert Einstein
"The next message you need is always right where you are." – Ram Dass
"Every morning is a fresh beginning. Every day is the world made new. Today is a new day. Today is my world made new. I have lived all my life up to this moment, to come to this day. This moment–this day–is as good as any moment in all eternity. I shall make of this day–each moment of this day–a heaven on earth. This is my day of opportunity." – Dan Custer
"Let everything happen to you. Beauty and terror. Just keep going. No feeling is final" – Rainer Maria Rilke
"Life is available only in the present moment. If you abandon the present moment you cannot live the moments of your daily life deeply." – Thich Nhat Hanh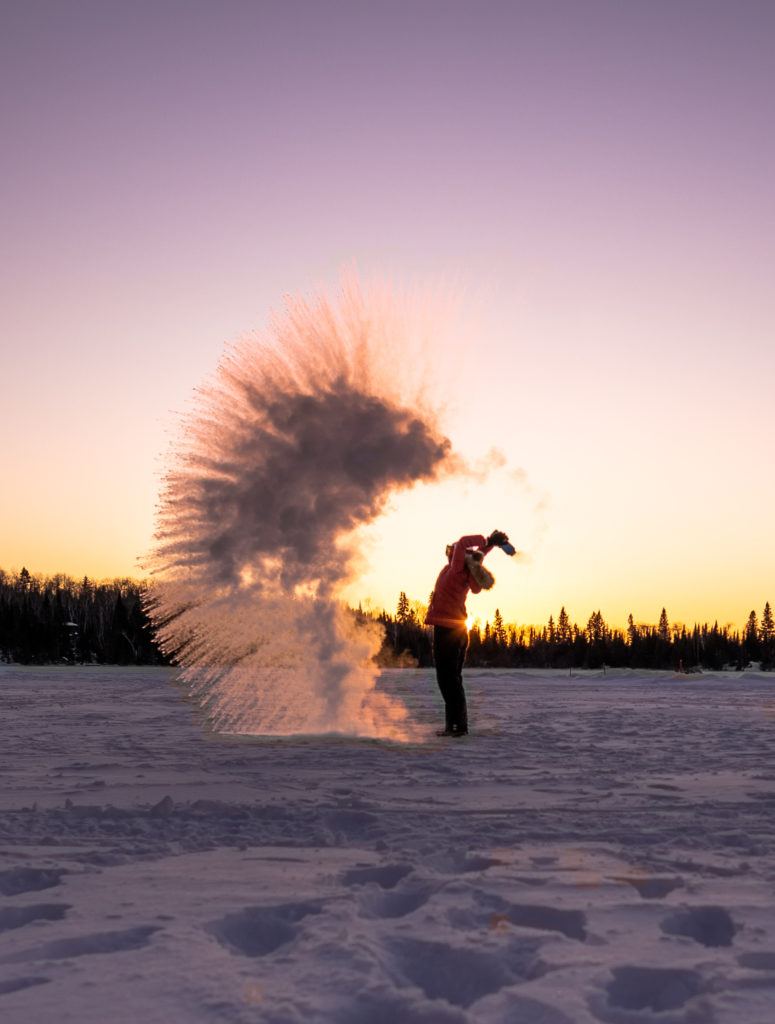 "I have realized that the past and future are real illusions, that they exist in the present, which is what there is and all there is." – Alan Watts
"If you want to conquer the anxiety of life, live in the moment, live in the breath." ― Amit Ray
"You are only here now; you're only alive in this moment." ― Jon Kabat-Zinn
"Act in the moment, live in the present, slowly slowly don't allow the past to interfere, and you will be surprised that life is such an eternal wonder, such a mysterious phenomenon and such a great gift that one simply feels constantly in gratitude." – Osho
"We spend precious hours fearing the inevitable. It would be wise to use that time adoring our families, cherishing our friends and living our lives." ― Maya Angelou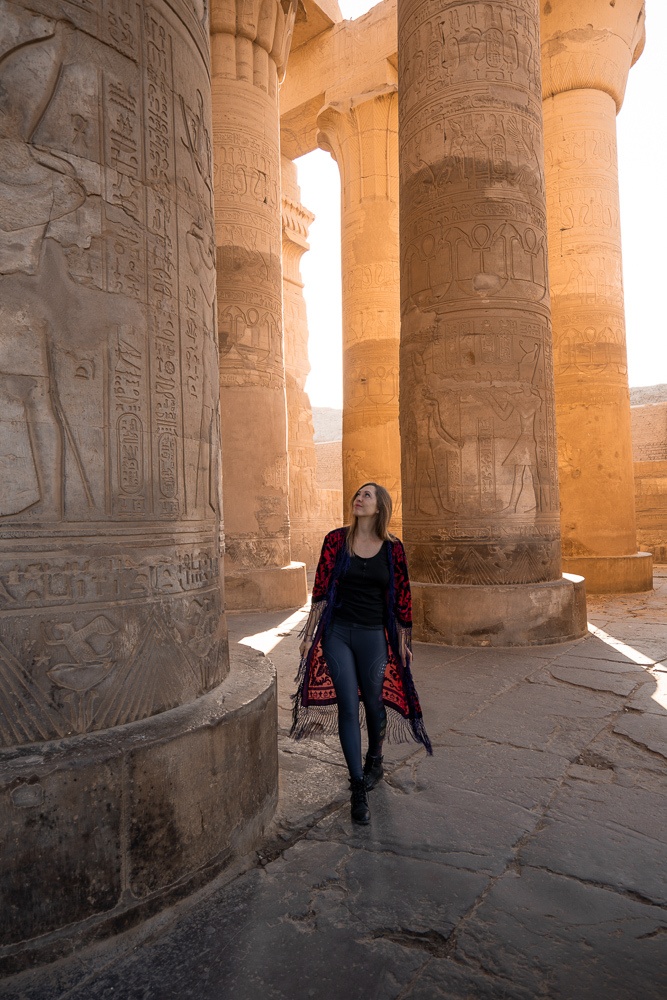 "Don't let the past steal your present." – Cherralea Morgen
"You must live in the present, launch yourself on every wave, find your eternity in each moment. Fools stand on their island of opportunities and look toward another land. There is no other land; there is no other life but this." ― Henry David Thoreau
"The future depends on what you do today." – Mahatma Gandhi
"Life is a great and wondrous mystery, and the only thing we know that we have for sure is what is right here right now. Don't miss it." – Leo Buscaglia
"Instead of bracing yourself for the perils of the unknown, embrace the joy that is here, in your present moment." – Michelle Cruz Rosado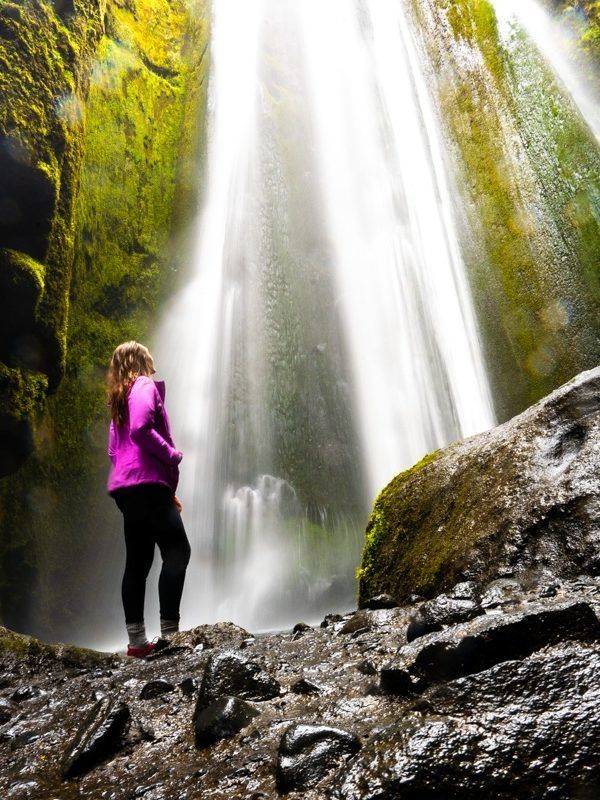 "To live is the rarest thing in the world. Most people just exist." – Oscar Wilde
"There are greater possibilities ahead than anything that has already passed you by." – TemitOpe Ibrahim
"It is only possible to live happily-ever-after on a day-to-day basis." – Margaret Bonnano
"Life is about not knowing, having to change, taking the moment and making the best of it, without knowing what's going to happen next." – Gilda Radner
"Life is too short to spend another day at war with yourself." – Ritu Ghatourey
Pin me for later: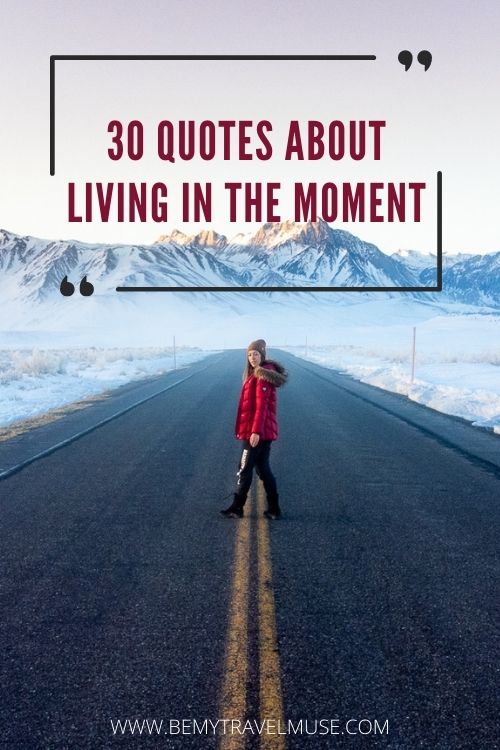 Each of these nuggets of wisdom are unique to the person who said them or wrote them, yet quite universal for us all. I don't know about you, but this whole "living in the moment" thing makes me want to go take a long walk outside, enjoying each and every step along the way. Which one of these quotes resonated with you?
If you love seeing inspirational quotes on BMTM, don't miss out on these quotes about solo travel and bravery, plus these on healing.