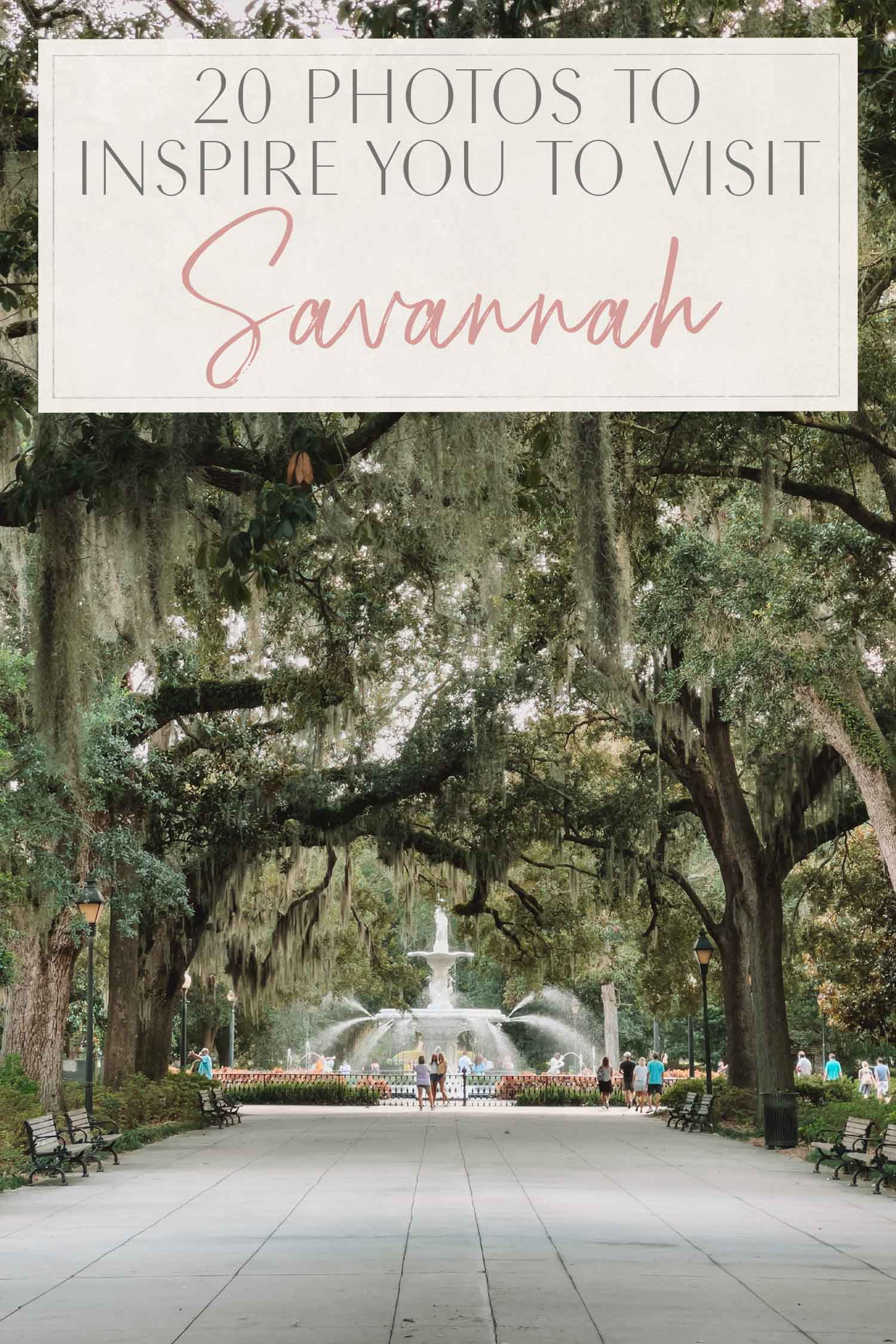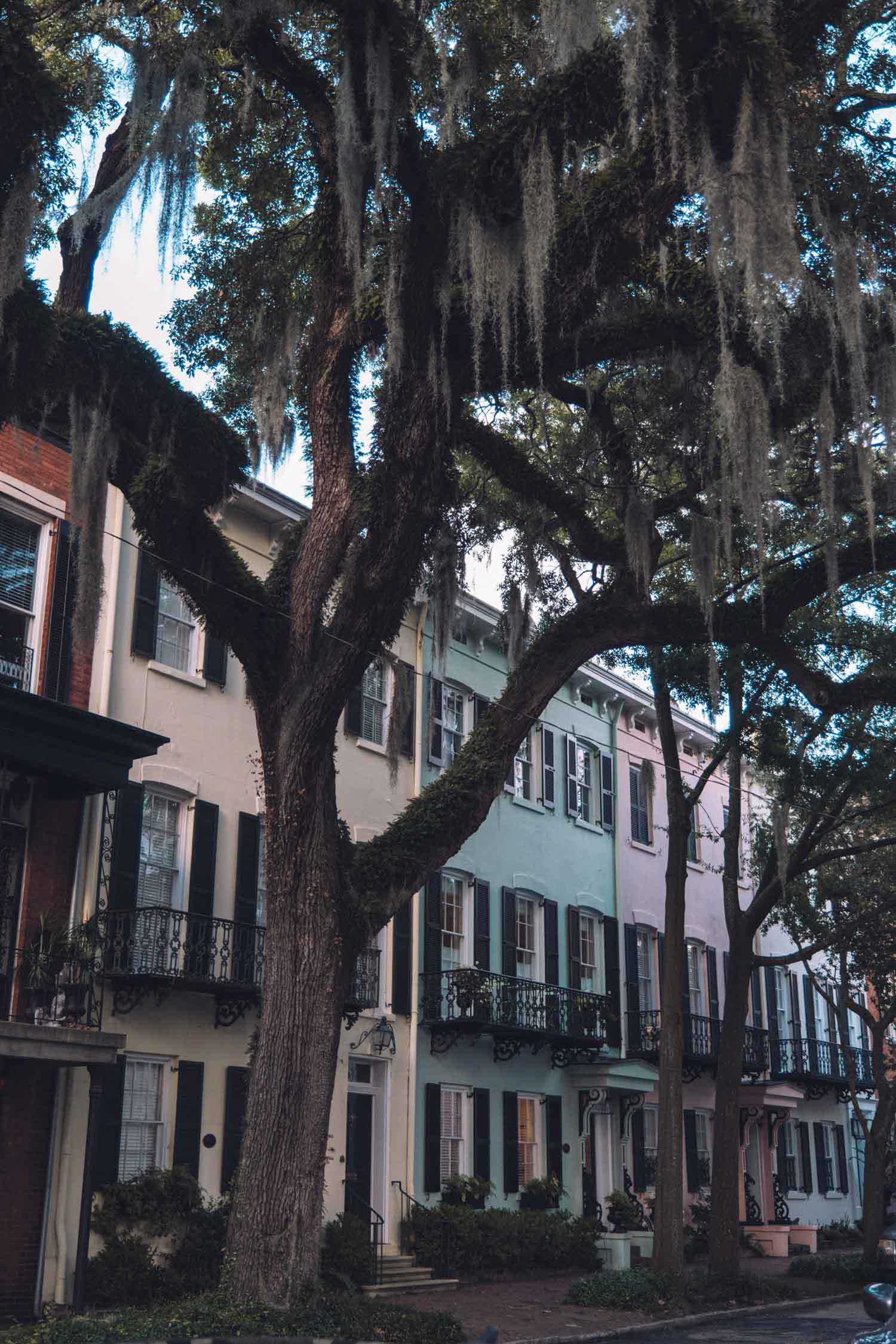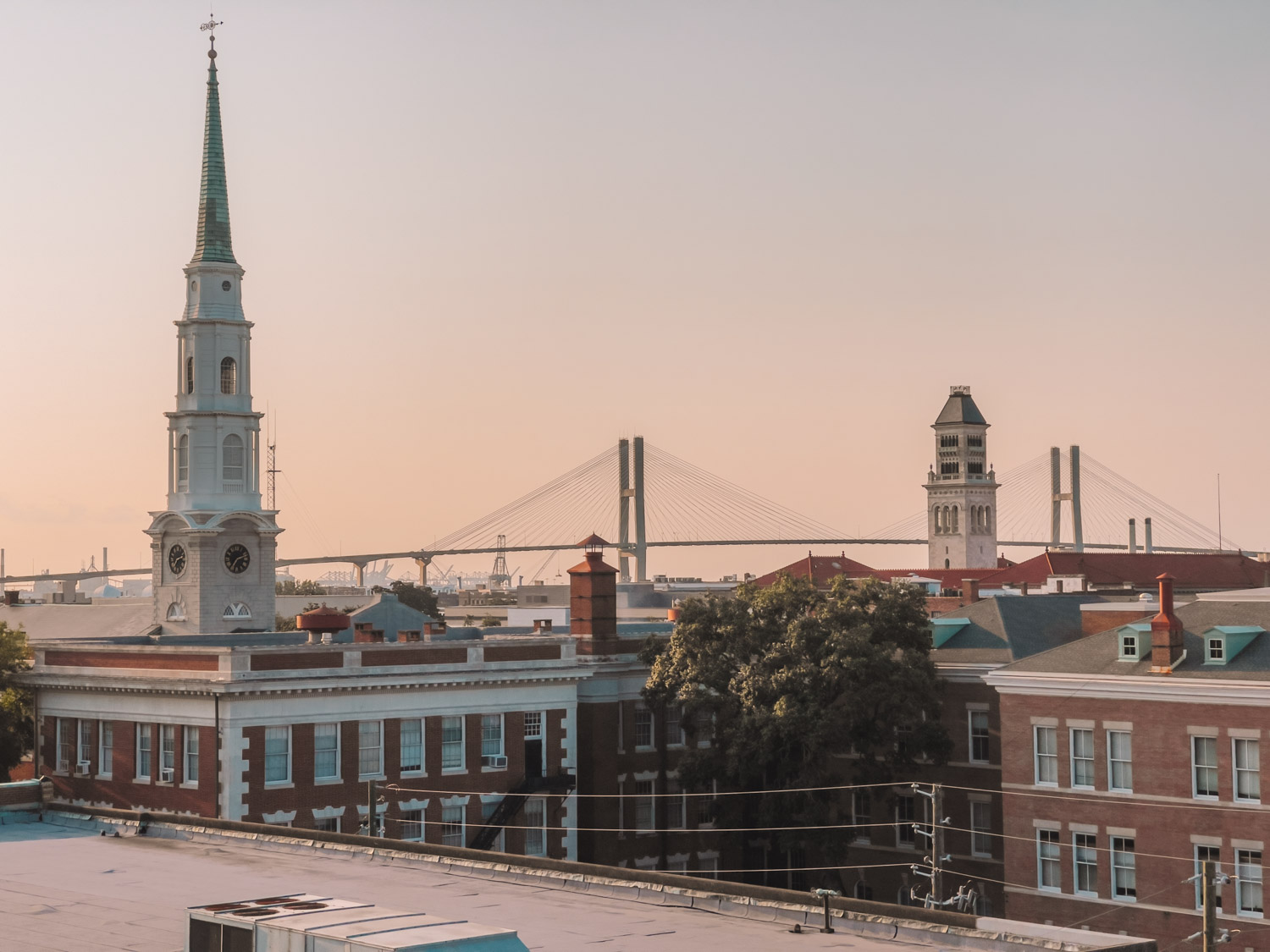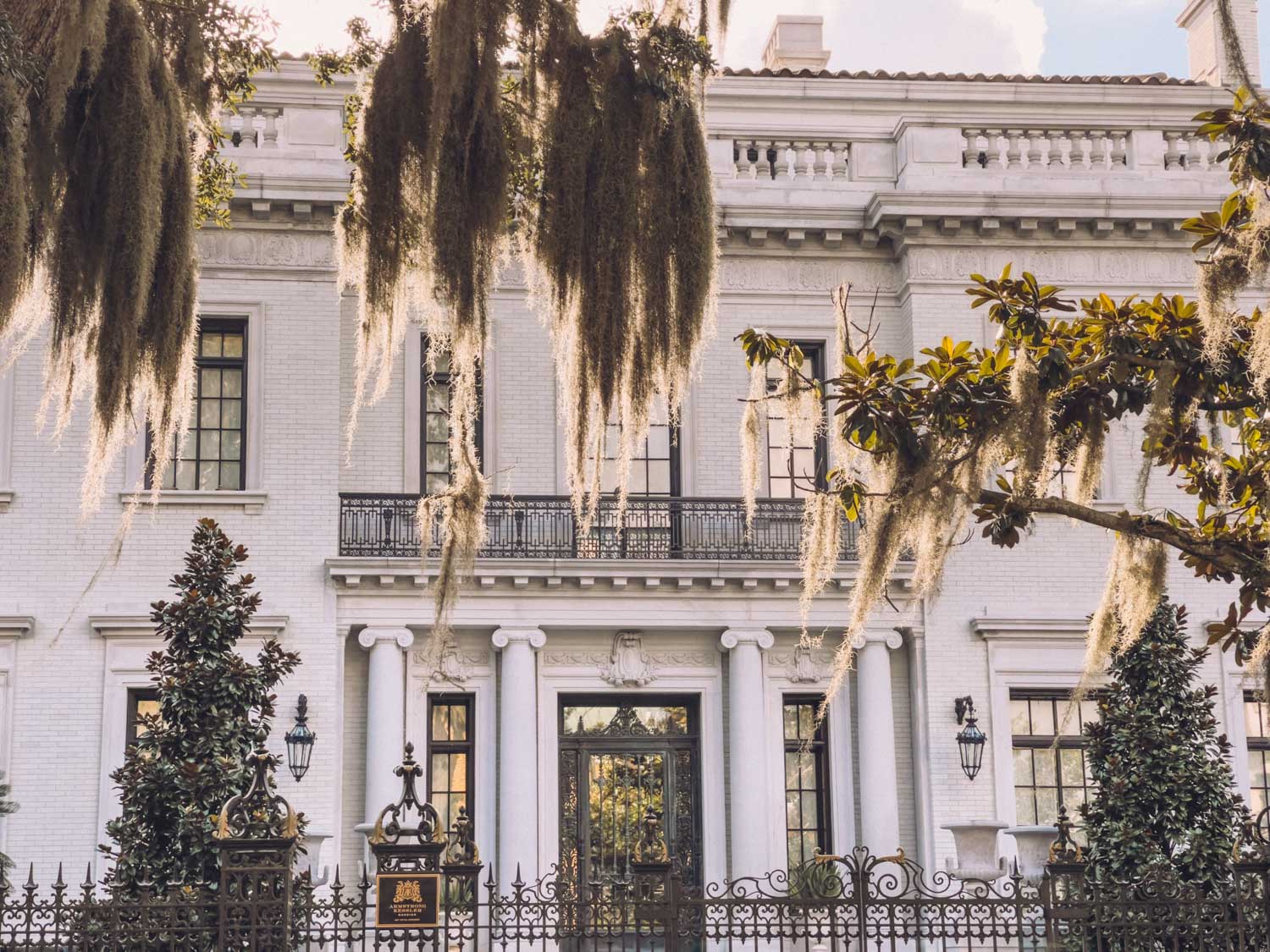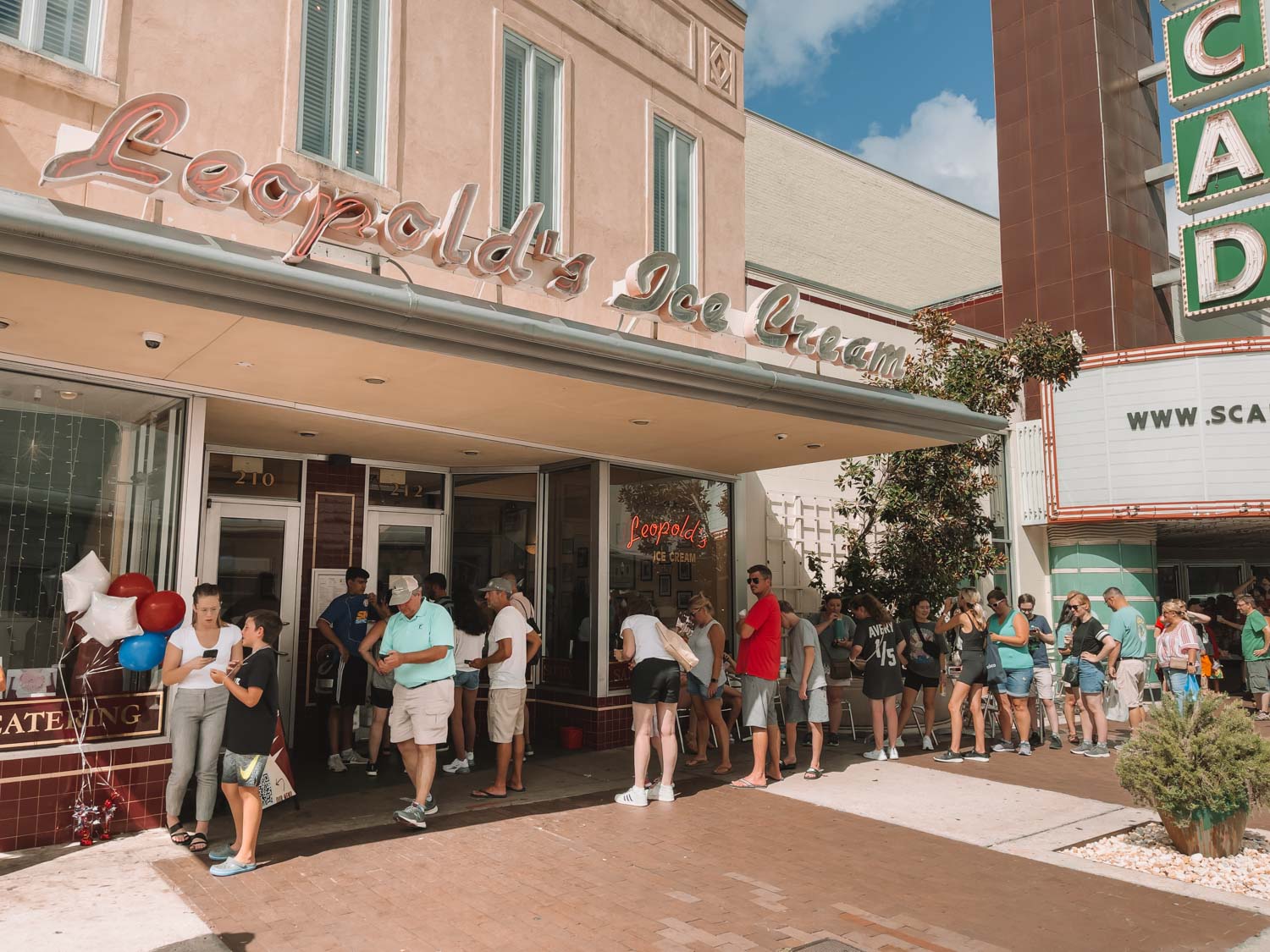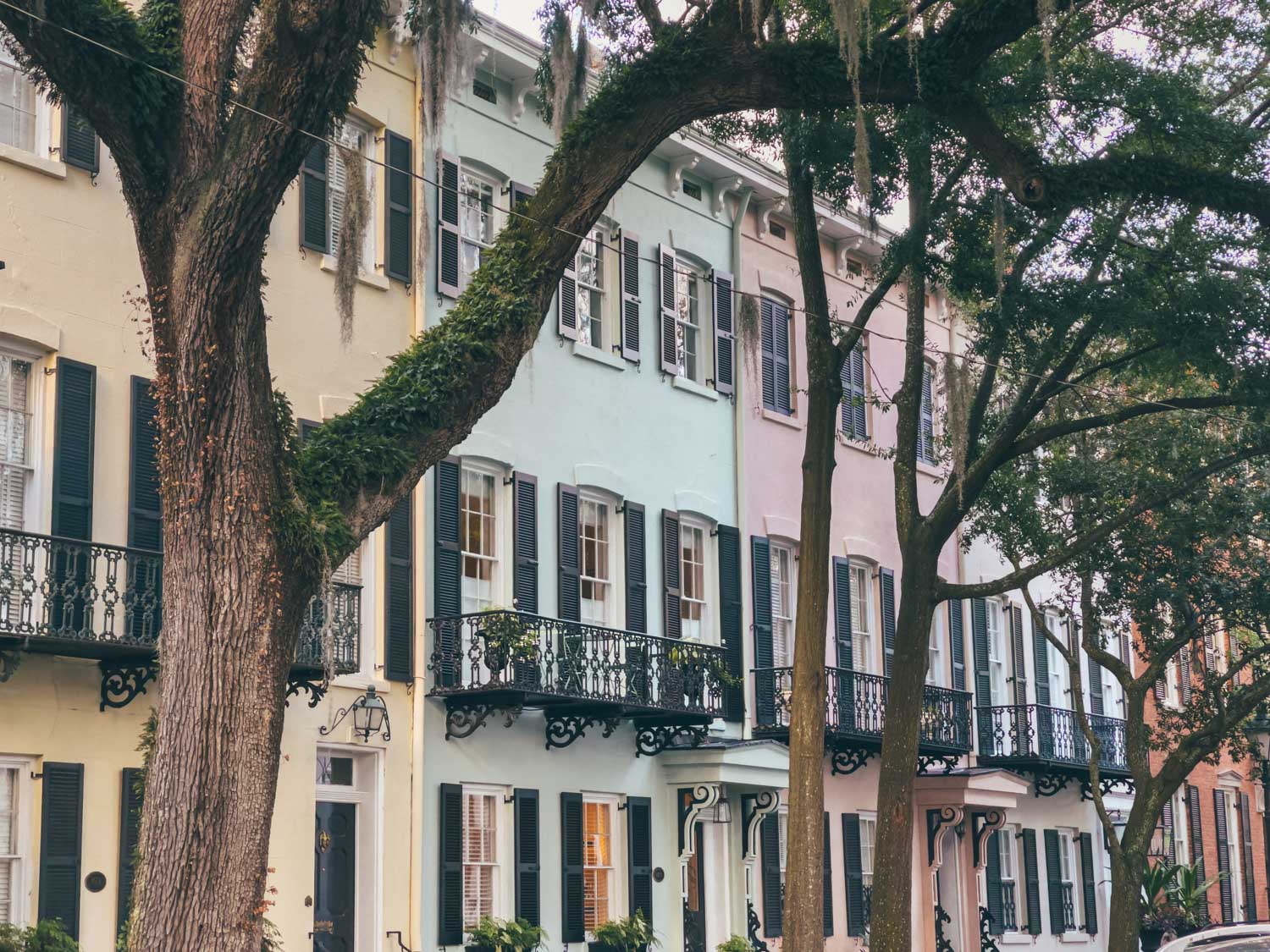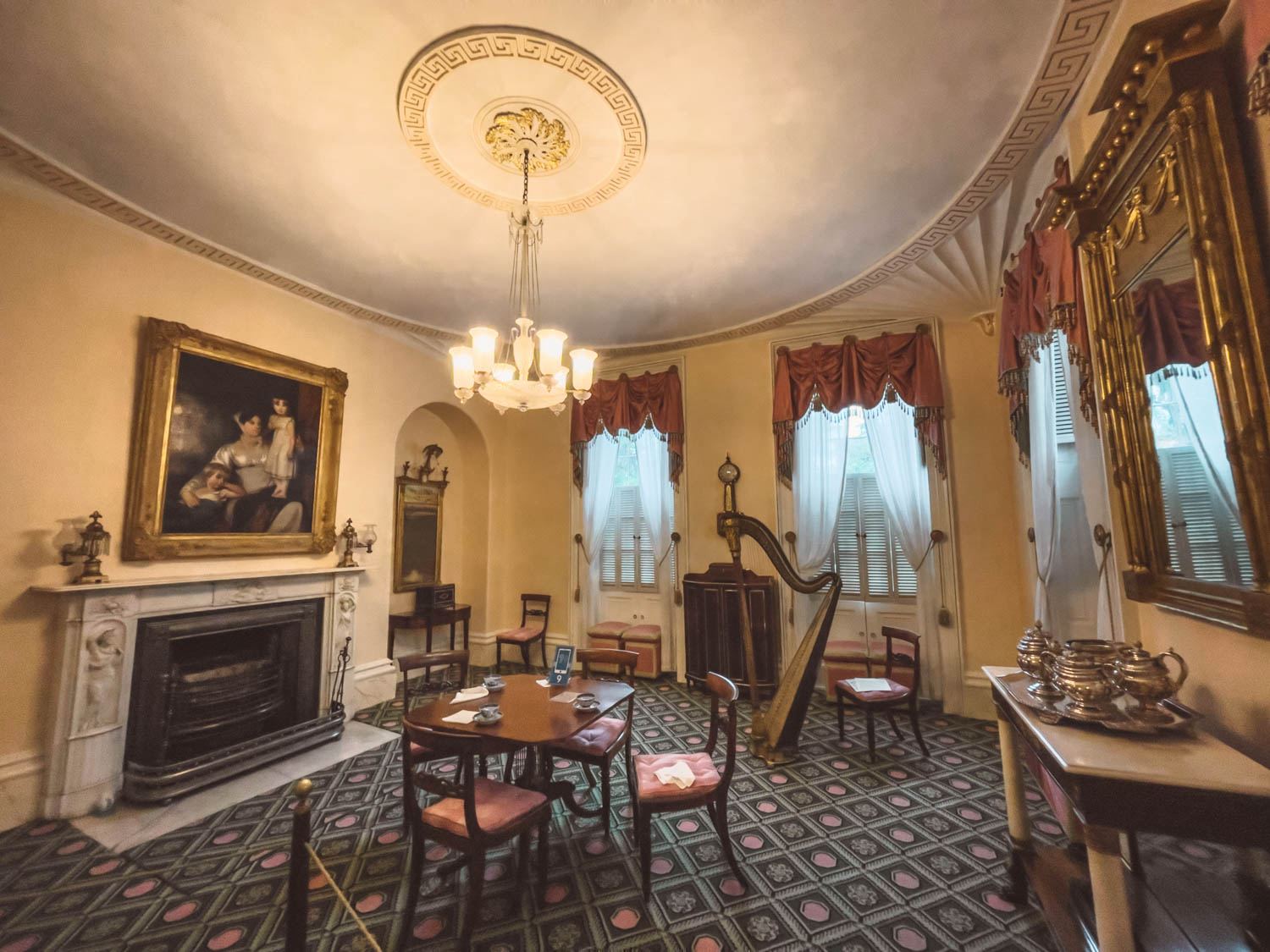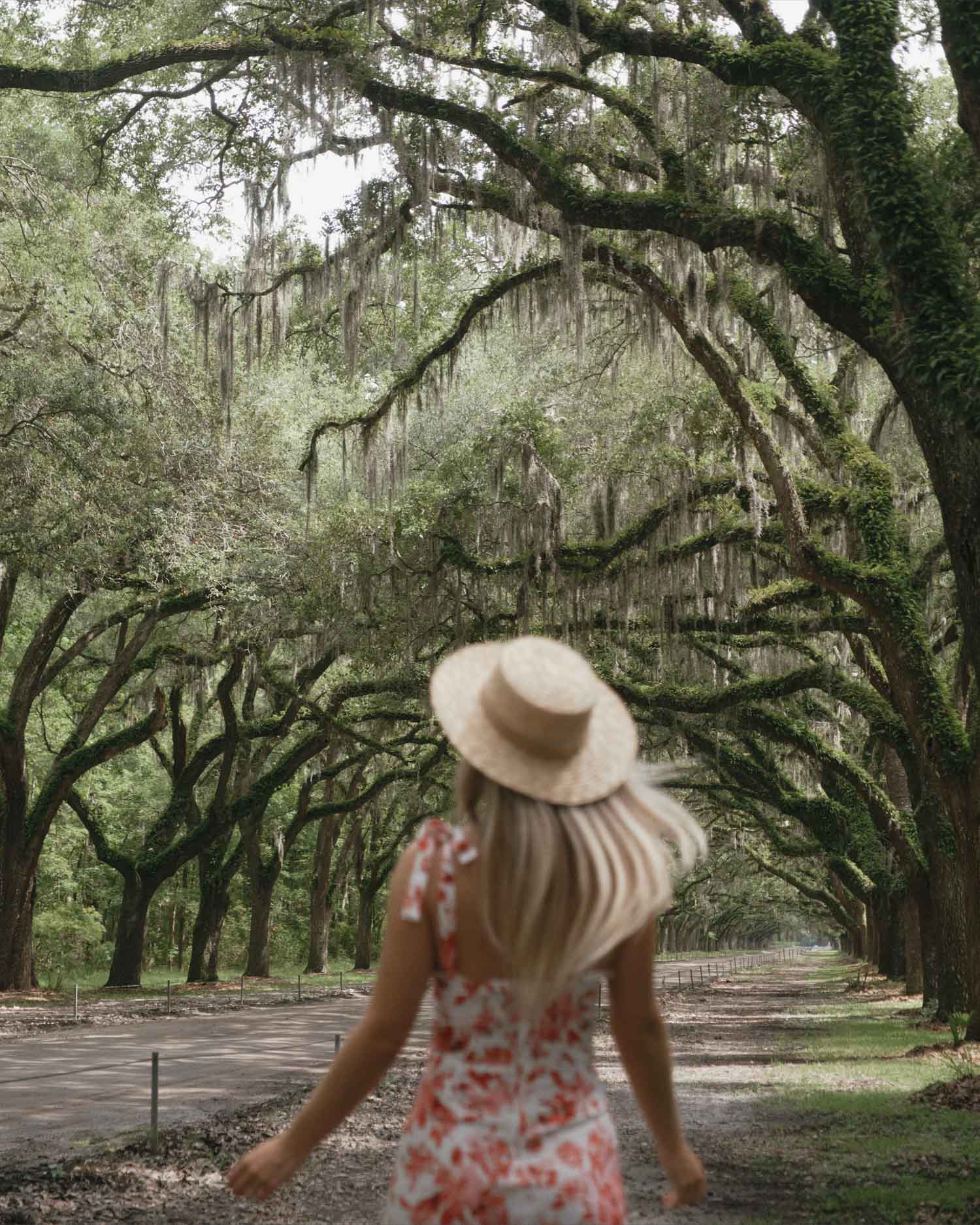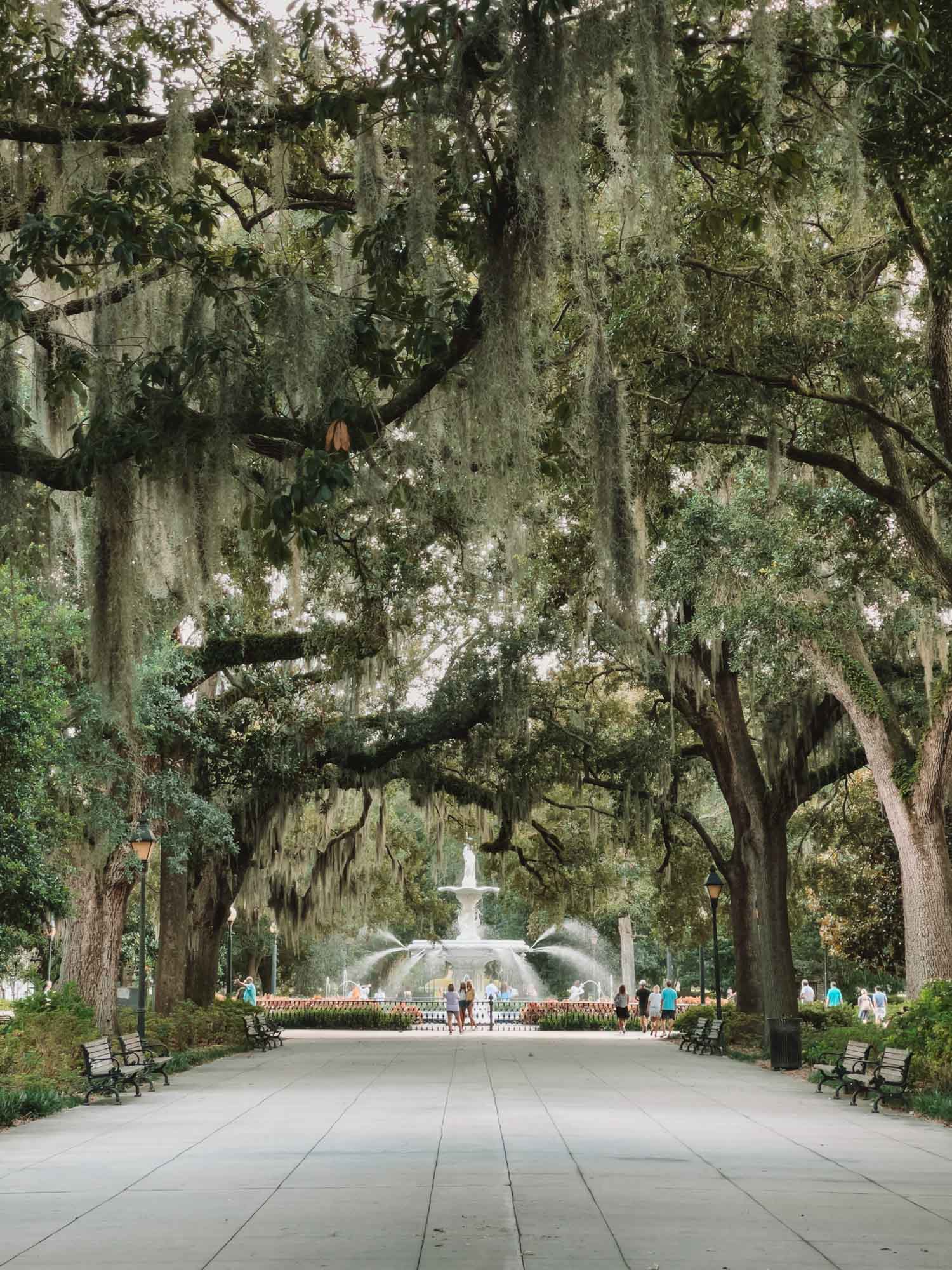 Savannah is one of the greatest gems of the southern United States. It's an enchantingly beautiful city with warm and welcoming locals — and an ideal stop on a Southern USA road trip!
In fact, I spent 3-days in Savannah to create this ultimate guide. Soak in the rich history and admire all the Spanish moss…beware, this Georgian peach is going to steal your heart.
Being the first planned city in the US, the streets are laid out on a perfect grid, making it an easy city to walk around. As you stroll from the waterfront all the way to Forsyth Park, you'll see little "town squares" every block or so, and each one is as charming as the last.
The whimsical natural beauty combined with that good old-fashioned Southern hospitality makes this a prime city for solo travel.
Like much of the southern United States, this city is at its prime during the shoulder seasons. You'll find gorgeous weather, reasonable pricing, and fewer crowds from April to May then again from September to October.
This coastal city with its cobblestoned streets, horse-drawn carriages, period architecture, trendy boutiques, and otherworldly beauty is like nowhere else — and, ohhh, that food!
You'll definitely want to make reservations at a few of the iconic restaurants in the area — check out my Savannah foodie guide to plan out your meals!
Whether you are planning a girlfriend getaway, a holiday with your mom, a romantic escape, or a solo adventure, Savannah is a dream destination for a long weekend.

Are you planning a trip to Savannah? Let me know in the comments below!