It's nearly noon on the island of Nuku Hiva, a stunning volcanic island on the fringes of French Polynesia. 
I'm sitting on a deck looking out at a glittering bay, nearly fully encircled by dramatic peaks coated in fluffy green trees, bushes, and flowers, and fringed by black sand. White birds dance in pairs through the sky. I'm tempted to pinch myself to make sure it's not a dream.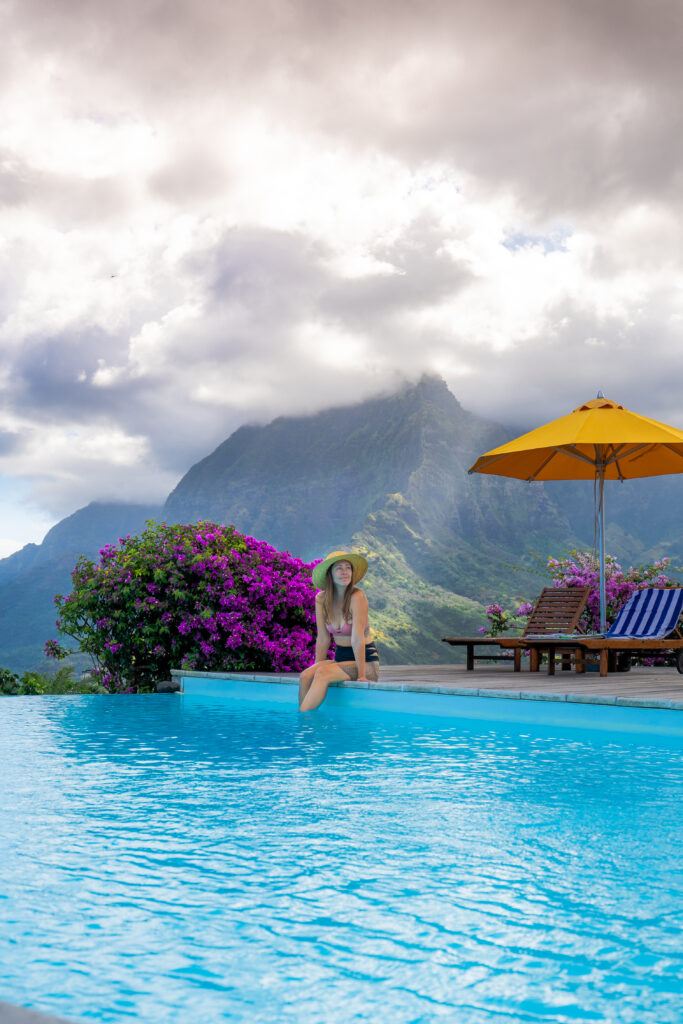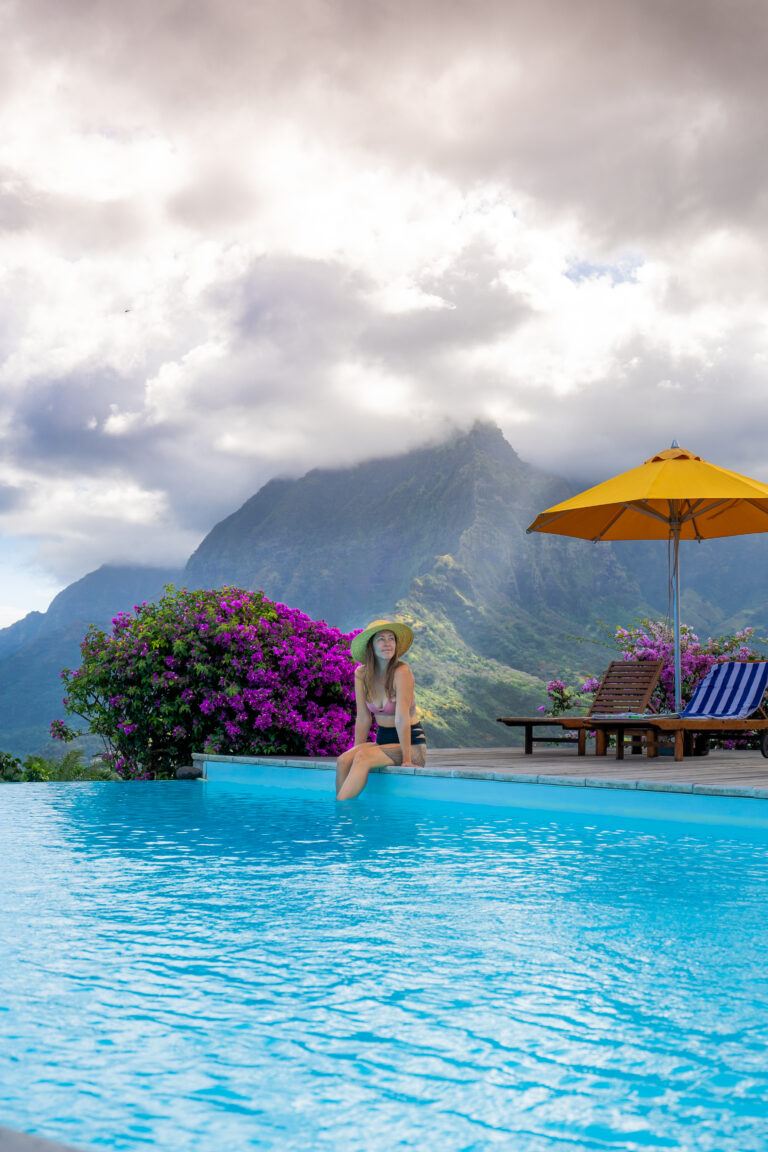 One of my favorite things about visiting French Polynesia is Polynesian hospitality. Everyone says hello, everyone has a smile to give, and everything about it seems to beg you to slow down, stay a while, relax, what's the rush?
And for my first day here, I was fully immersed. I felt the beauty and wonder, so why am I feeling the opposite now?
Why is today so hard?
Because I had forgotten things that I found out the hard way nearly 9 years ago when I embarked on my first solo journey in Cambodia. I'd been riding on a high from my first month of traveling alone, when everything looked like it was in high definition and everyone I met was amazing. I felt like the universe and I were in such sync that everything that happened felt like it was happening just for me. It was perfection.
The highs of traveling can feel really high, and the lows can be an intense low. 
Do you wonder why you feel this way after finally getting to a place you've dreamed of? Everything was supposed to be perfect, so why isn't it?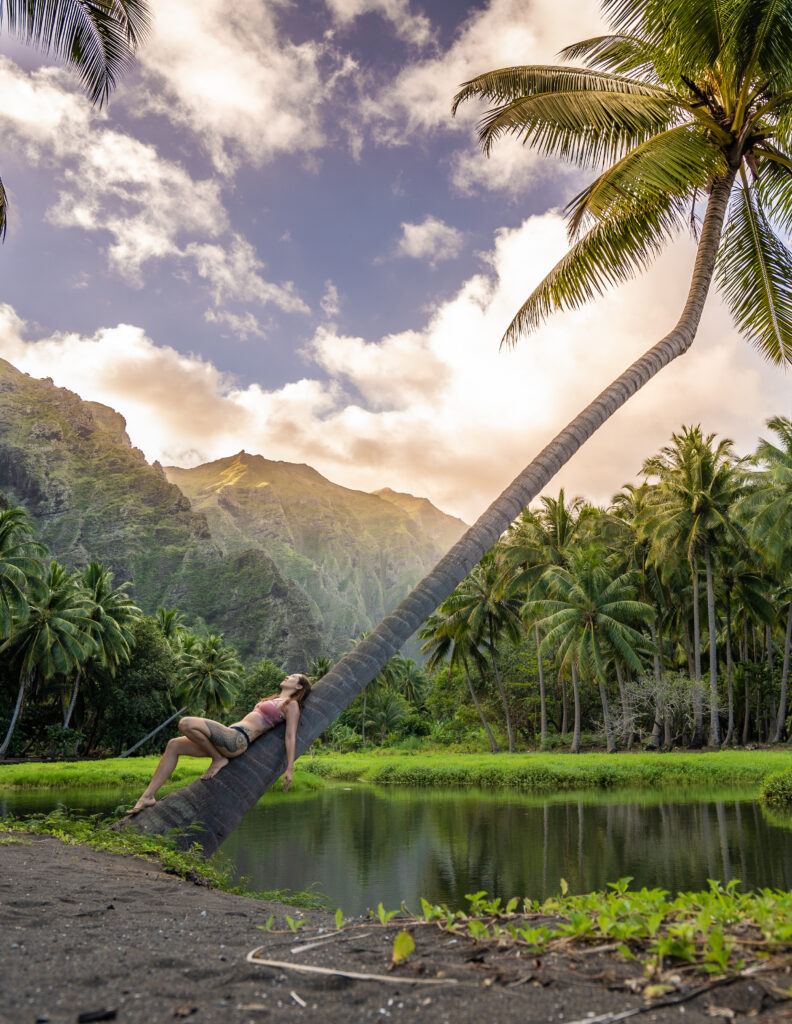 You ask yourself, what's wrong with me? If I can't be happy here, can I be happy anywhere?
I had forgotten all about this, because it's been a while since I've dealt with depression, and only one other time in my life can I remember it being this intense. Some days I can't get out of bed. I feel like there's a weight on my chest. 
The past year was hard for most people. I'd even venture to say for everyone, but I can't be sure how everyone else feels. When the summer rolled around and cases were down, it felt like a glimmer of hope. It felt like the bad things were behind us and everything would be OK.
Until it wasn't.
It's been really hard to watch as the sky fill with smoke for months on end living in the Sierras on the other side of California. I watched as places I explored and loved mere weeks before burned uncontrollably and fire chiefs used phrases like "new normal" to describe it. 
I watched as the world shut down again and we put our masks back on, after being so sure that there was a light at the end of the tunnel. I'm sad to see the way that my partner is getting overworked and over exposed in the emergency room and it feels exhausting.
And then a little voice comes up telling me that my problems are not real problems. There's so much misery in the world, so much pain and suffering, I'm sitting in a beautiful place, what's wrong with me? There are lots of people who cannot travel. For many of us, we wonder when the light at the end of the tunnel will come. It keeps feeling like it's right there, only to be pushed further away.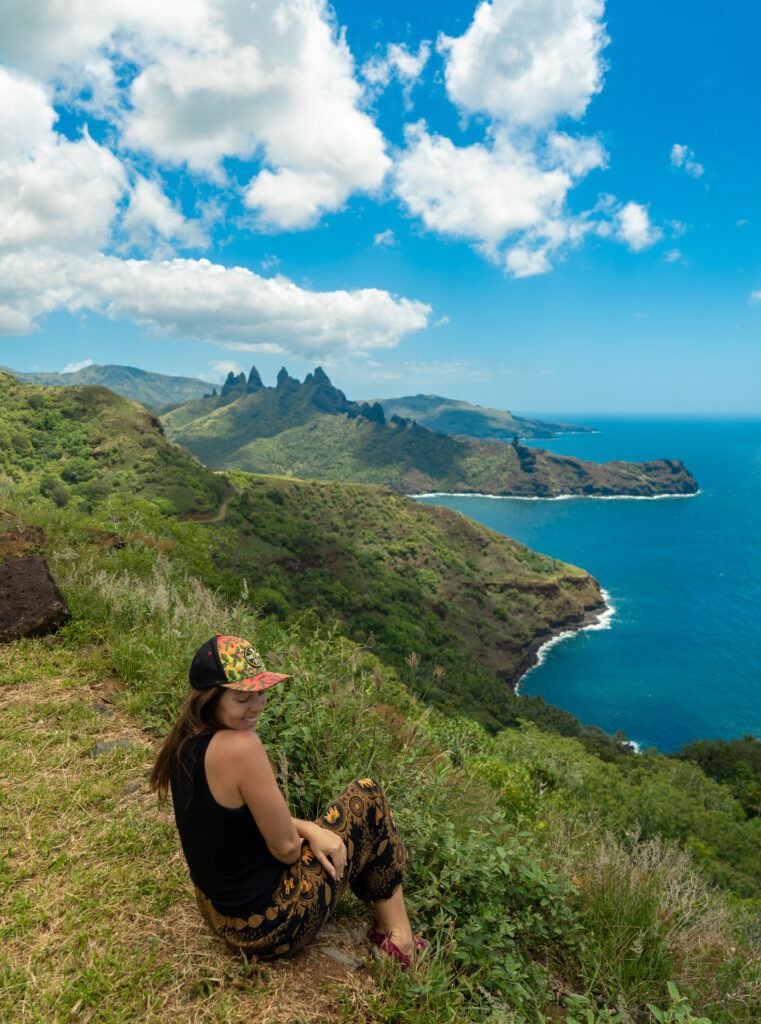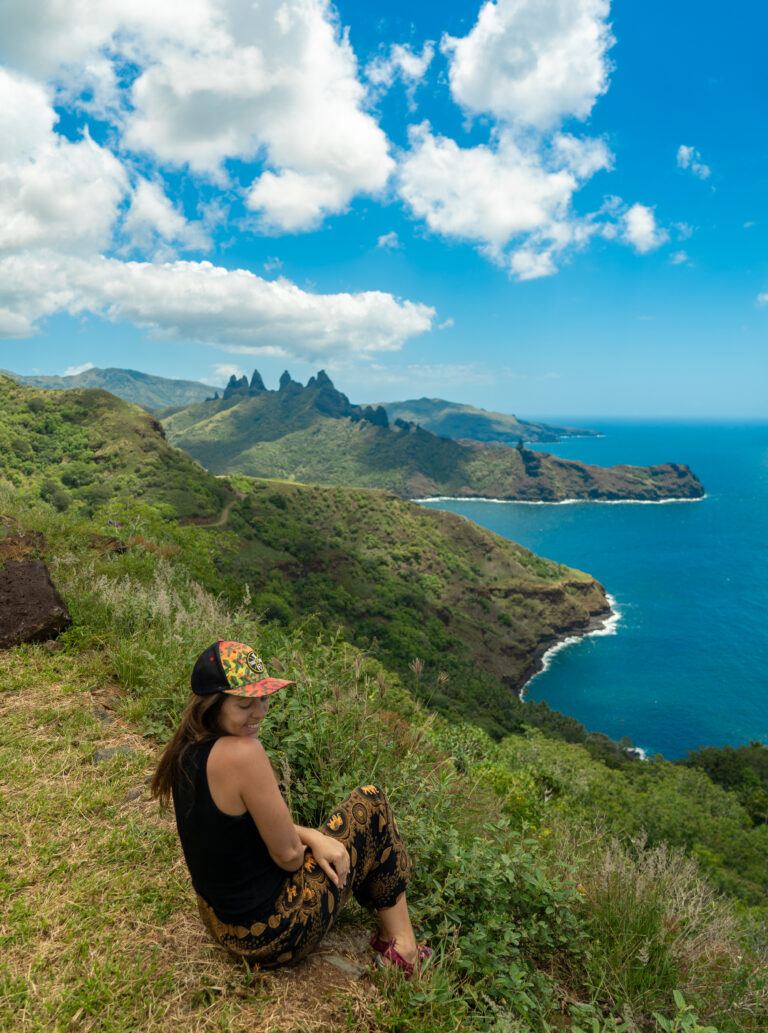 I have so much privilege and there are people out there with actual, real problems, I tell myself. 
But that doesn't make the pang of anxiety in my chest when I breathe any less real. It doesn't make the fatigue any less prominent. My problems are real, and they are valid. And I thought that I could just run away from them without confronting them. That's often what traveling feels like, right? And it can work for a while.
But, no matter what problem we are running away from, we will run into ourselves over and over on the road. It's the great reflection. It's those moments alone when we are forced to look at the tough things, to work it out somehow, and if we are traveling alone, we have only ourselves to rely on for this.
And yet, that's exactly as it should be. Solo traveling made me a better version of myself precisely because of times like this. When I realized that I can't pass the book to anyone else. My life and my problems are mine and it's up to me to fix them. I can't expect someone else to step in and do it for me.
The thing about solo traveling is, It's all about overcoming challenges. 
That doesn't mean it's constantly hard, but when it is hard, it's a lot harder. There's nobody else there to pick up the pieces. There's nobody to cry to.
And in a weird, cruel way, that's how it should be.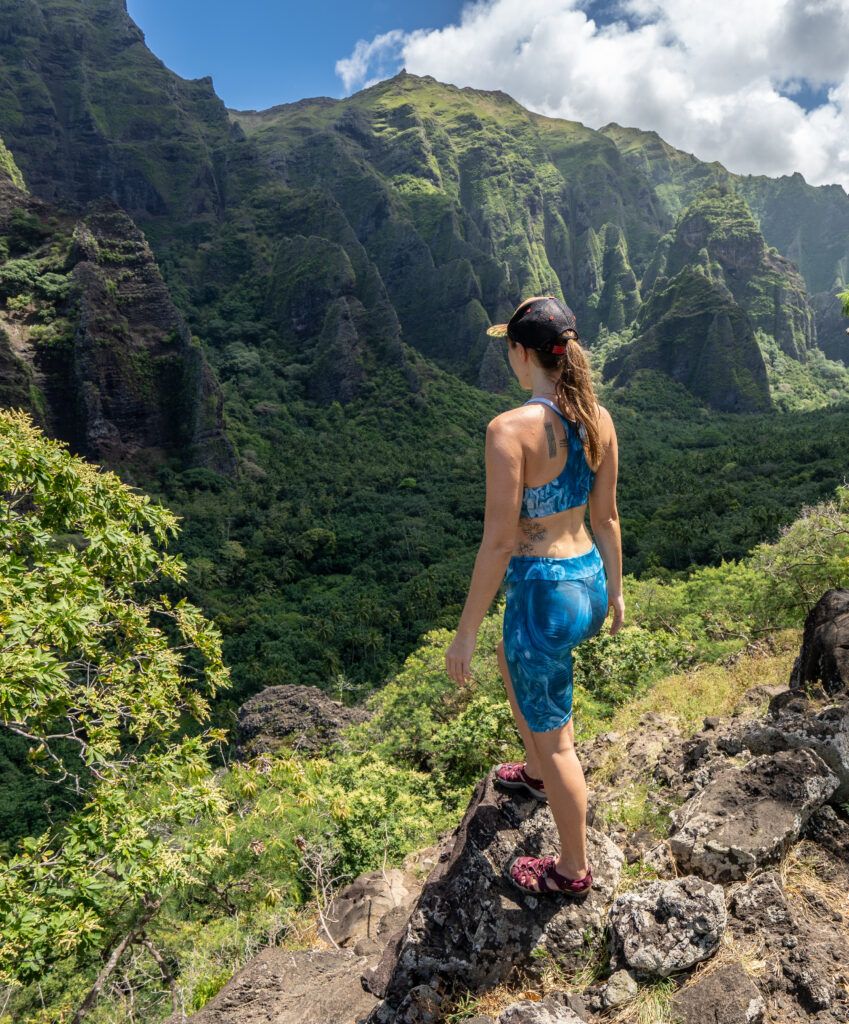 The thing about hard times is when we look back at it all, these are the things that define us. 
These are the moments when we realize we have to make a dramatic change. This is when we discover the importance of radical self reliance. It's when we don't have another choice.
When I look back on the past decade of my life, years spent mostly nomadic, it's what I've learned the most about the world but also myself. It was the toughest break ups that made me examine the ways in which I was fucking up. It was the times when I was running so low on money that I had to hitchhike that I realized how scrappy I am. It was the times when everything was in flux and I had nothing else to rely on but the kindness of a stranger that I realized that the world is mostly good, even though news headlines would have us think otherwise.
And all of those realizations were essential at the time. 
So that's what I'm urging myself to do now – to trust in the journey, to know that it was never going to be only perfection and sunshine, and to remember that without mud, there can be no lotus. 
Life and travel are a series of ups and downs but I'm always captain of this ship. 
Even when it feels like everything is spinning out of control around me, my inner world is my own.
Today is hard. The past few weeks have been hard. I don't have any solutions. I don't know how we fix the problems that feel so insurmountable right now. But I know that life goes on, and that if I can just focus all my energy on right here and now, somehow, the world will keep spinning.