When it comes to traveling with your baby, it can feel like a whole new world – I know this firsthand.
Last week, we took our son Felix on his first cross-country flight (also his first flight ever. Go big or go home, amiright?). I'm proud to say I aced it when it came to packing for him, and we breezed through the airport as well as one can with a baby in tow. Plus, we only packed two bags and had two carry-ons, including the diaper bag.
Here's everything we packed and more importantly, what we left at home when flying with our baby: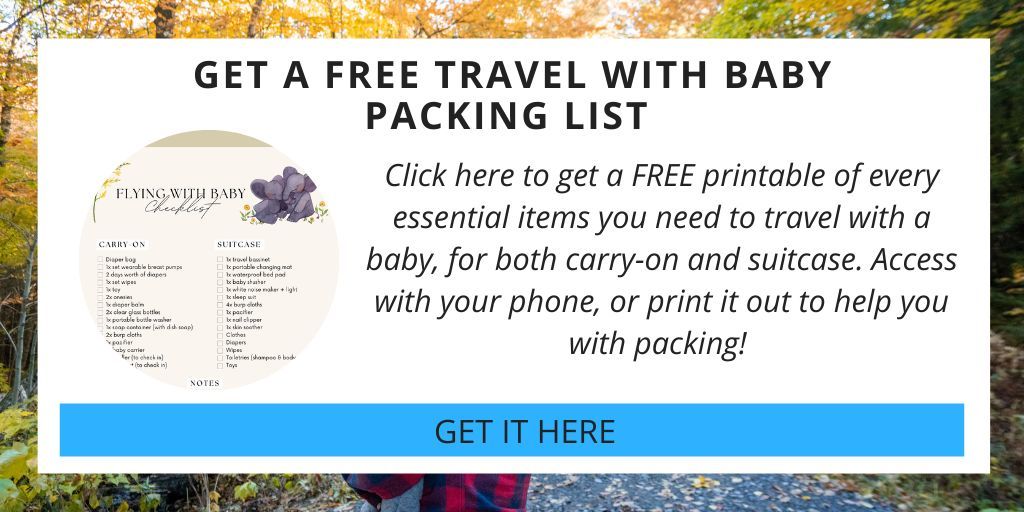 What to Carry On
When picking a carry-on, our main concerns were comfort, maximizing space, and ease of use.
There is an overwhelming amount of diaper bag backpacks to choose from at many price points, so after much research we went with the affordable Jeep Ultimate Freedom Diaper Bag backpack and I'm happy to say we LOVE it.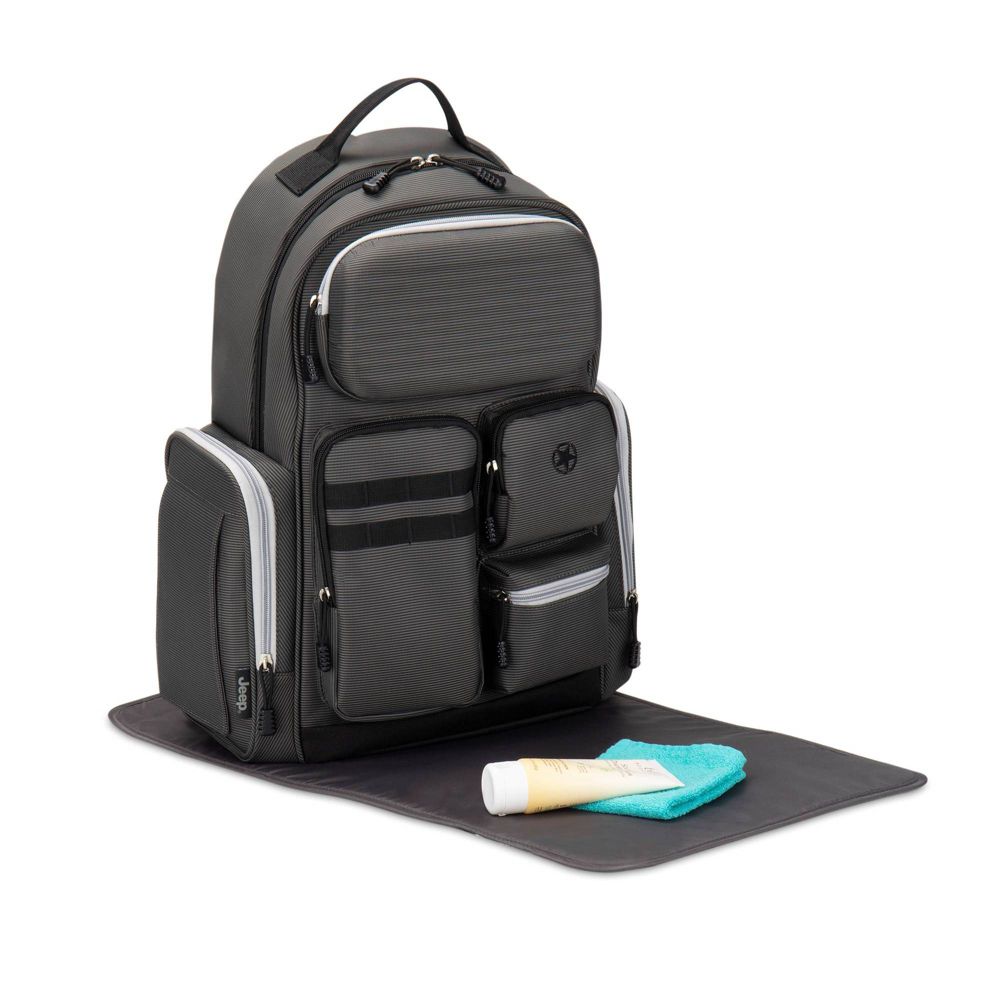 Is it as cute as some of the other brands? No, but we don't care about cute, we care about functionality, comfort, and durability. There's a side pouch specifically for wipes, which we gush over the convenience of multiple times per travel day. On the other side, there's an insulated pouch for bottles, as well as 10 other pockets and a portable changing mat. We also love that it easily fastens to a stroller handle. Here's what goes into it:
Amazingly, all of that fits into the diaper bag backpack. If you're able to breastfeed and skip the bottles and pumps, you'll have even more space to play with.
Carriers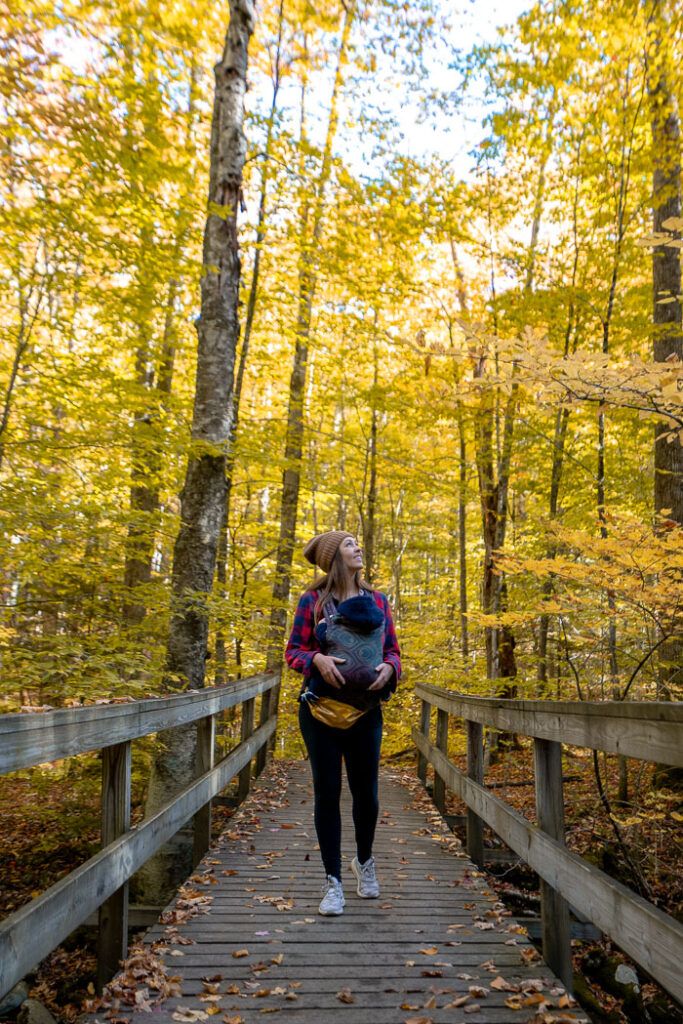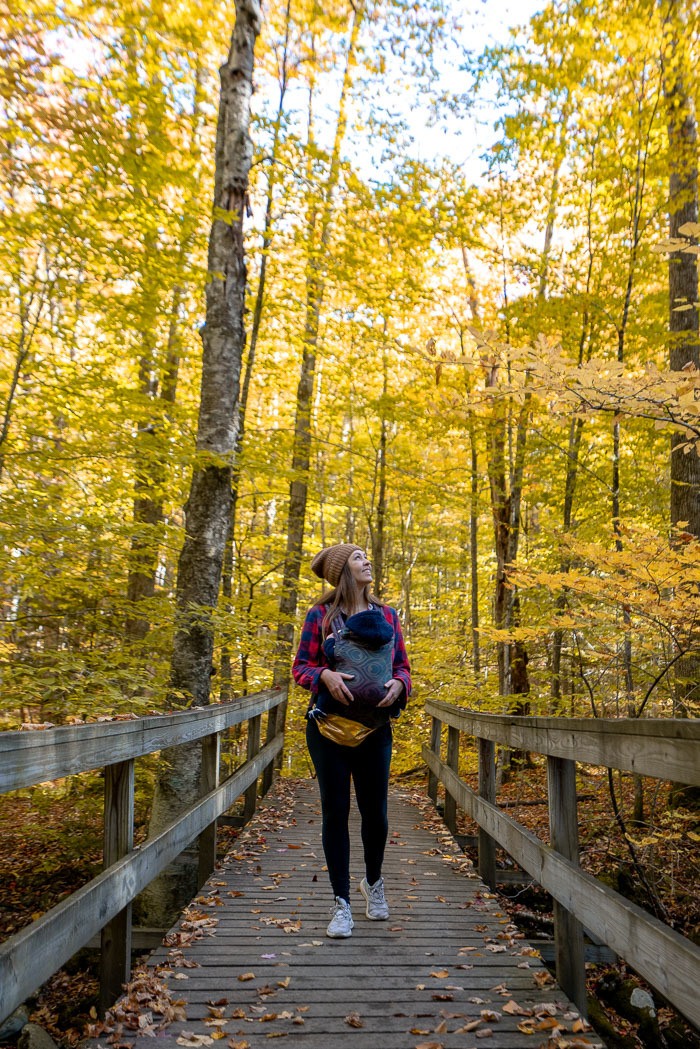 Felix was just shy of 3 months old when we took our first flight, so Garrett and I decided to ditch the stroller in favor of wearing him throughout the airport and the flights.
I'm forever exploring which baby carrier I like the best. At the moment, it's between the Solly Wrap (click for 10% off), which I think is the softest, most comfortable, and has the best weight distribution, and the Artipoppe Zeitgeist carrier. Garrett prefers the Ergobaby Omni 360.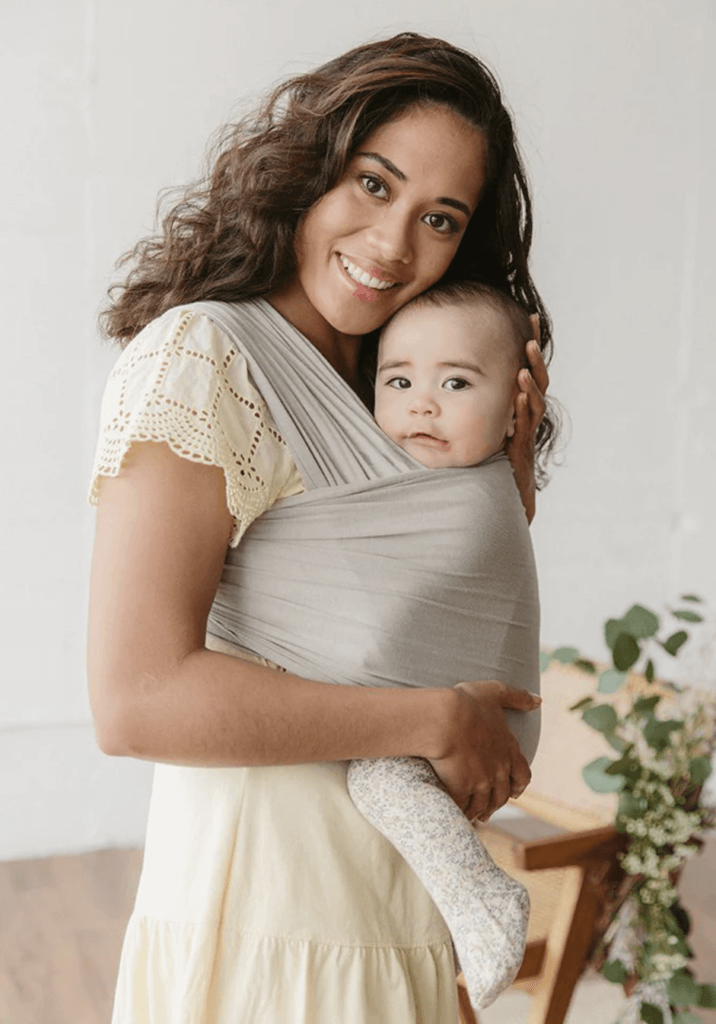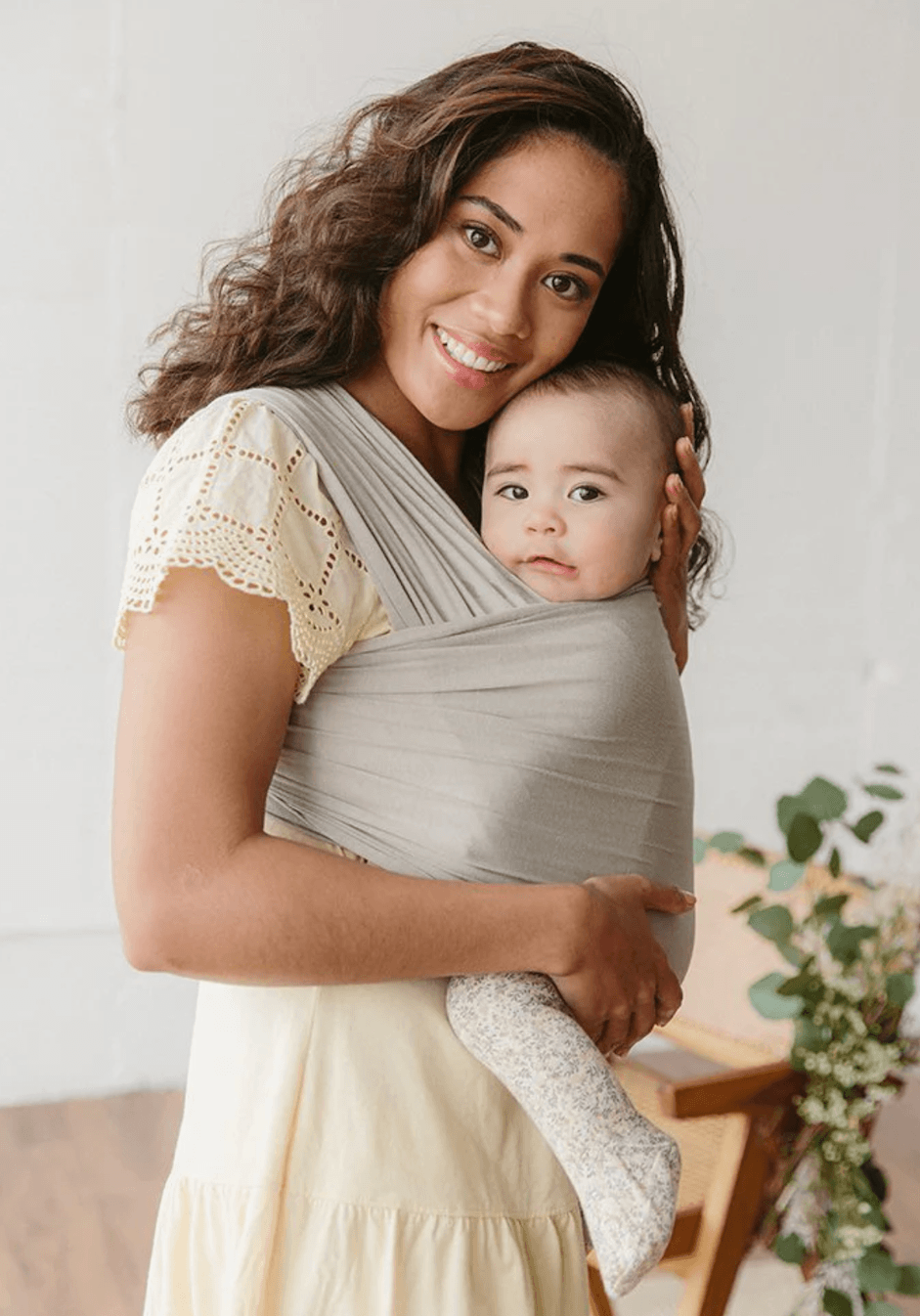 If you're bringing a stroller and carseat, your options are to check as luggage, gate check, or bring the carseat on board if you're buying your baby their own seat. I go into more detail on how to deal with a stroller, carseat, and TSA in this post.
What to Pack in Your Suitcase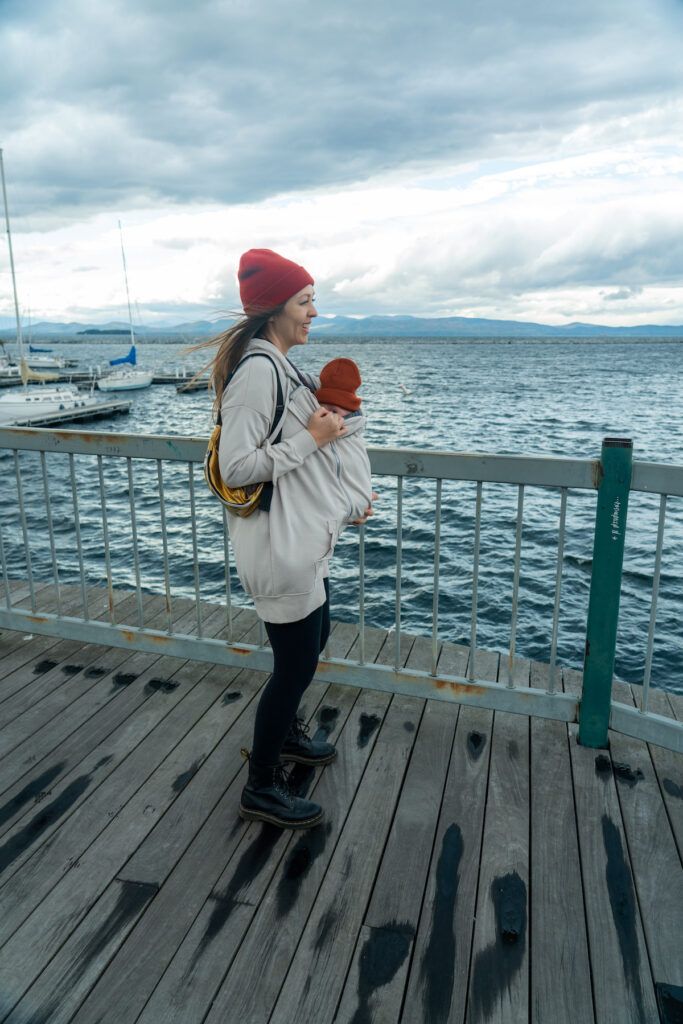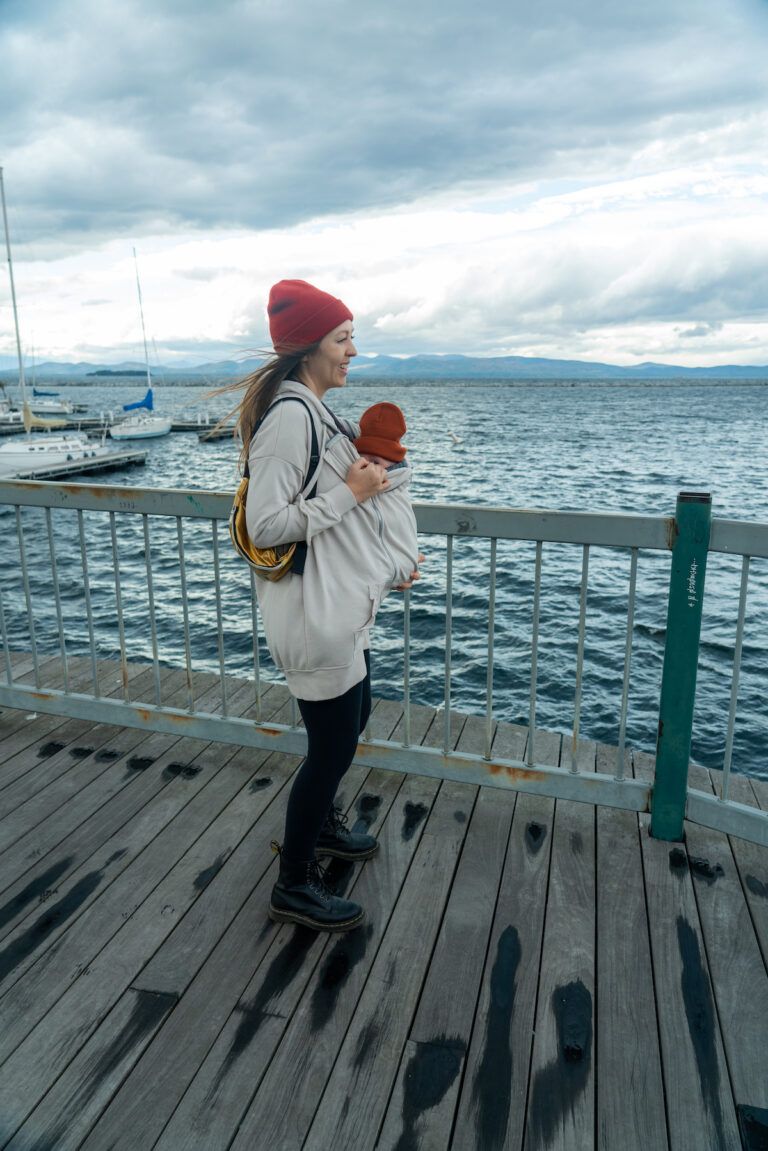 Sky's the limit when it comes to all of the things you could use or need for a baby. For my sanity, we went as minimalist as possible and managed to make Felix's items fit into one side of a large suitcase. Here's what we brought:
Sleep
We have the SNOO smart sleeper at home, and while a godsend, we obviously can't fly with it. The following has helped Felix get good sleep when we travel: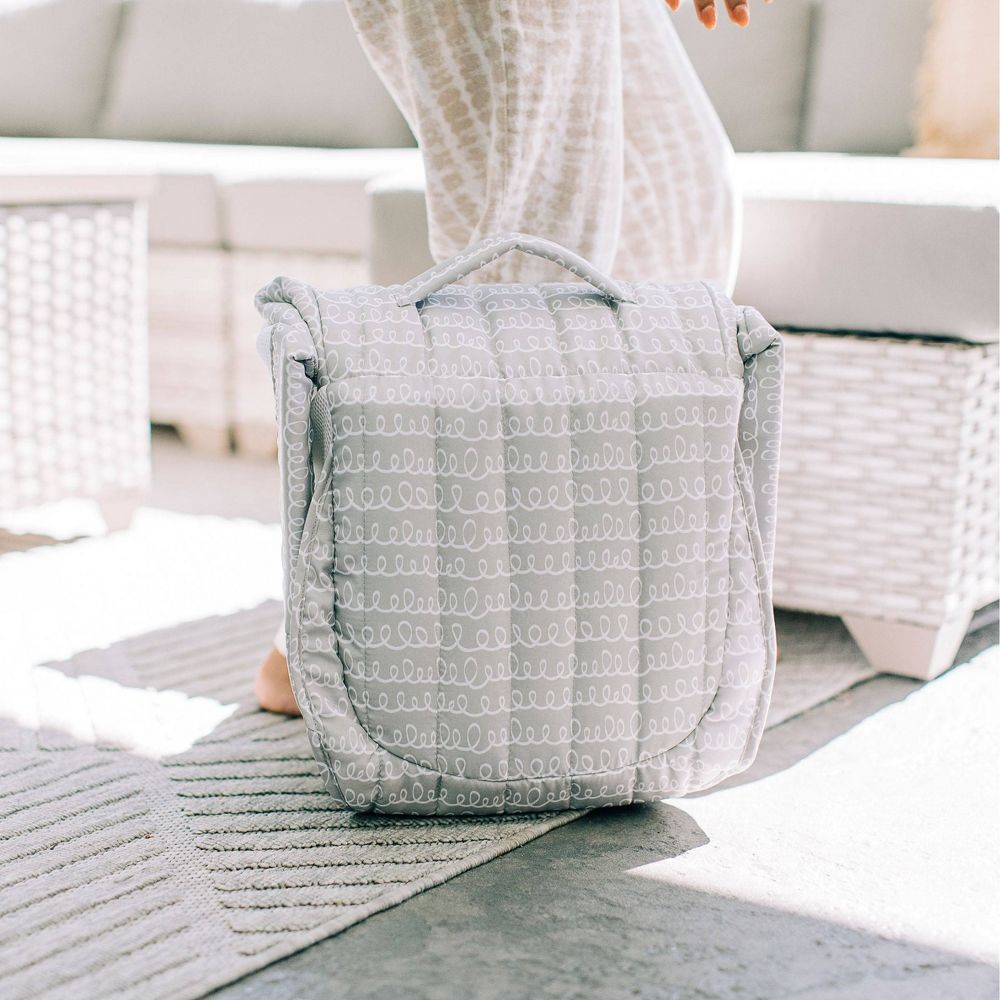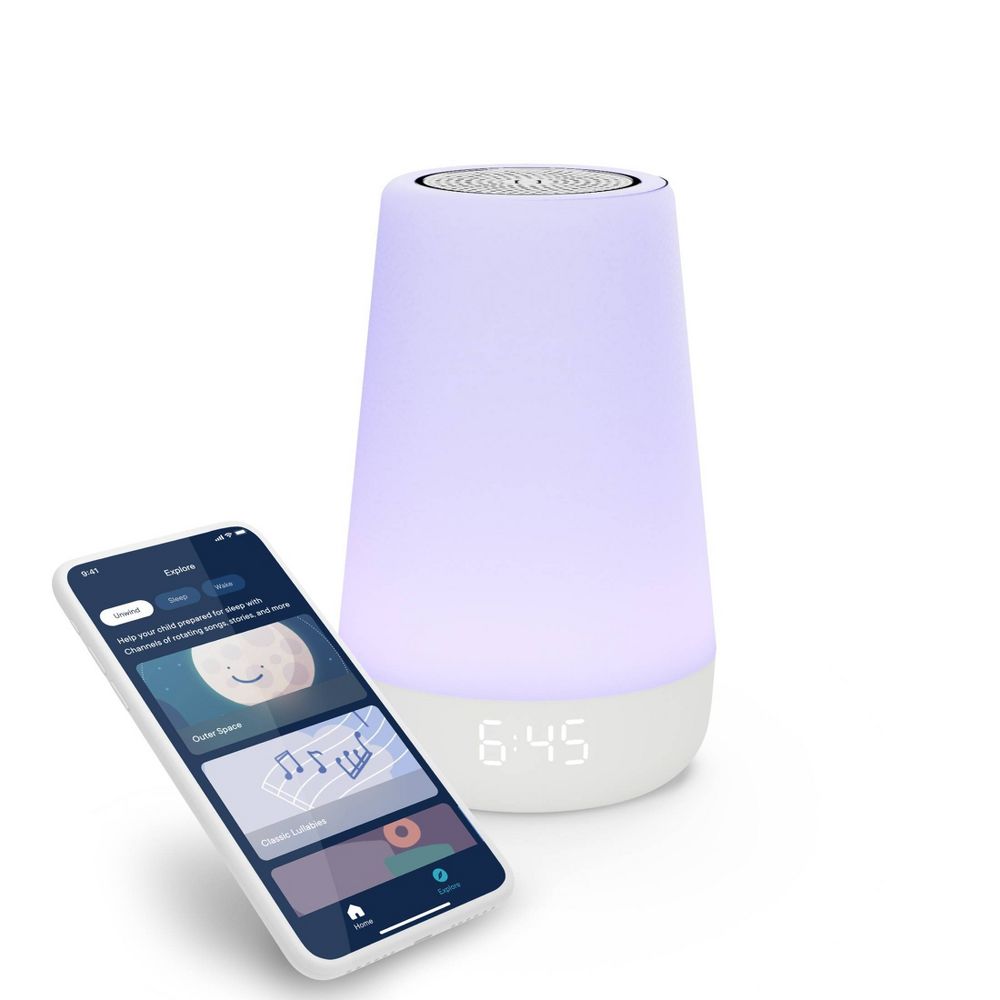 Clothes and Diapering
Clothes will naturally depend on the temperature where you're headed and how many days you'll be away. Thankfully these are usually small and easy to stuff into a suitcase, so I'll leave that up to you.
We bring enough diapers for at least half the trip so we don't have to run out immediately and buy more.
Another wipes package.
Waterproof bed pad for any furniture or beds he might be hanging out on, because accidents happen.
3-4 more burp cloths.
An extra pacifier if you use them. We like MAM brand.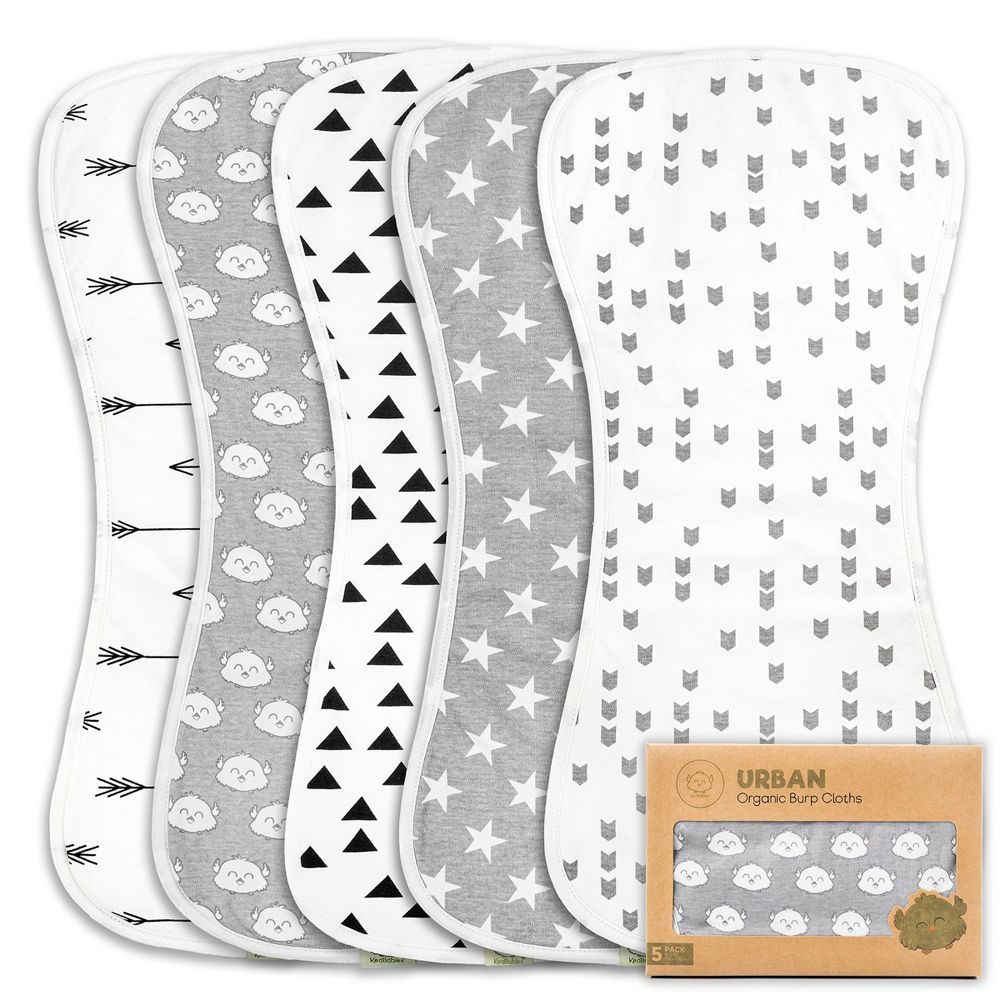 Tummy Time
We love his Lovevery play gym at home, and bring elements of whatever play kit is at his current age when we travel. The Looker play kit has a foldable contrast card holder and organic cotton toys he loves to play with.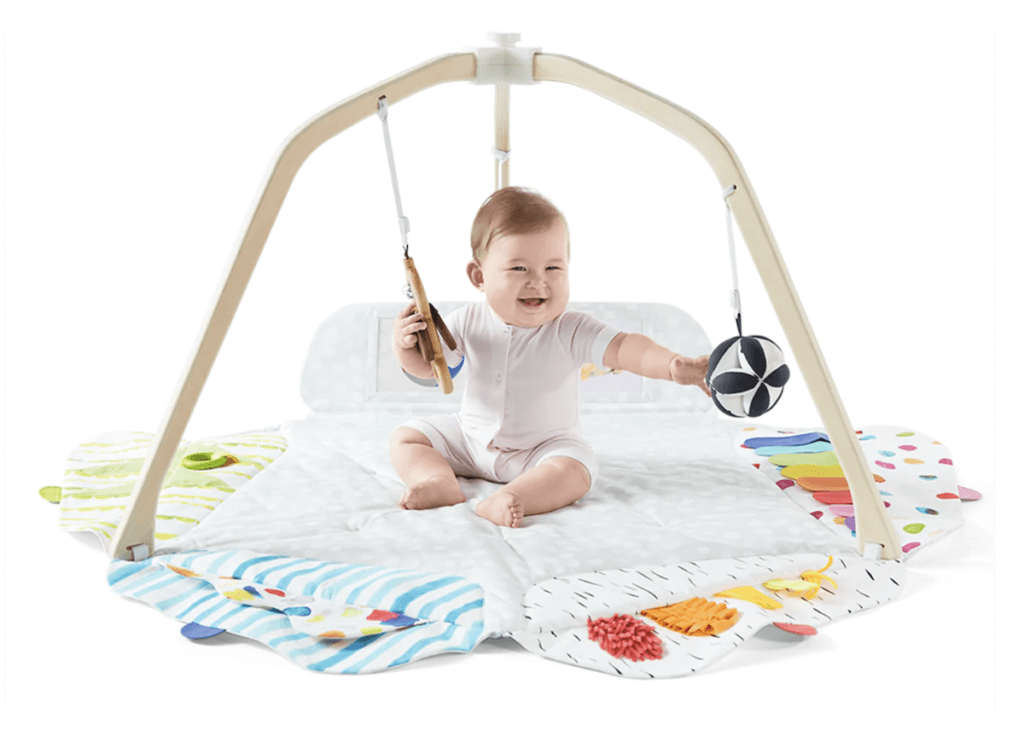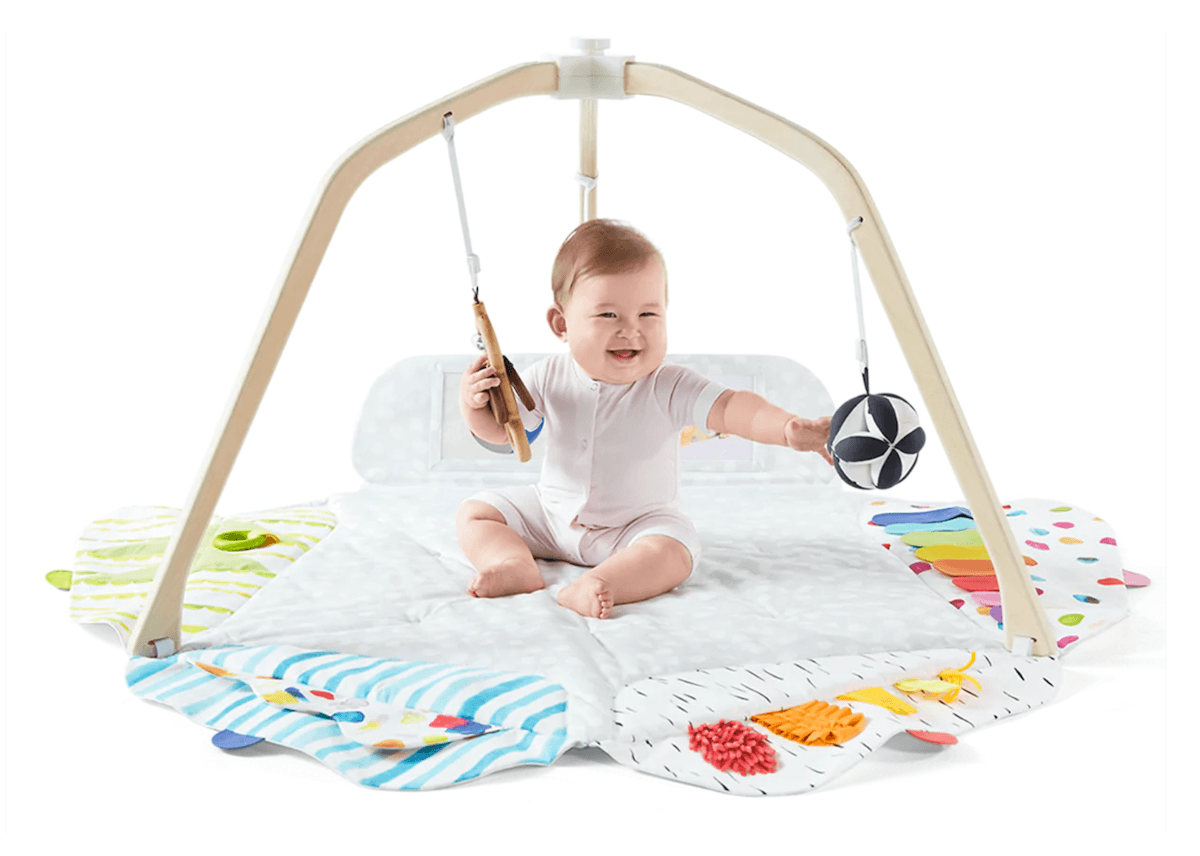 Bathtime
This one was tricky. We didn't feel we could bring his normal bath tub, which we put on the seating area in our shower. Since we normally just take a family shower and bathe Felix at the same time, we do the same when we travel, and use whatever towels are provided.
If you plan to do this, keep the water temperature lower than you're used to, and keep in mind it can be a slippery situation, so be extra careful with baby. Usually one of us holds him while the other runs the Fridababy DermaFrida The SkinSoother over him. To simplify, we all use the unscented Honest Company body wash.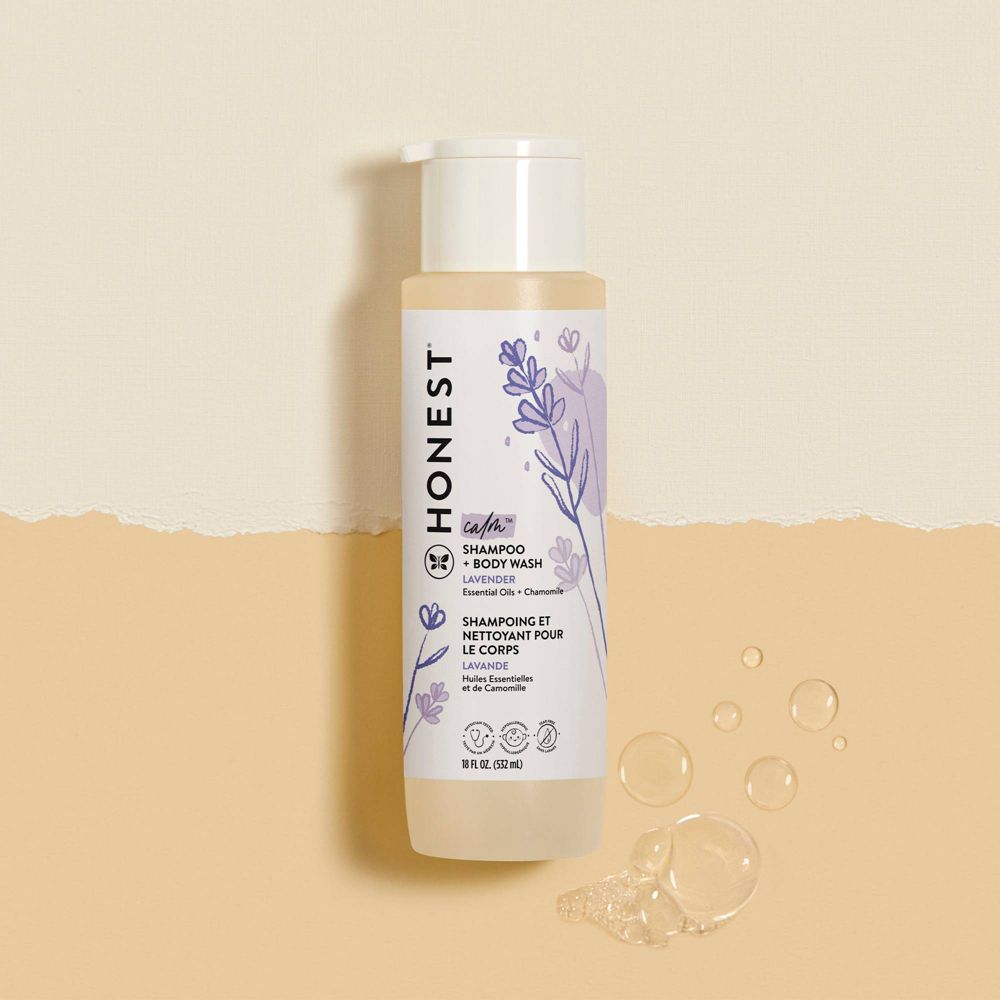 That's it! As he gets older, I'm sure we'll switch out some of these items for other age-appropriate ones, and the type of trip will certainly dictate what we do and do not bring, but for our most recent trip, this gear was perfect.
To save space, one could easily cut the diapers and wipes and just buy upon arrival, or for those who co-sleep, the bassinet isn't necessary. It will all come down to your personal must-haves.
Happy travels!
*If you choose to purchase through any of the affiliate links in this post, you support our blog at no extra cost to you. Thank you for supporting us!