You have 365 days — 12 months — to pick from from when deciding when to visit Costa Rica. How does anyone choose? While some travelers might have more flexibility, many depend on what their work or school vacation time allows. The best time to visit Costa Rica, though, depends on what you hope to do there, weather permitting.
This guide will give you and idea of what you can expect for different times of year, including insights on weather and crowds, and the pros and cons of each season.
Dry Season (December to April)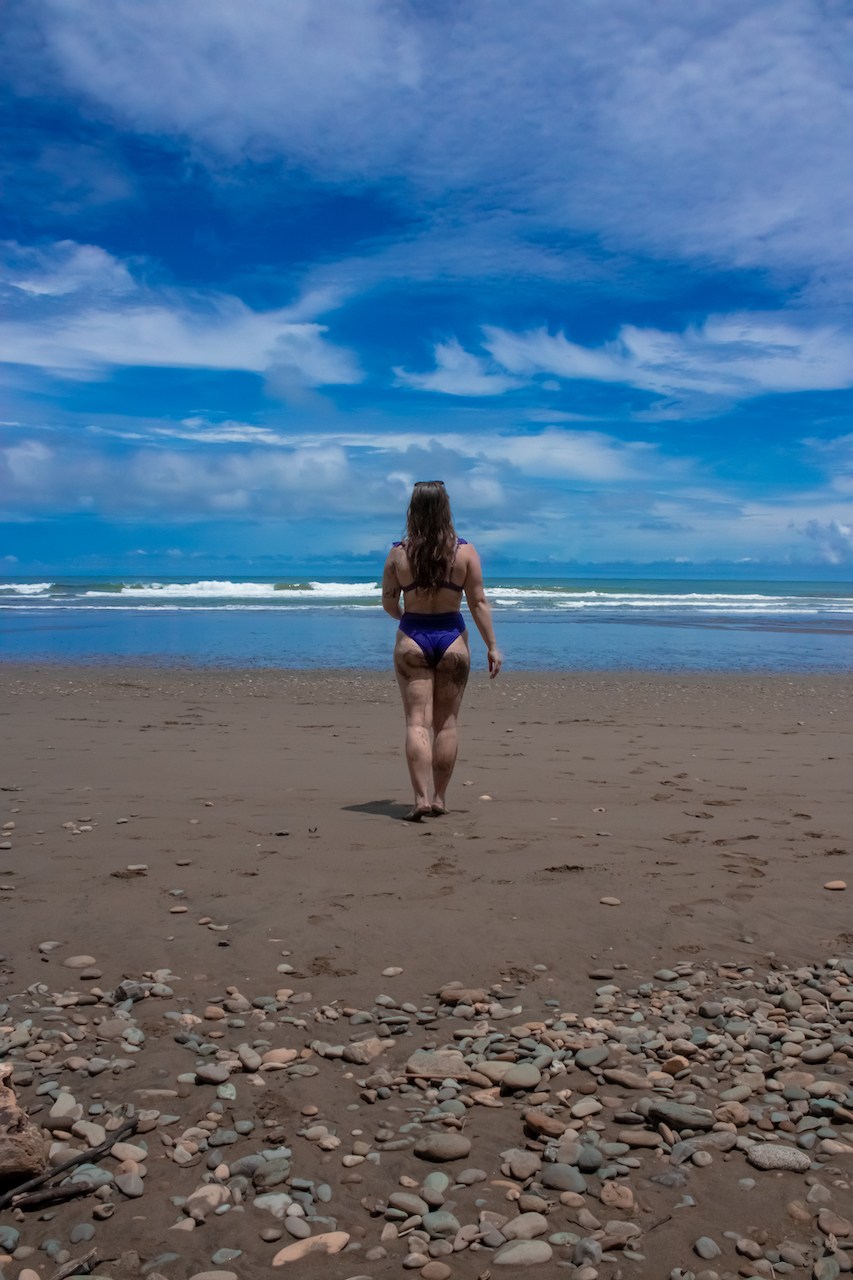 There are only two seasons in Costa Rica: dry and wet. The dry season starts in December and ends in April, characterized by plenty of sunshine and only the occasional afternoon rainstorm. Considering the splendid weather conditions, it's no surprise that peak tourism happens during this season.
Pros of visiting during the dry season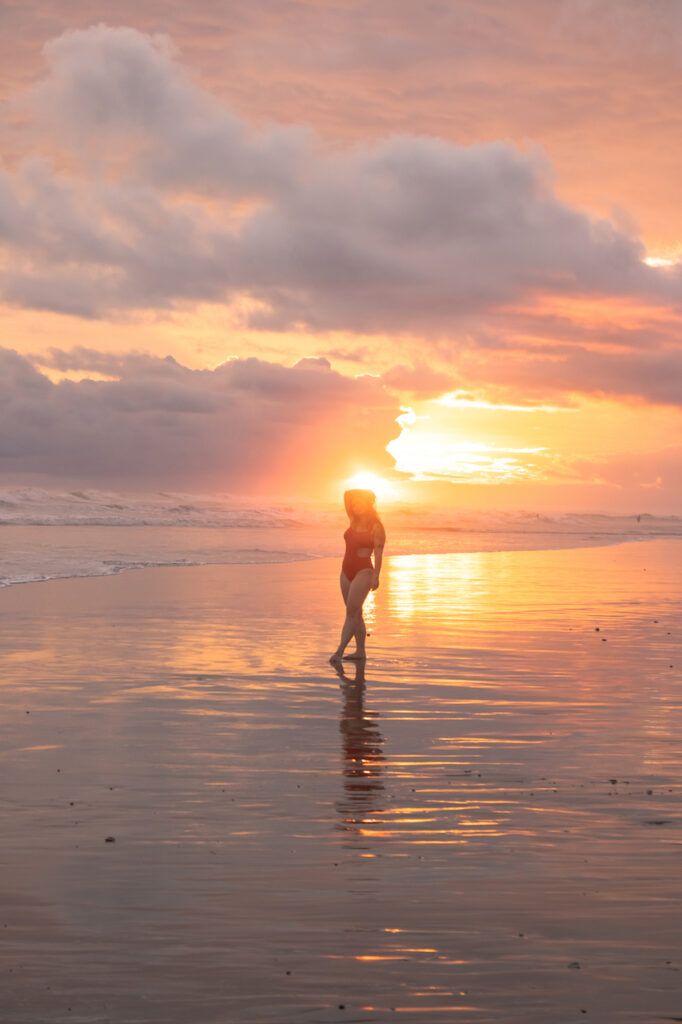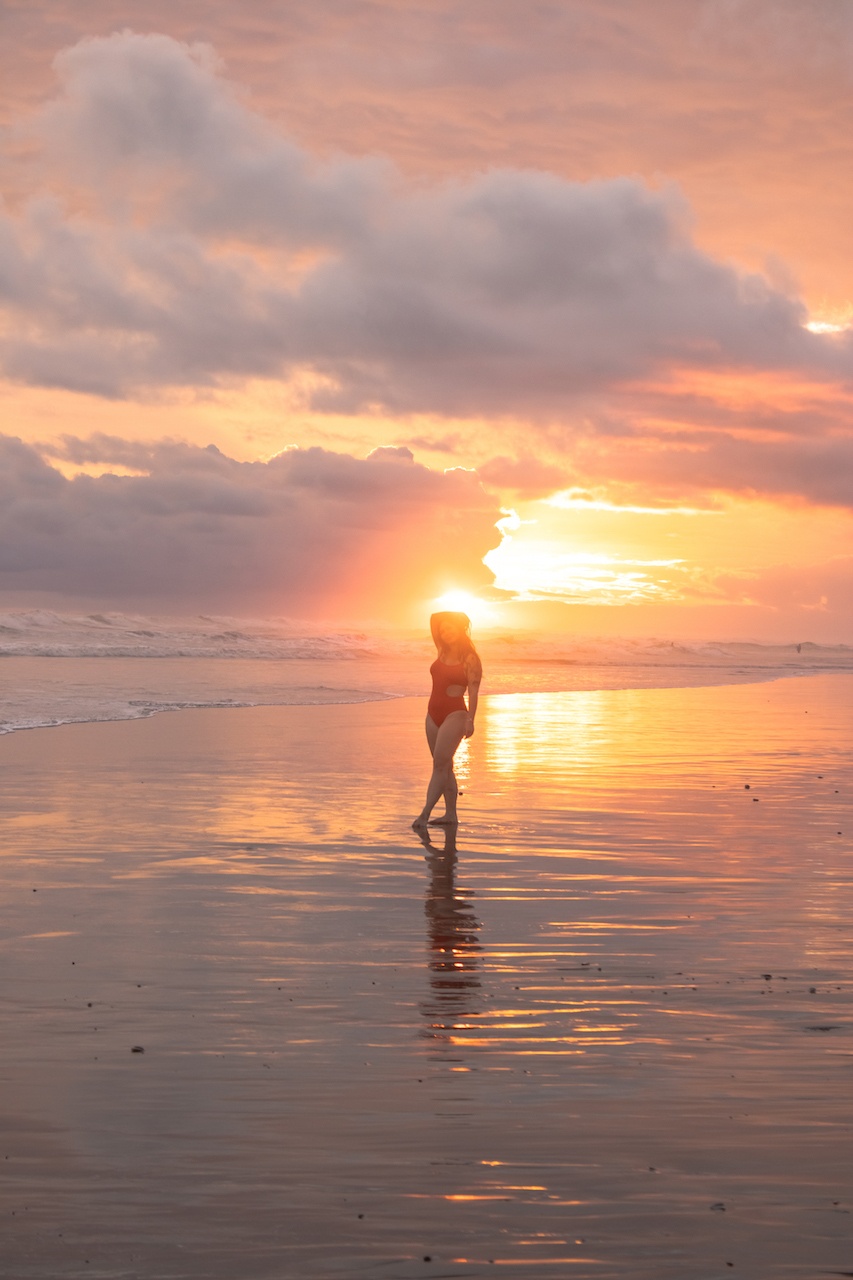 The best perk of visiting Costa Rica during the dry season is that there's not as much rain, which can definitely put a damper on your trip if you're not prepared for it. Considering that the beaches in Costa Rica are such a big attraction, the dry season is ideal for those who want to spend as much time as possible on the coasts.
Rainfall is lowest in most of the country during the months of February and March, with the mildest temperatures in December and January. Considering that much of Costa Rica experiences high temperatures with incredible levels of humidity, many travelers aim to visit when the heat is less extreme.
Also, when the weather is dry in Costa Rica, some animals are easier to spot. For example, the elusive and beautiful quetzal birds are much more active during dry season, as are humpback whales off the Osa Peninsula in December and January.
Cons of visiting during the dry season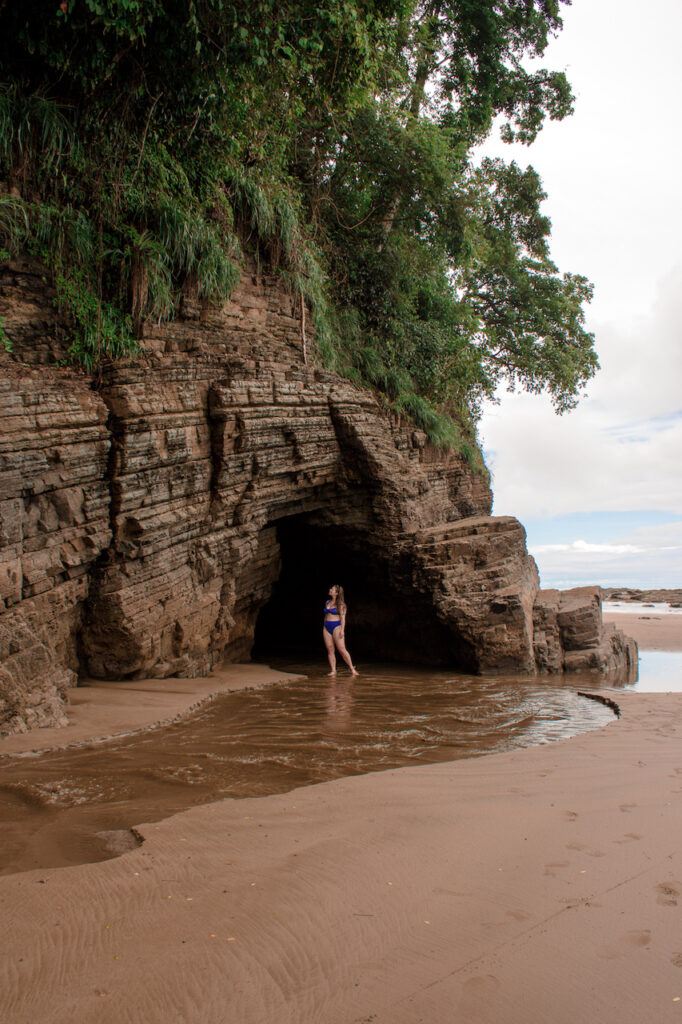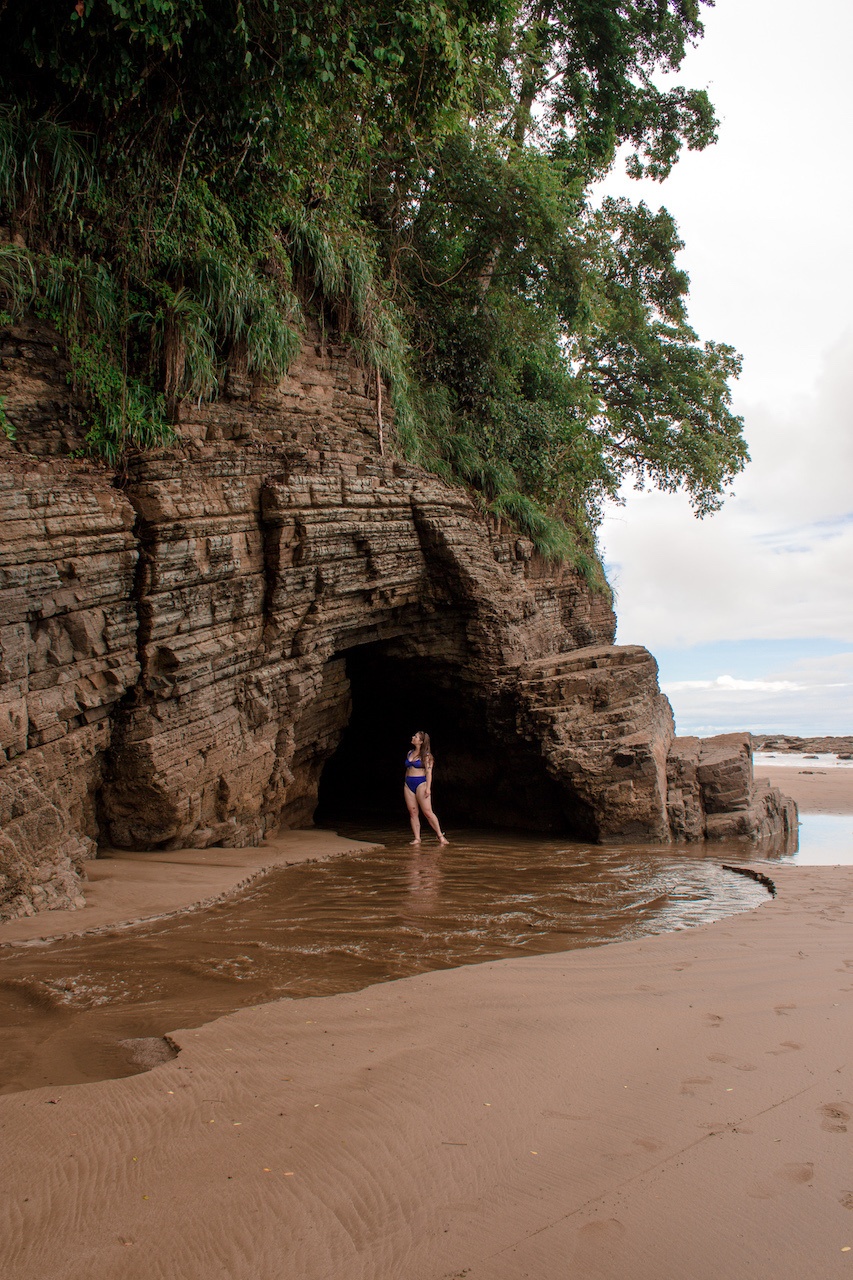 The biggest con of visiting Costa Rica during the dry season is that it's the peak for tourism. With crowds it brings, you also get higher prices on flights and accommodations, so this isn't a great time for budget travelers to visit.
The busiest months are March, more specifically during spring break, and December. It's not surprising that these two months also see huge spikes in hotel room rates and flight prices. There's also a good chance that car rental costs will increase drastically during this time, and there will be fewer cars available, meaning you might end up with a more expensive model than you hoped for.
Another thing to consider if you're dead-set on visiting Costa Rica during this time is that there can still be the occasional storm, so you should still prepare for rain. Especially if you visit the interior rainforests, there is rainfall all year round — it's just more prolonged during the rainy season.
Wet Season (May to November)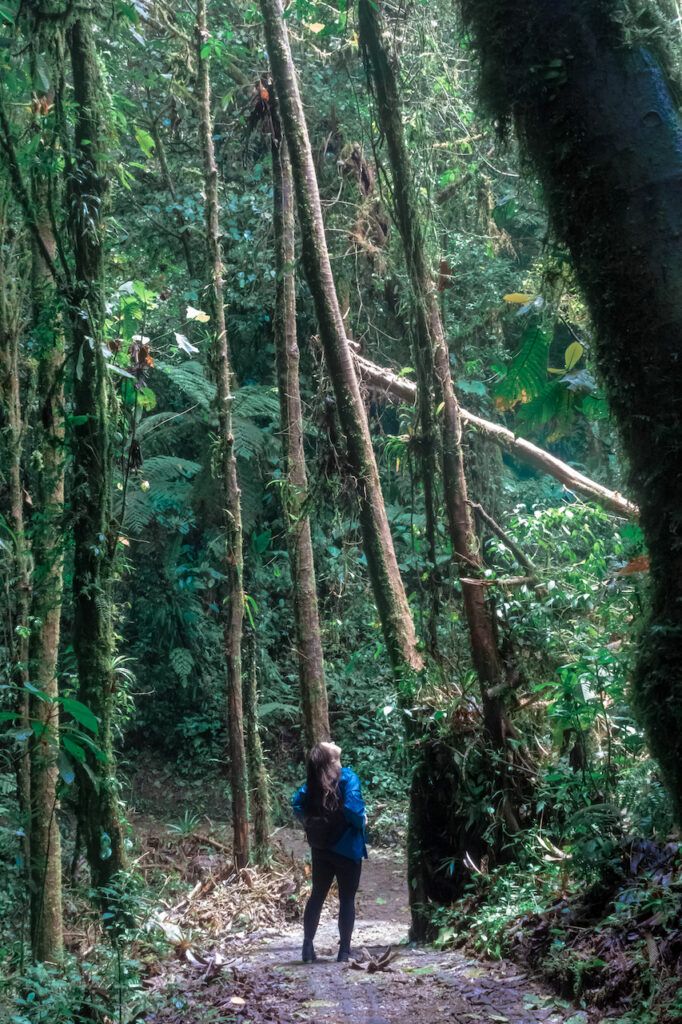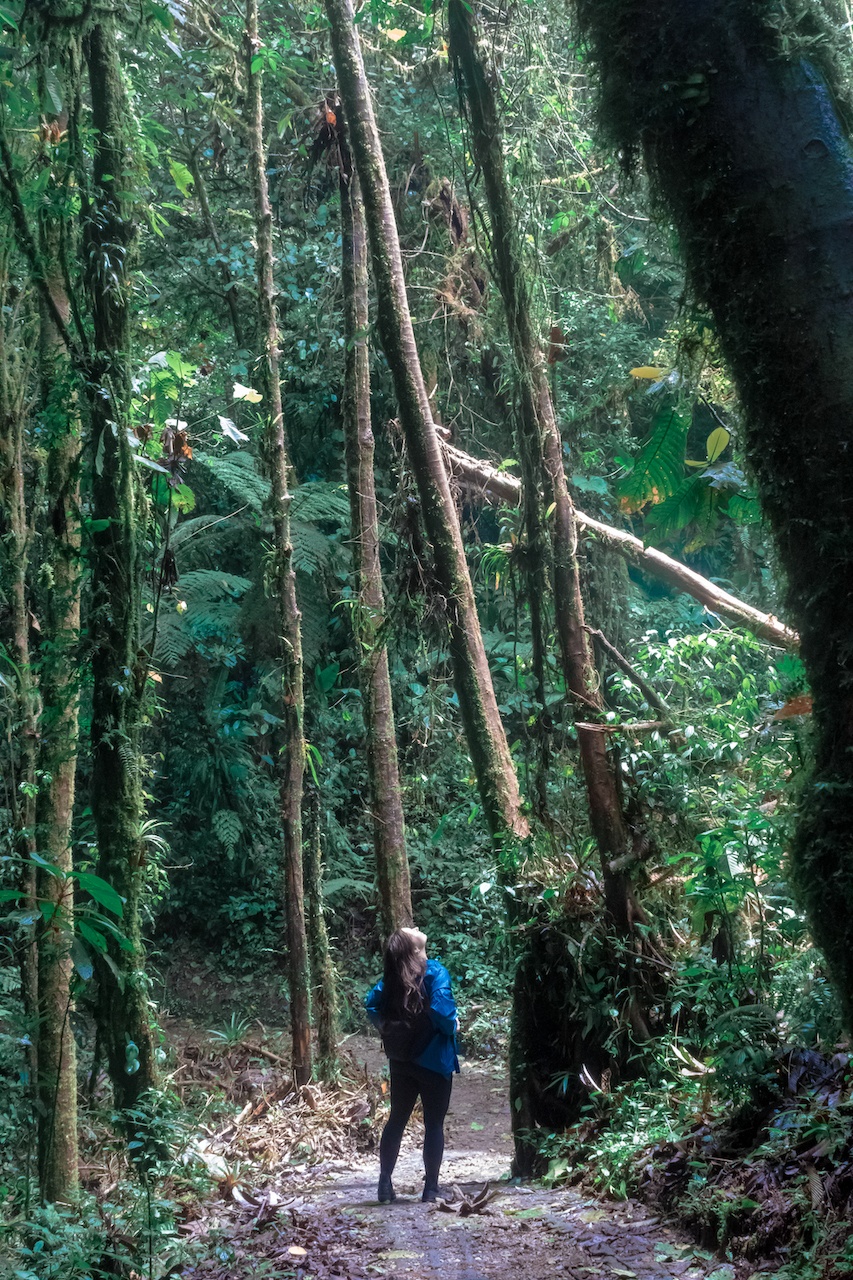 I visited Costa Rica in July, in the middle of the wet season. It rained often, usually in the afternoons, and the weather was quite humid. However, I still enjoyed usually sunny mornings, cool evenings, and relatively smaller crowds.
Here are my pros and cons of visiting Costa Rica during the wet season:
Pros of visiting during the wet season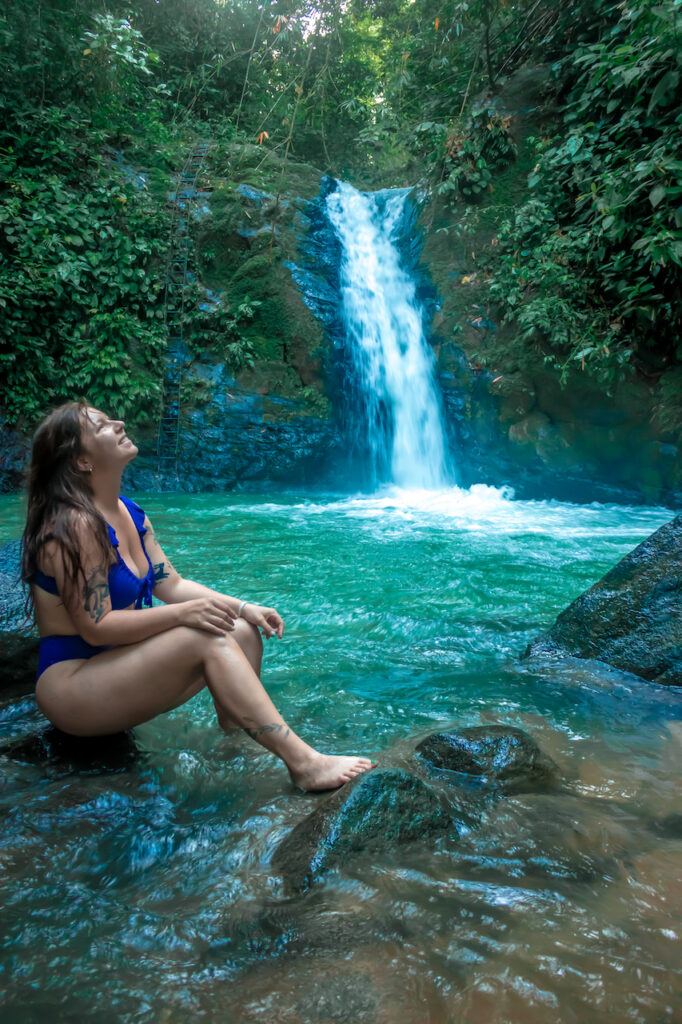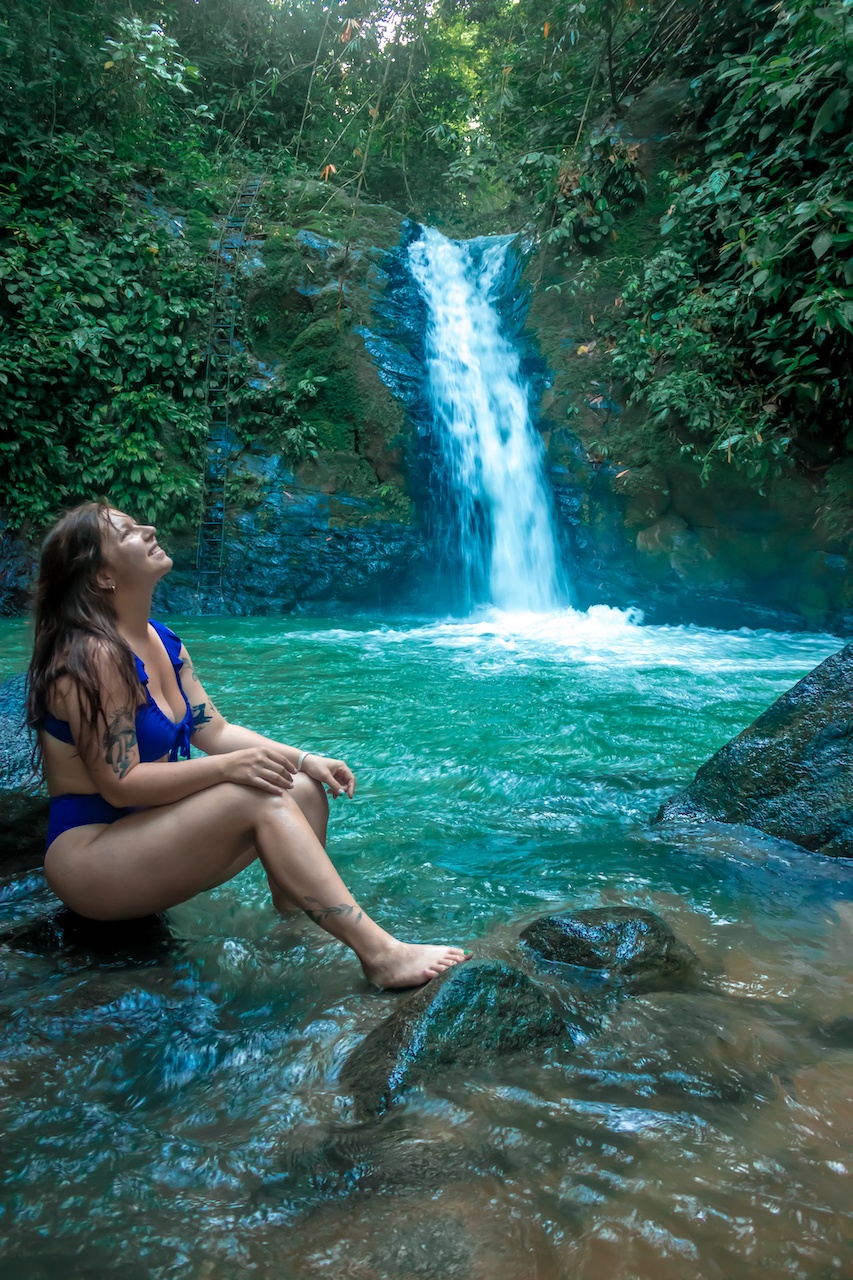 The biggest pro of visiting during the wet season for me was cheaper flights and accommodations. The best deals are usually during the months of May, September, and October. (Keep in mind that October means the most rainfall of the whole year in most of the country.)
Another huge plus for visiting in the wet season between July and September is that it's turtle-nesting season on the Caribbean side. I went to Tortuguero toward the end of July and got to see a huge green sea turtle lay her eggs and then make her journey from the shore to the sea. It was an unforgettable experience and definitely worth dealing with the rain.
Cons of visiting during the wet season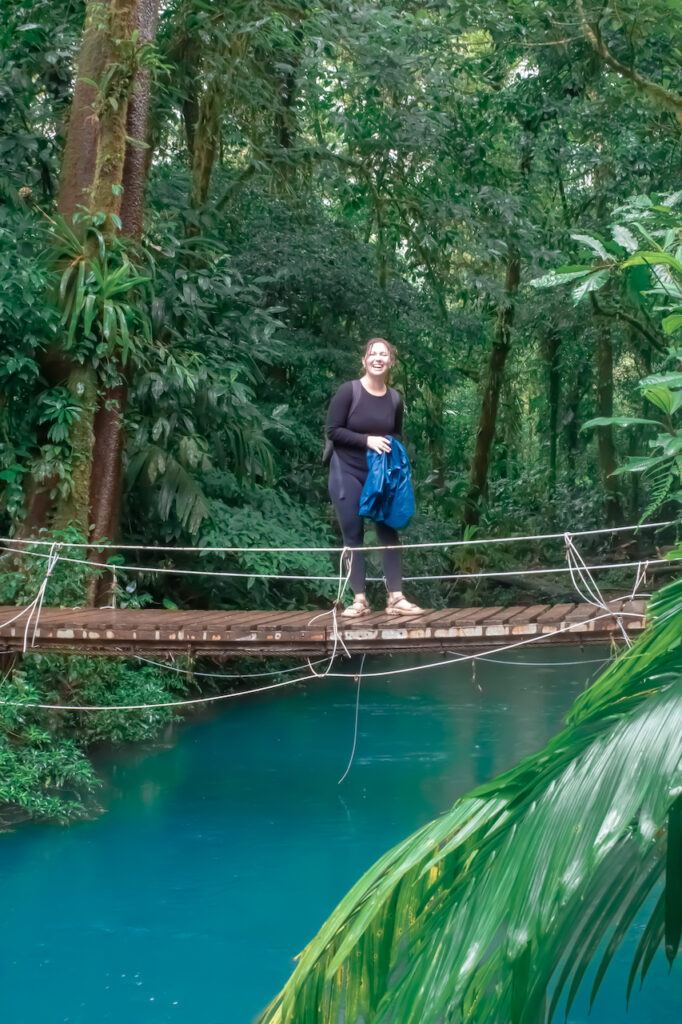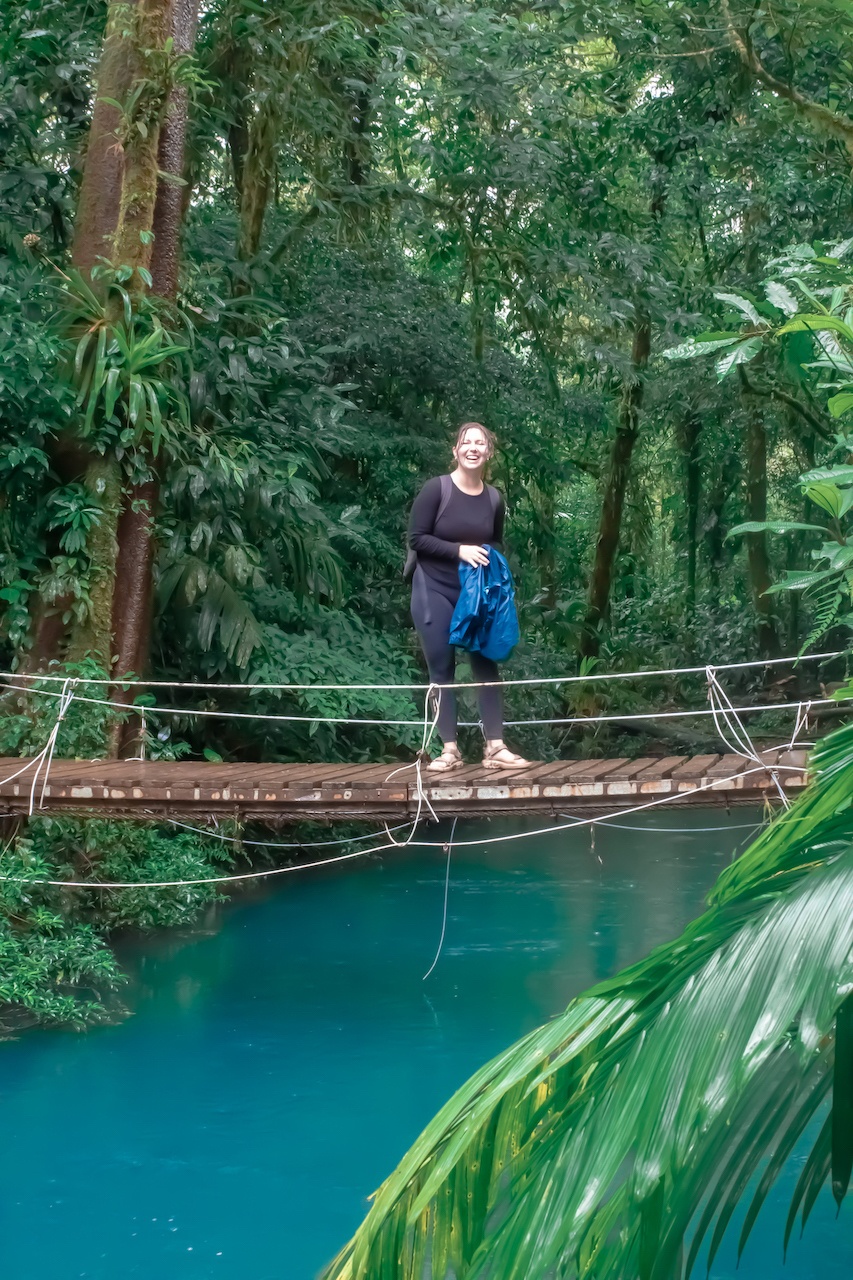 Obviously, the biggest con of visiting Costa Rica during the wet season is the heavy rainfall. Many tours companies are pretty flexible about changing the day of your tour if you wake up to a rainstorm, but not all of them. On one tour I took to the Arenal Volcano in La Fortuna, there was a downpour halfway through, and the fog was so thick that there was zero visibility of the volcano and surrounding area. In fact, I only got a glimpse of the volcano once during my four days there, because it rained the whole time.
Another potential con if you visit in June, July, or August is that some very touristy areas like Manuel Antonio might be just as packed with visitors as they are during high season. Considering that this is summer vacation for many, it makes sense. However, it might make it pointless to visit during this time if escaping the crowds is what you're after.
Exceptions to the Seasons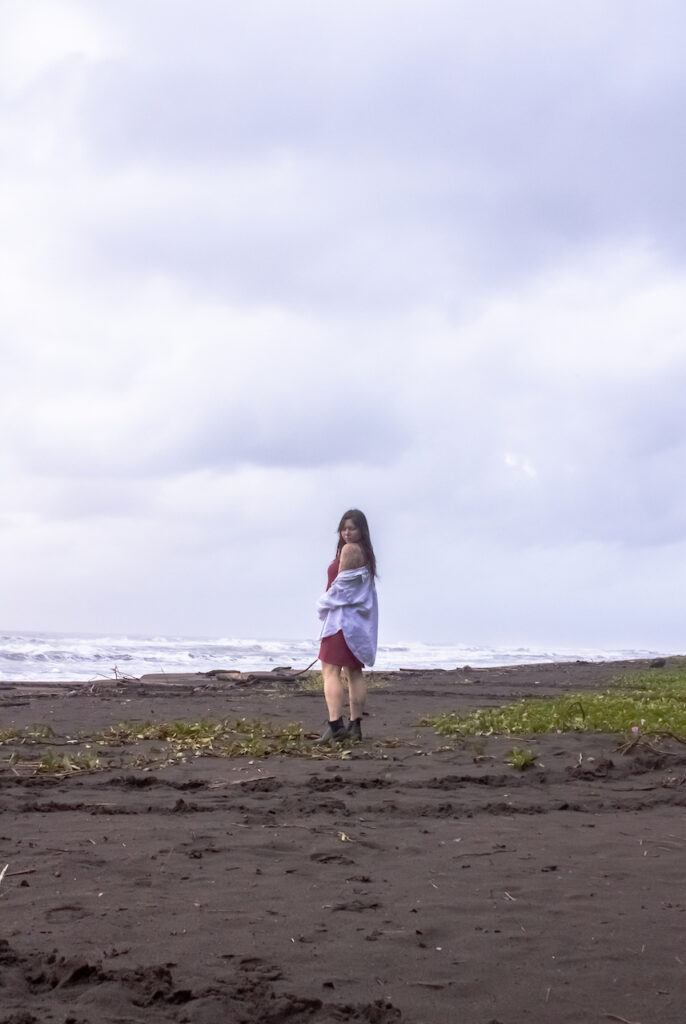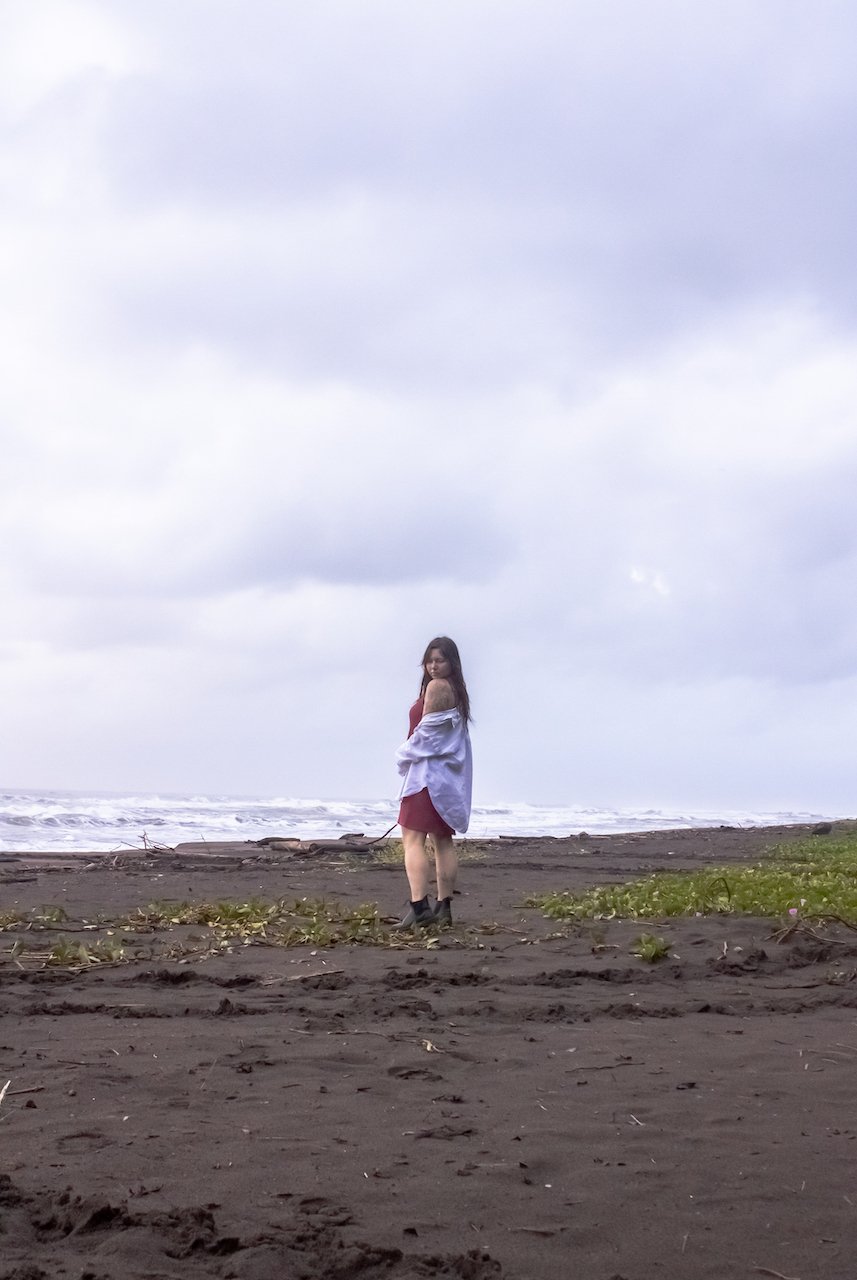 The Caribbean coast has a different dry season
As Costa Rica sits on a continental divide (which you can actually straddle in Monteverde), there are some months of the year when the climate is totally different on the Caribbean coast than it is on the Pacific coast or even the interior of the country.
That means that whereas most of Costa Rica experiences its heaviest rains in September and October, the Caribbean coast is at its driest. If you are super excited about turtle nesting and hatching seasons, try to visit in September, which sees an overlap between the two. That means that at night you can see turtles nesting, and in the early morning hours you can see the baby turtles hatching and making their way to the sea.
Final Verdict: The Absolute Best Time to Go to Costa Rica
Next time I visit Costa Rica, I will probably aim to visit in April, May, or September. April and May are relatively low in tourism numbers and have some of the best weather of the year. September is coffee harvesting season and sees an overlap in green sea turtle nesting and hatching, which is reason enough to visit during that time.
Your answer to this question might be different, based on what you're hoping to get out of your adventure to Costa Rica. If you are all about being outside as much as possible, you might have to deal with crowds and visit during the dry season. If you don't mind the rain and potentially missing out on some attractions because of it, wet season might be worth it to have some awesome places to yourself.
Pin me for later:
Whichever time you choose to visit Costa Rica, you're bound to have an incredible time. Check out my Costa Rica packing list for ideas on how to prepare for the weather for any season, so you can pack like a pro.
What time of the year sounds the best to you?