Happy Thanksgiving, folks! It's been such a wild year — giving birth to Oliver and navigating being a new mom. I've shared a lot about my pregnancy — from what to expect in your first trimester and your second trimester to babymoon destinations in the United States to the ultimate guide to creating a baby registry.
It's truly been a whirlwind diving into this new stage, learning about all the technology out there and things to help navigate parenting.
Well, in an effort to help you "better navigate" things, I've rounded up some of the best baby products that are on sale for Black Friday and Cyber Monday! 
Below you'll find a list of my favorite things — a quick snippet into why I love it (if you want more info make sure to check out the smart-tech for babies post), along with active sale dates and if there are any specific discount codes.
Without further adieu, here are the best Black Friday and Cyber Monday baby deals!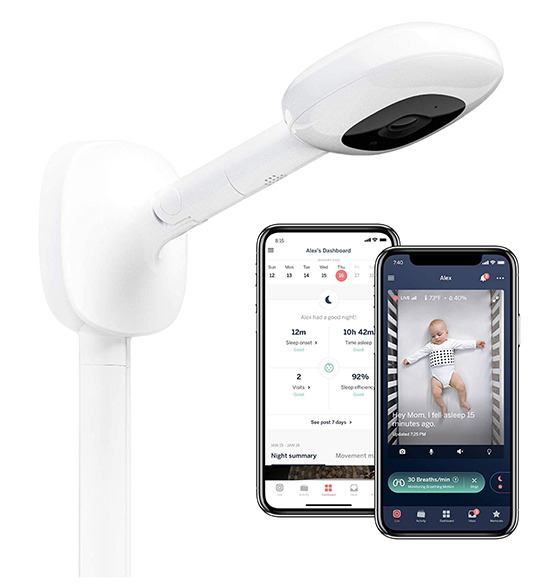 Nanit
We are obsessed with this baby monitor. It's the smartest camera on the market! It works with your phone as a monitor and will track a bunch of things like sleep, temperature, and humidity.
Up to 30% off Sitewide + $100 Off Nanit Pro Camera

Sale Dates: 11/18 – 11/29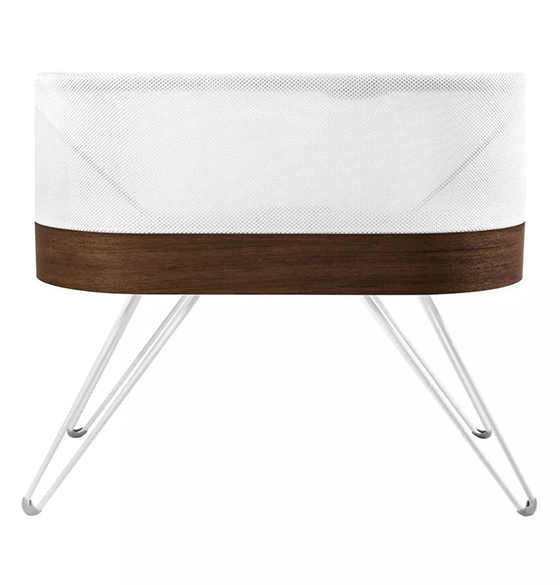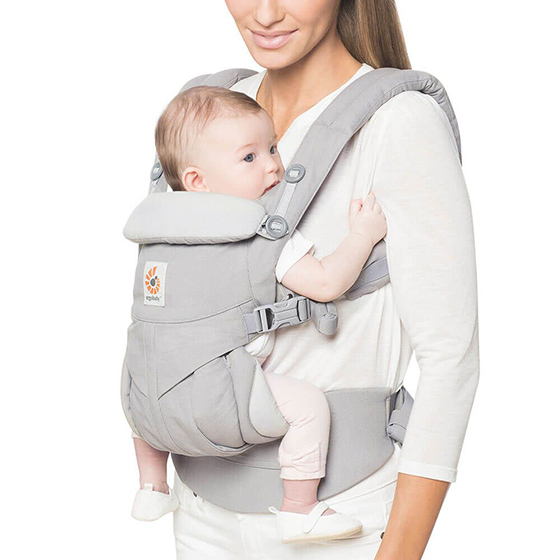 Ergobaby
One of my fav baby carriers! This is the most structured carrier and is my go-to for activities like hiking and Mommy-and-Me workout classes.
Up to 40% Off
Sale Dates: 11/22 – 11/27
Ergobaby
I've now tested 4 travel strollers and this is one of the highest quality, best-cushioned options. It folds down small enough for an overhead bin on a plane. It's also the only completely lie-flat travel stroller! With the discount, it's also the least expensive (premium brand) travel stroller.
$100 Off + Free Travel Bag
Sale Dates: 11/28 – 12/4

Discount Code: METRO100 + FREEBAG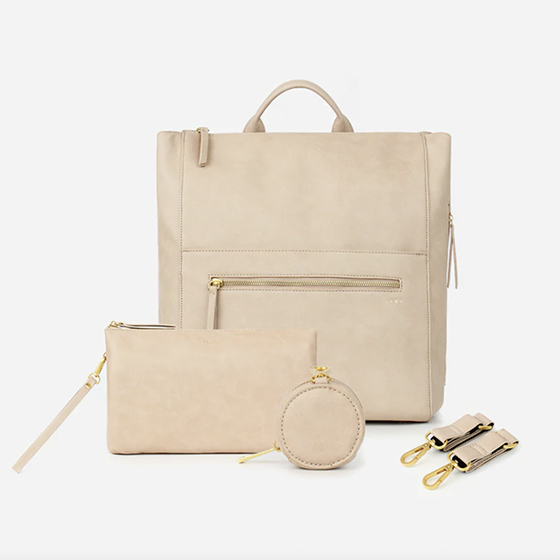 Fawn
The Fawn is designed with the modern mom in mind and I love the minimal look…yet it has ALL the functionality a busy mom needs. It has several exterior and interior organization pockets, multiple wearing options (as a backpack or messenger style), and is spill-resistant.



40% Off Sitewide
Sale Dates: Now – 12/1
Discount Code: HOLIDAYSALE40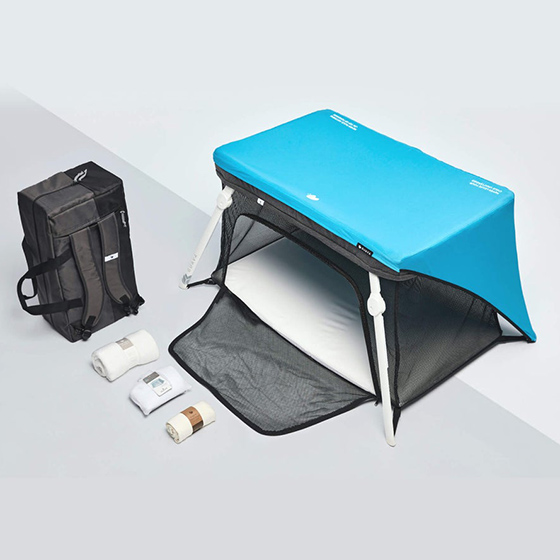 Guava
This convertible travel crib can be used as a crib or bassinet. It folds up small enough to fit in a backpack and only weighs 15 pounds making it perfect for travel.
Up to $145 Off
Sale Dates: Now – 11/25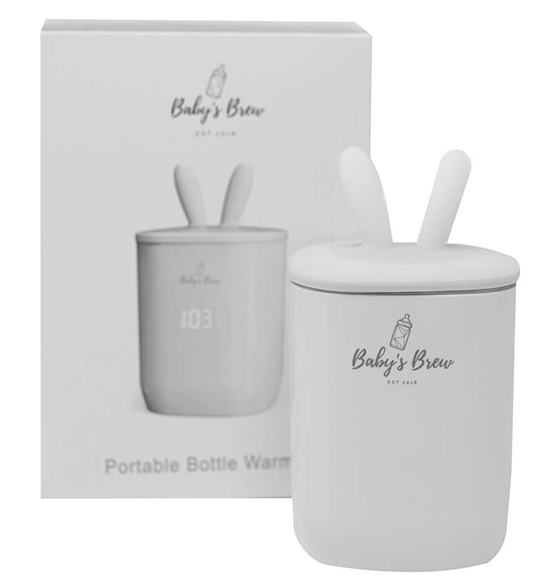 Baby's Brew
There aren't a ton of ways to heat up a baby bottle on the go, so I love that this is a cordless, battery-operated device. It has adapters so it works with different types of bottles. You can heat up a bottle on the plane or in the car, and even adjust the temperature for formula or breast milk. It's a really nifty gadget to keep in your diaper bag!
25% Off
Sale Dates: Now – 11/28

Discount Code: BLONDEABROAD25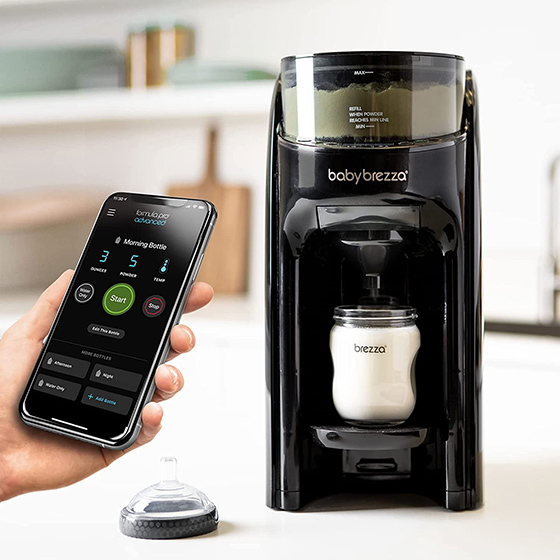 Baby Brezza
This is one of the highest-rated baby bottle warmers for the home. It is Bluetooth enabled so you can operate it with your phone and be notified when the bottle is ready! It has 2 different heat settings so you can evenly (and safely) heat breast milk, formula, and even baby food jars in just minutes.
20 – 40% Off
Sale Dates: Now – 11/28
Dreamland Baby
This weighted sleep sack is designed to keep your little one calm, fall asleep faster, and stay asleep longer. It's been a dream for Oliver!
Buy One Get One Free ($89 value)
Sale Dates: 11/21 – 11/28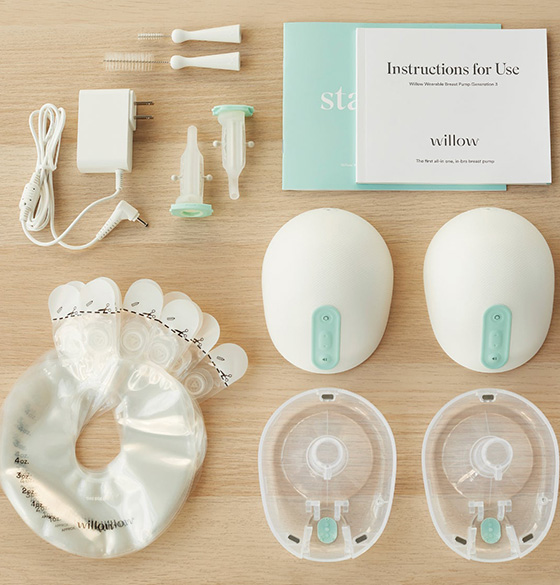 Willow
These pumps quite literally saved my sanity when I was exclusively pumping. I love that they have the option to pump directly into bags (for freezing) OR containers.
20% Off Pumps
Sale Dates: 11/17 – 11/28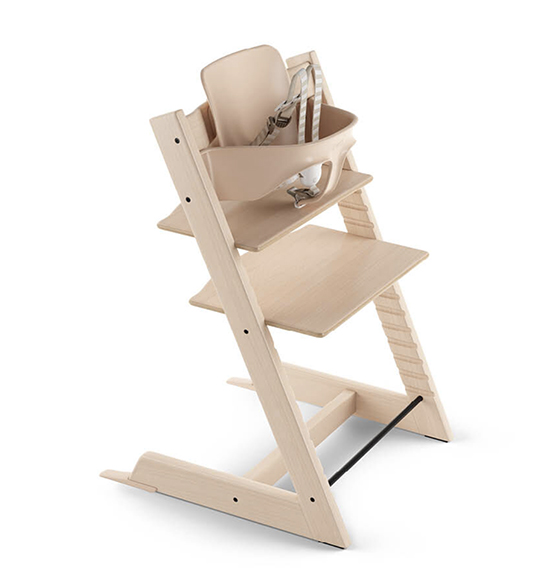 Stokke
This high chair allows you to bring your baby to the dinner table so you can eat, while still keeping a watchful eye. It's also seriously adjustable — it has so many accompanying accessories to make it work through the years (newborn to 6 years).
I highly recommend the newborn set if you're getting this before your baby is born. It's the perfect spot for a baby to sit up high and seriously saves your back!
20% Off Select Colors
Sale Dates: 11/21 – 12/16
Veer
Countless parent-friends of mine have the Veer Cruiser and say they exclusively use this over a stroller! Living by the beach in San Diego, this is essential for us!



Save $100
Sale Dates: Now – 11/28