Just an hour away from iconic Nashville, Tennessee, lies the far lesser-known Clarksville. Although this charming Southern town has flown mostly under the tourism radar, you may be surprised at how many awesome things there are to do in Clarksville. If you're a lover of quaint towns and are always looking for ways to learn about local cultures, this is the perfect destination for you.
Here are 16 stops to make on your Clarksville itinerary:
Museums & Landmarks
16. Roxy Regional Theatre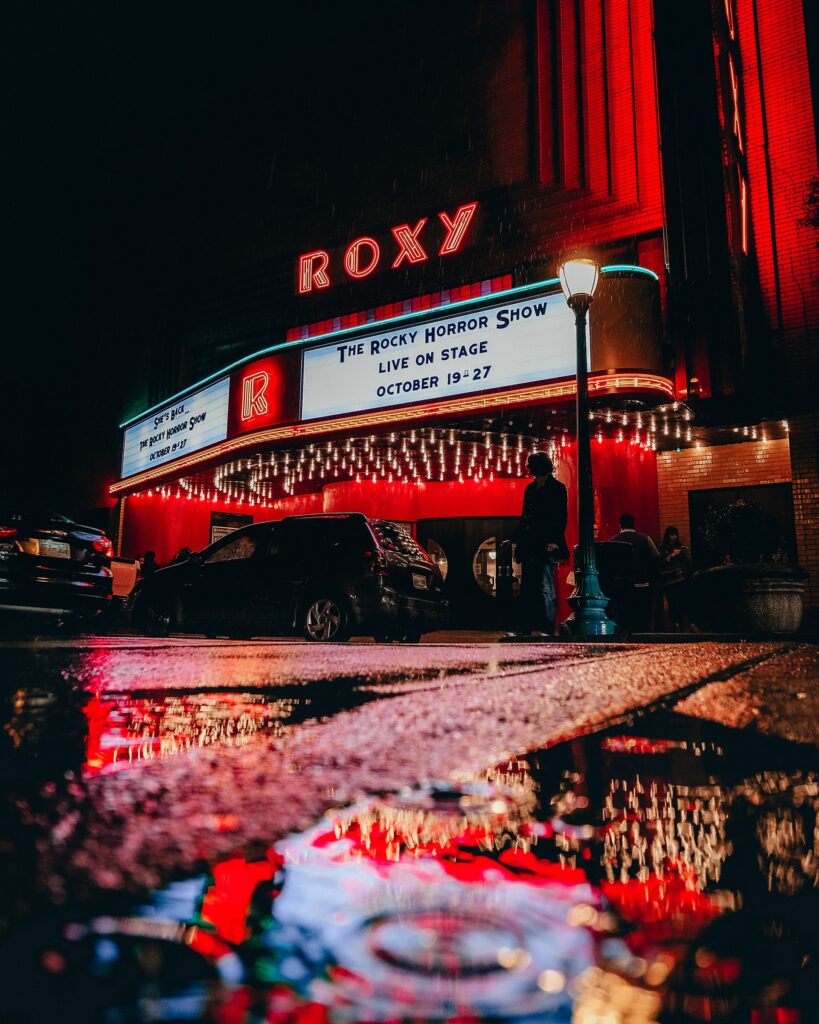 Roxy Theatre is known as the cornerstone for local entertainment in Clarksville, and its brilliant façade captures the magic of its old-school vibe. The corner of Franklin and First was the location of the town's first movie theater in 1913, the Lillian. After two fires and subsequent rebuilds, it reopened as the Roxy in 1947. The theatre has undergone many transformations and nowadays hosts both live performances and film screenings.
15. Customs House Museum and Cultural Center
Customs House calls itself the intersection of history, art, and culture in Clarksville. What better way to kick off your visit than to take a stroll through one of the city's best museums?
The building was first used as a post office and customs house (hence the present-day name) beginning in 1898. Its architecture makes it stand out from the rest of downtown because of its ornate detail and classic façade.
The exhibits themselves are varied, and the museum regularly hosts hands-on activities and special events. With 35,000 square feet of exhibit space, you're sure to find something to captivate you.
14. Historic Collinsville Pioneer Settlement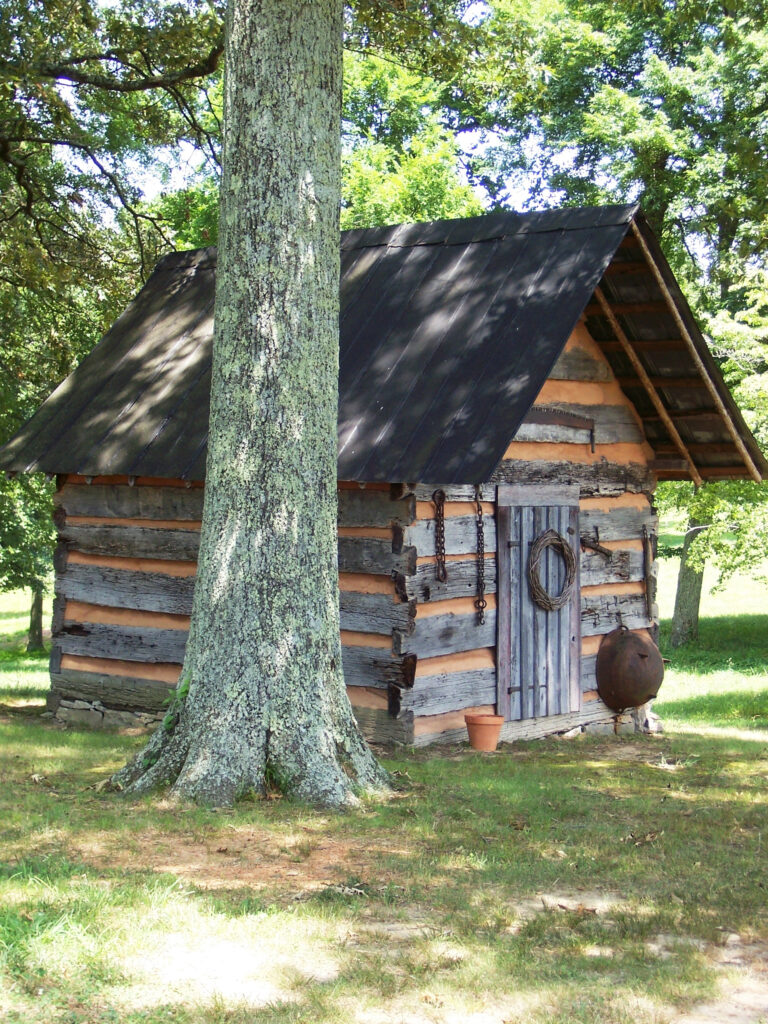 Feed your curiosity for all things of the past with a visit to the Historic Collinsville Pioneer Settlement. Located just south of Clarksville, this preserved pioneer community features 40 rolling acres of land. You'll find 16 restored log homes and outbuildings, complete with authentic furnishings and artifacts. From handmade toys and clothing to important tools, you'll be able to see how early American settlers lived.
This open-air museum is open from June 5 to October 30 for the 2021 season. Keep an eye out for the 2022 schedule!
13. Clarksville Scavenger Hunt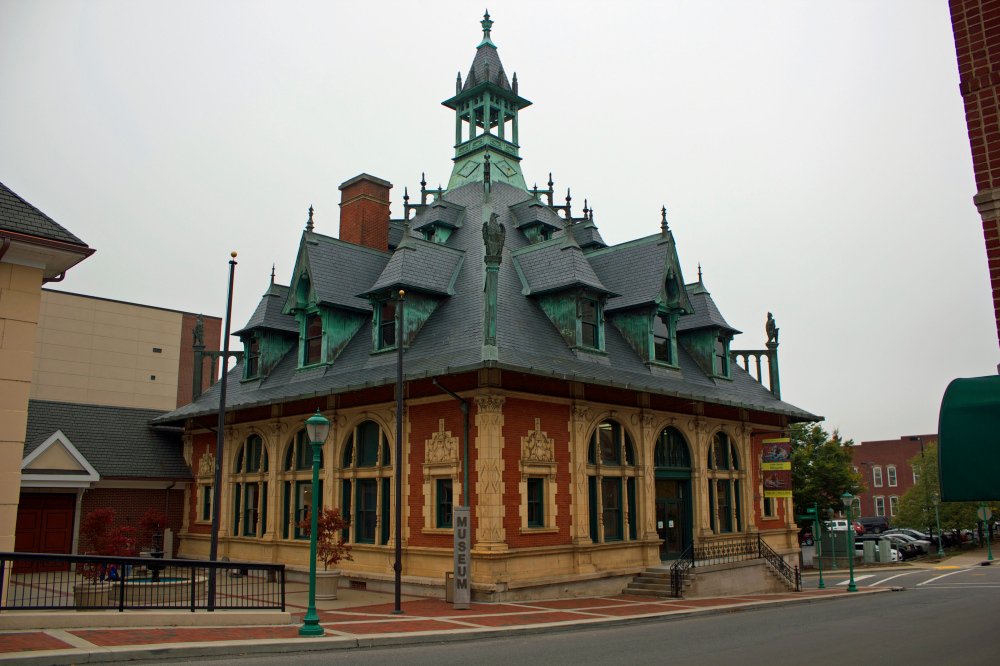 Embark on one of the most exciting ways to experience Clarksville: the Clarksville Scavenger Hunt. This self-guided tour-meets-scavenger hunt is perfect for small groups. And it will get your competitive juices flowing as you go head-to-head with your friends to see who can find the landmarks first.
The hunt takes between 1.5 and 2 hours and takes you to some of Clarksville's most iconic buildings and landmarks.
Parks & Nature
12. Dunbar Cave State Park
This remarkable 144-acre state park is the site of cave art by Mississippian Native Americans, dating back to the 14th century. The art is still visible today and includes paintings of concentric circles, warrior figures, and other culturally significant symbols.
You can tour Dunbar Cave to see the paintings up close with a local guide. Afterward, head out on a hike on one of the park's many wooded trails.
11. Port Royal State Historic Park
Port Royal, built by enslaved men and women, was a booming regional tobacco town with an important place in American history. The present-day historic park is part of the National Trail of Tears. Between the stories of Cherokee people who were forced to flee their home and those of enslaved people, there is so much to learn here.
This 30-acre park has historical tours available and two easy walking trails to explore.
10. Clarksville Greenway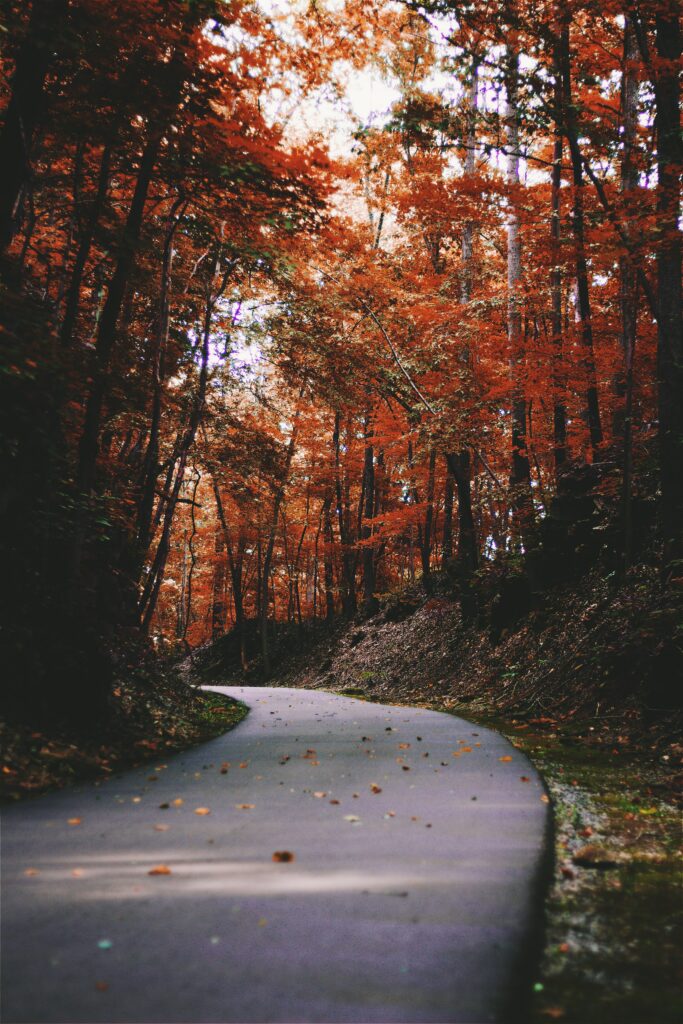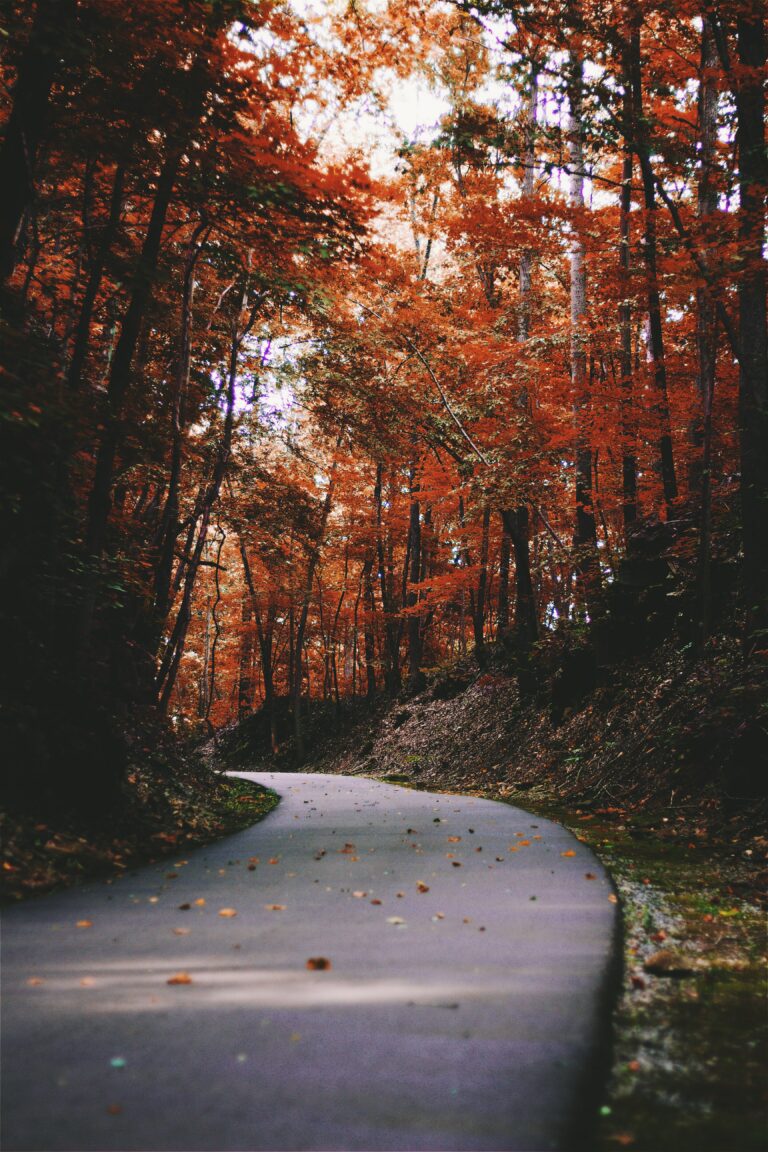 Hitting up the Clarksville Greenway is the perfect way to get outside and see the beauty of the area. Situated on an abandoned railbed on the north side of town, this trail will take you along a creek and under canopies of trees for a total of nine miles. Visitors can enjoy biking, walking, and jogging while spotting wildlife and admiring the gorgeous scenery.
Access points to the Clarksville Greenway (with parking) are in Heritage Park, on Pollard Road, and in Mary's Oak Drive Park, where you'll find parking. You can also rent a bike from the town's bike-sharing program, BCycle, at the Pollard Road trailhead.
9. The McGregor Park & Riverwalk
This two-mile riverfront promenade is the best place in Clarksville to have a picnic or catch a festival while you're in town. Take a stroll along the Cumberland River or rent a bike from the city's bike-sharing program, BCycle. You can also stop at the As the River Flows Museum in the park to learn about Clarksville's river history.
8. Rotary Park
Take a big breath of fresh air at the 111.3-acre Rotary Park, where you'll find over five miles of trails to explore. Bring a picnic to enjoy at one of the many tables and grills, or bring your bike along for an exciting ride. Rotary Park is great for nature lovers and also home to an epic 18-hole disc golf course, plus an area for playing horseshoes. Sounds to me like a recipe for a perfect day spent outdoors!
7. Clarksville Marina at Liberty Park
Clarksville Marina at Liberty Park has a commitment to preserving the city's natural resources by providing educational resources to cultivate a love for the outdoors. Here you'll find a fishing pond, a dog park, sports fields, and walking trails. Boat rentals are also available if you want to get out onto the river for the day. This is one of Clarksville's newer parks, and it has grown tremendously in popularity since it opened, so check it out to see what all the hype is about!
6. Fort Defiance Civil War Park & Interpretive Center
What was once an important hub of activity for Native Americans eventually became a fort for Confederate troops during the Civil War. It was then captured by Union forces, renamed, and after some time became a magnet for runaway and freed enslaved people — and that's only the complicated history of this park in a nutshell. You'll have to visit Fort Defiance Civil War Park & Interpretive Center and get fully immersed in all there is to learn about this important landmark.
Restaurants, Shops & More
5. Old Glory Distilling Company
This distillery focuses on small-batch artisan products and is as homegrown as it gets. Stop in to the Bottle Shop or Craft Cocktail Bar for a taste of Old Glory's best concoctions, or go on a tour of the facility to learn more about the company and how it operates.
This distillery prides itself on its commitment to handcrafting spirits the right way. It even claims to only use grains that are grown from local farmers. If you get excited about supporting local businesses while you travel, this is an excellent place to start that is also more than meets the eye.
4. Beachaven Vineyards & Winery
As the oldest single-family-owned winery in Tennessee, this is the place to go to try local wines. Beachaven has a stellar reputation in Clarksville, so you won't want to miss out on the opportunity to get a hands-on look at the grounds and winemaking facility. Tours are available on weekends by appointment only, so make sure to plan ahead!
3. Miss Lucille's
This eclectic destination is a can't-miss stop on your Clarksville itinerary if you want to do some shopping. There are over 200 vendors at Miss Lucille's Marketplace selling antiques, vintage clothing, handmade goods, and everything in between. This is the perfect place for anyone who loves a mix of old and new, rare finds and local treasures. There's also a delicious local café and coffee shop to fuel up while spending an afternoon shopping.
2. Courtney's Creative Palette+
This one is for all the creative souls out there who need an artistic fix while they travel. Courtney's Creative Palette+ is an art studio that hosts classes and workshops, including canvas painting, pottery, glass, and wood creations. This locally owned spot has women running the show, which I think makes it extra special. Consider taking a class while you visit Clarksville, so you can have something unique and handmade to bring home.
1. Downtown Artists Co-op
As a hub for Clarksville's art scene, you can't skip out on a stop at Downtown Artists Co-op to see what locals are creating. Not only is this one of the best places to buy work directly from the artists, but it's also a great place to take a workshop or class while you're in town.
Downtown Artists Co-op has both a gallery exhibition space and a window gallery for guests to enjoy. It also hosts an art walk the first Thursday of each month so you can really soak up all the artistic energy of Clarksville.
Pin me for later:
There you have it: the best things to do in Clarksville, Tennessee! If this lovely town wasn't on your list of places to visit in the South, consider popping in if you're on a road trip through the South or tacking it onto your Nashville itinerary or Great Smoky Mountains trip.
Have you stopped in Clarksville? Let us know if we missed your favorite spot there!